A Day in the life of a Raider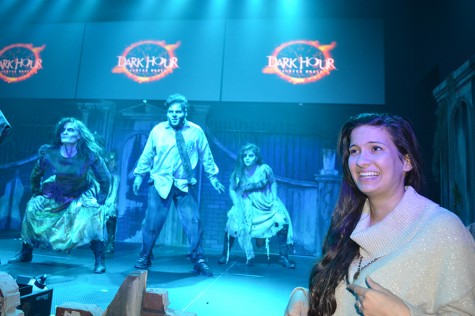 Ash Thomas, Staff Reporter
Dark Hour Haunted House brings horror to Plano Thirty-one days until Halloween, but you can get your fright on now. Located only 30 minutes away... Read More »
September 26, 2014
Lauren West, Staff Reporter
Ditch homeroom and return to East The new 'homeroom' system fails to allow students proper time for tutorials unless they have time before... Read More »
September 25, 2014
September 24, 2014
May 30, 2014
View All »
The week of Oct. 27 kicks off Red Ribbon Week. Each day of the week is assigned a theme to promote drug awareness. Monday: Love yourself, don't do drugs. Make Monday... Read More »
October 24, 2014
The Wylie East Theatre Department brings to life Dr. Seuss characters in their rendition of Seussical the Musical Jan. 29. The story, narrated... Read More »
October 24, 2014
Students go all out for hoco proposals ... Read More »
October 24, 2014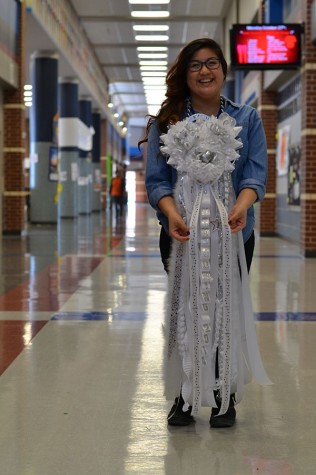 The halls are filled with bells and whistles. Clinking, ringing and shuffling sounds are heard throughout Raider Nation. Students are decked out in homecoming mums and... Read More »
October 24, 2014
Recent Features Stories
View All »
Announcements
Senior class spirit night Oct. 29
Chili's will host a senior class of 2015 spirit night from 5-9 p.m. Oct. 29. With each flyer presented, Chili's will donate 15 percent of the event day sales. Flyers are available in the front office. Funds will help to purchase door prizes for the Main Event senior field trip.

Support the Sapphires
Bring friends and family to Yogurtville, 231 E. FM 544 in Murphy, anytime between 11 a.m. and 10 p.m. Thursday, Nov. 6 to enjoy a sweet treat and support the Wylie East Sapphires. Be sure to drop your receipt in the Sapphires box at check out. Yogurtville will donate a portion oback to the drill team, to help fund their upcoming activities. The WEHS Sapphires appreciate your support!

Senior "baby" Ads
Senior Parents: Purchase a 'baby' ad for your class of 2015 senior. Deadline to purchase is Oct. 31. Email casi.thedford@wylieisd.net for an order form.


The Wylie East High School student body gathered to show school spirit for the Crosstown Showdown game, as football and volleyball players were welcomed... Read More »
View All »
Beast Ballots

Loading ...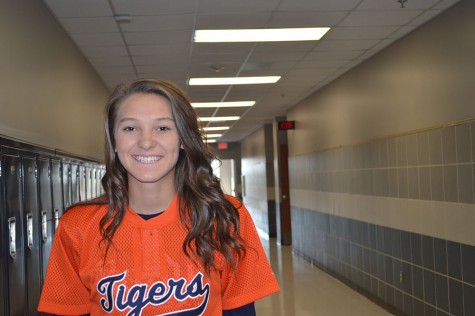 Lauren West, Staff Reporter
Sophomore tries out for the Women's National Team Shipping herself off to California for three women's national team camps, sophomore Addison... Read More »
October 21, 2014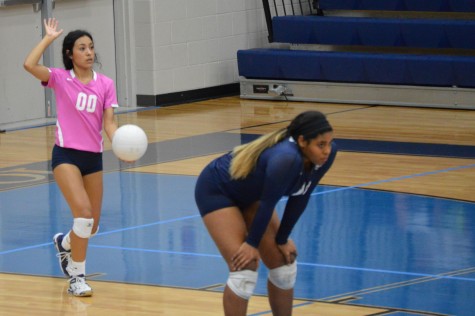 Varsity volleyball defeats Pirates for first time Acing the game after three years, the varsity volleyball team won against the Lady Pirates Friday, Oct.... Read More »
October 17, 2014
Recent Sports Stories
View All »