NHS Book Drive
Just outside the library doors, the NHS is hosting a book drive ride Sept. 18 through Sept. 22. Students receive a cup of hot chocolate if they donated three or more books.
Wellness Workshops
The school student support advocates are holding wellness workshops Oct. 17th during all of power hour.
Finding the Right College
Students searching for post secondary school options are welcome to attend a counselor assistance session Sept. 19 in the library during all of power hour.
Hosted by the PTSA, the annual Ultimate 5k and Fun Run is scheduled for Saturday, Sept 9. at 8:30 a.m. and 8:00 a.m. respectively. Click the link in the heading to sign up. 
Dress Code reminders
Students are expected to abide by the dress code. Regular dress code checks will occur throughout the school year. ID Badges are also a part of the dress codes and must be worn at all times.
Warning! We may snap at anytime!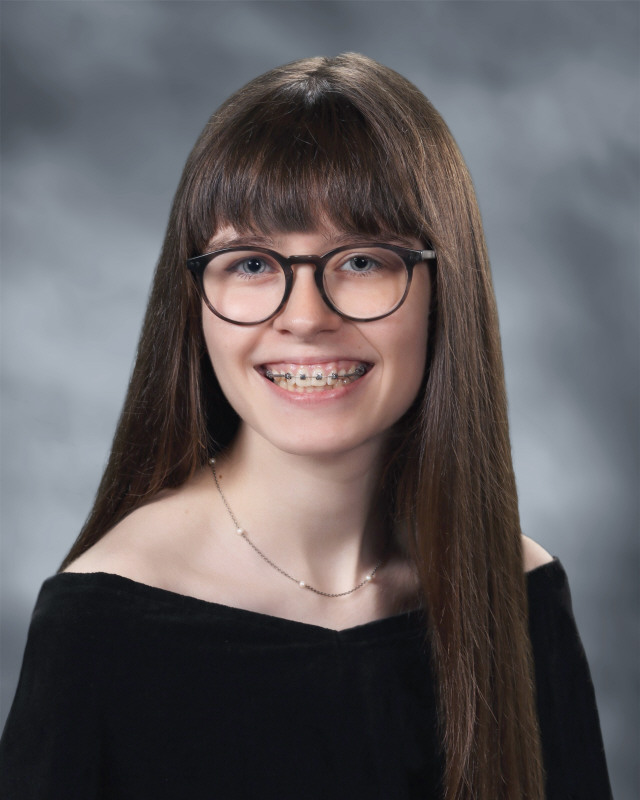 Graduated in 2020, alumnus Jessie Davis is currently a junior at the Moores...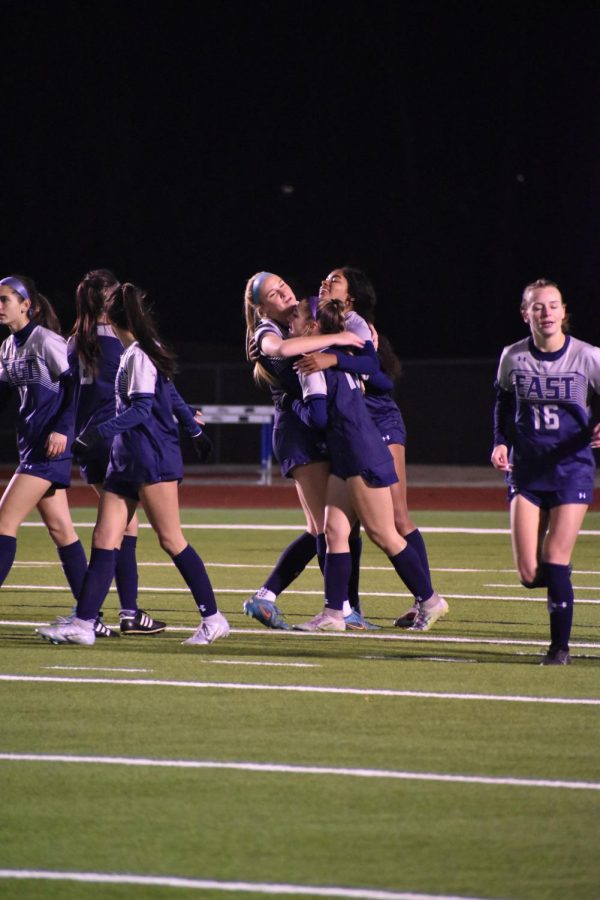 In the 2023 soccer season, the girls' team have overcome a goal they set...
Raider Redraw by John Olajimi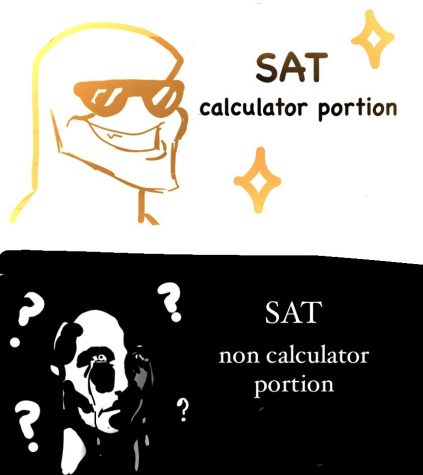 What are you looking forward to most about Fall Break?
Loading...
Sorry, there was an error loading this poll.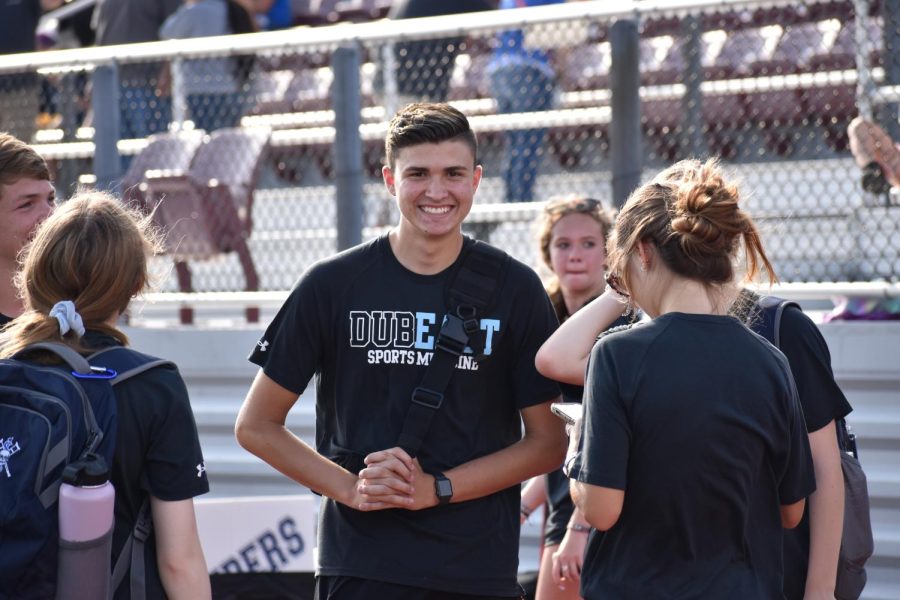 From assisting injured players to filling up water bottles, the athletic trainers put so much effort...