Students reveal what spooky songs are on their petrifying playlists

Loading ...
Lone Star contest winner
Shelby Perry, a member of the Blue Print staff, won second place in the Lone Star Writing Contest. She won $100 with her story about the NHS induction ceremony. She competed in the large school category. This is her first year on the newspaper staff.
Are you ready for the class of 2022 ring ceremony? To prepare for the ceremony, juniors need to double check their registration then purchase a ring or preferred piece of jewelry. Juniors may purchase their ring with Balfour or find a ring elsewhere. Students may ask their favorite teacher to join them on the stage to present the ring to them during the official ring ceremony Jan. 25 at 7 p.m. in the auditorium.
Warning! We may snap at anytime!
Raider Redraw by Claire McDaniel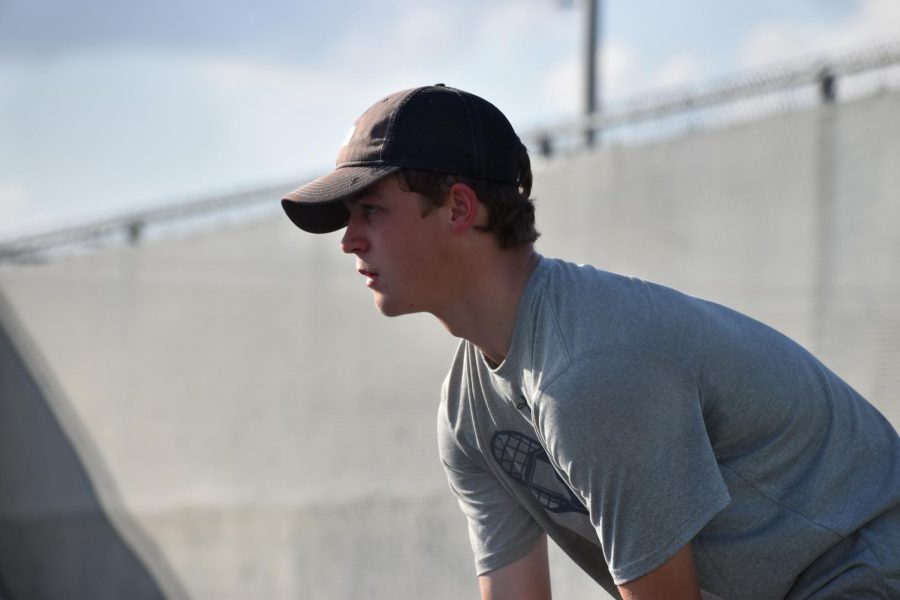 He likes the color blue. He loves Twizzlers. His favorite music artist is juicewrld. Long story short, he's Lane Duncan. What do you enjoy about playing varsity tennis? My...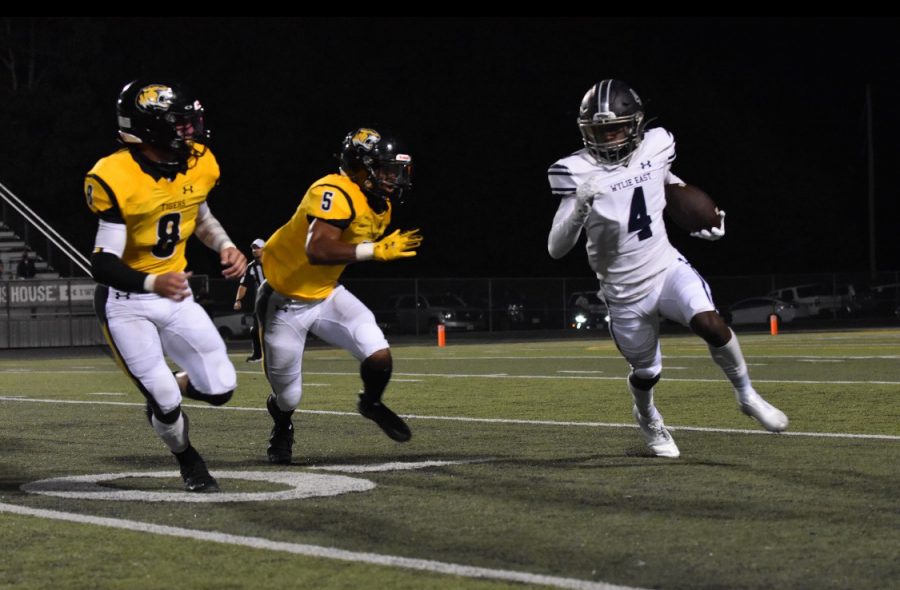 *story updated Oct. 8 at 8 a.m. First it took the homecoming dance away, now it's scrubbed the...