March 10, 2019
March 7, 2019
Warning: we may snap at anytime!
Student vs. Faculty Basketball game
The faculty versus student basketball game will take place during seventh period May 13. Purchase tickets for $5 at lunch from Coach Moore or Hodapp. Tickets are required to enter the competition gym.
Seniors: submit a baby photo for graduation video by April 26
Attention Seniors: submit your baby photo for the graduation video. You must be logged into your Wylieisd Google account. Upload ONE baby photo by April 26 to https://bit.ly/2GbrBdP. 
Spring Smack Down
Volleyball is hosting the annual grass volleyball tournament Saturday, May 11. Teams of 4-6 players can be co-ed and do not have to be East students. There is not age limit. Sign teams up at https://goo.gl/forms/cIqzgXVRLynONvrD2 
All Wylie ISD high school students will receive their own Chromebook next school year, with the option to purchase senior year. Here is Wylie High's Uzo...

Loading ...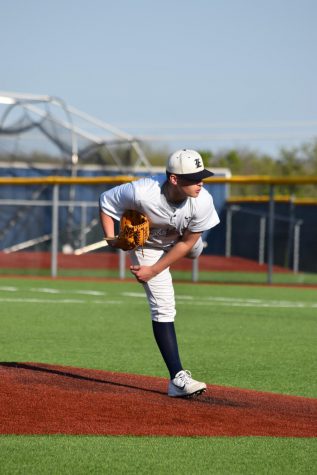 Junior varsity baseball takes on Lovejoy and Sherman. They fell to Lovejoy 4-0 March 26 but defeated...