A day in the life of a Raider
Andrea Coca, Staff Reporter
Imagine moving to a country where you have no idea how to speak its language at all. You leave your family behind for the chance at a better life. Being poor in America does... Read More »
May 27, 2015
Kailee Zercher, Staff Reporter
In a world full of followers, how are leaders identified? What does it take to be a leader? There are so many different opinions, perspectives,... Read More »
May 11, 2015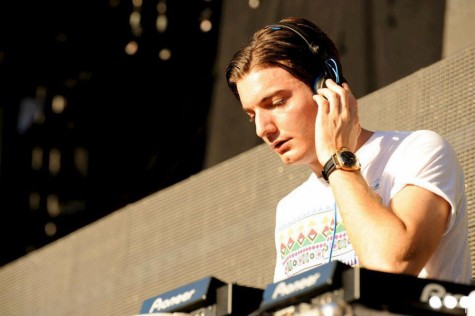 Rhapsody Kilgore, Staff Reporter
It's ironic how the first single dropped by disc jockey and music artist Alesso is named 'Cool', when it's the complete opposite of that. Alessandro Lindblad, or... Read More »
April 6, 2015

Beautiful Disaster packs powerful punch
March 31, 2015

The Rixton in remarkable review
March 31, 2015
March 17, 2015
View All »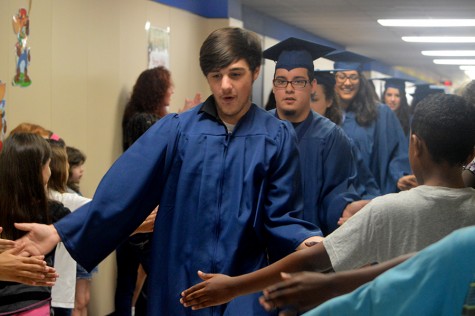 Kailee Zercher, Staff Reporter
Sunday June 7, after walking the stage and receiving his high school diploma just the day before, 2015 graduate Tyler Lanier and his 14-year-old cousin, Blake Casbeer,... Read More »
June 27, 2015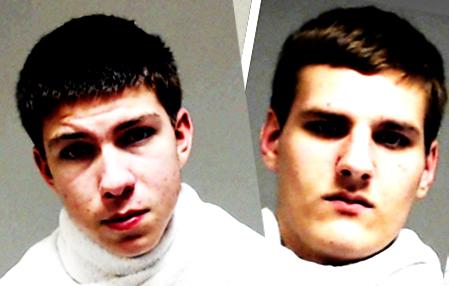 Brooke Vincent, Editor in Chief
The final day of the hearing for Brenden Bridges and Adam Staup over the homicide of Ivan Mejia commenced June 12. The courtroom was filled with anxiety and nervousness... Read More »
June 12, 2015
Recent Features Stories
View All »
Announcements
Photo galleries accessible on ReplayIt
ReplayIt.com, a feature by Jostens, is a website that allows yearbook buyers to look through all the photos taken throughout the year including those that did not make it in the yearbook. To access the pictures, go to ReplayIt.com and create a free account. Students may then look up Wylie East High School to view the different files.

See ya next year!
Have a great summer! See you Aug. 24!

Mandatory Senior Portraits
Class of 2016: call B&E to schedule your free senor portrait session 972-429-1613. To be included in the yearbook, you must have these pictures taken at B&E.


Rehearsing for an upcoming event, Prestige choir is preparing pieces to present for their show, Free Ride. The choir will be singing hits like Happy... Read More »
View All »
Beast Ballots

Loading ...
Ariauna Johnson, Contributor
Amira Coleman, a four year Raider track member, signed to go to Oklahoma State University... Read More »
May 28, 2015
Sophomore Addie McCain has been on varsity soccer since her freshman year.... Read More »
May 27, 2015
Taylor Veracruz, Staff Reporter
After winning the 2015 State Championship, Varsity... Read More »
May 26, 2015
Allie Dorsey, Contributor
Seniors Ivan Ulloa and Filip Janjic signed with West Texas A&M University to play soccer May 19. "Both are stand out kids," soccer coach Jeremy Seeton said. "In the... Read More »
May 19, 2015
Michael Turner, Staff Reporter
Varsity volleyball player signs with Texas A&M Commerce Teammates have described the best setter they have ever played with as senior Kailyn Dennis. "Kailyn... Read More »
April 29, 2015
Recent Sports Stories
View All »