Loading ...
School Picture Make-up date is Oct. 28
The school picture makeup date is Wednesday, Oct. 28. Freshmen, sophomores and juniors who missed the original picture date or enrolled in school after Sept. 8, 2020 will need to have their photo taken on this date. Students will receive a hall pass prior to Oct. 28 to be released during fifth or sixth period to have their school picture taken.
Remote learners may come to the school between 4:30-6 p.m. to have their pictures taken. Pictures are in the library. Park in the front parking lot and enter through the main entrance. You must socially distance, wear a mask and fill out the health screening. Please, only students may come into the building. In order to keep exposure to a minimum, parents may NOT come into the school with their student. This is the final opportunity to have school pictures taken!
Yearbook Senior Baby Ads
Design your yearbook senior baby ad online at www.JostensAdService.com. Hurry, all ads must be completed and paid in full by Nov. 13.
Sophomore class ranks are in
Sophomores, class rank is out! Go to the counselors' office, fill out a form with name, ID number, and then write "Class rank" for the purpose. Then the counselors will send you an email with your class rank and GPA.
Warning! We may snap at anytime!
Raider Redraw by Claire McDaniel
writer: Marcelo Villegas, journalism student contributor
She plays the trumpet and is also a drum major. She loves Jesus and is very strong in her faith. Long story short, she's Kaelyn Cash. Tell me about your responsibilities...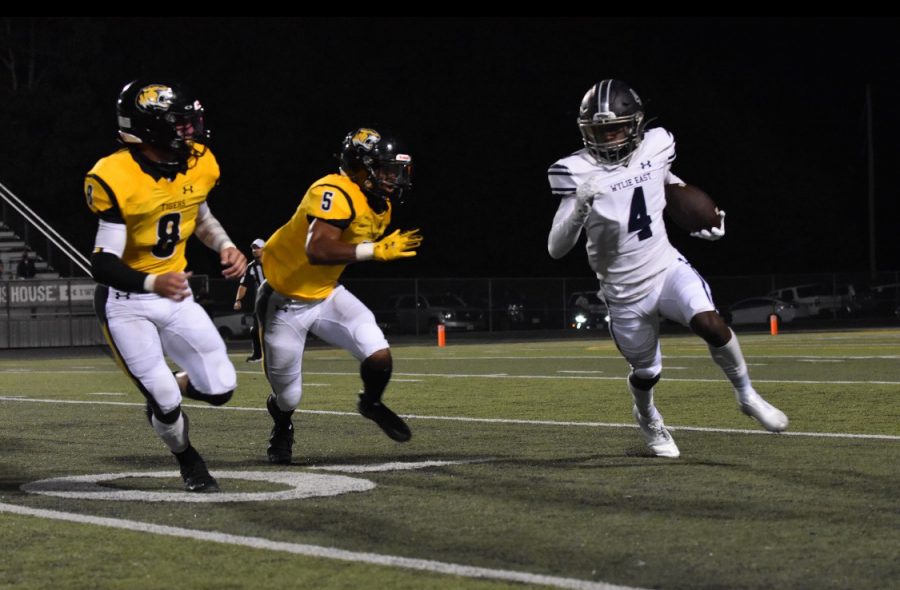 *story updated Oct. 8 at 8 a.m. First it took the homecoming dance away, now it's scrubbed the...