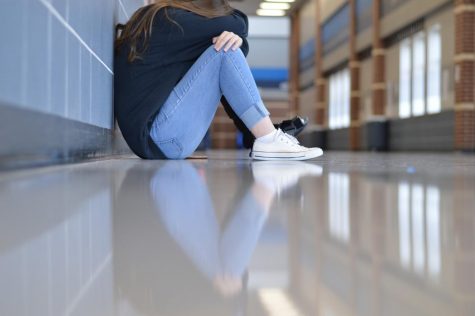 Mallory Hatch, journalism student
Clinical depression is a mental disorder that causes a melancholy mood and loss of interest of activities. It is not just being sad or unhappy. Kids today have used the term...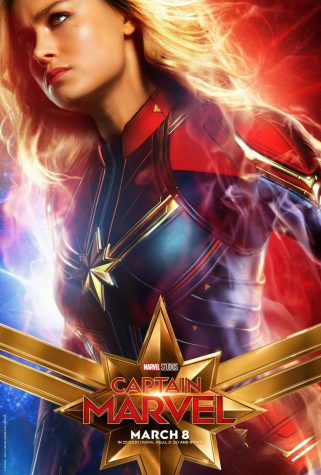 Addie Orr, Co-Editor-in-Chief
"You fight like a girl." "You throw like a girl." "Quit acting like a girl." These common insults are constantly thrown around elementary age gym classes around...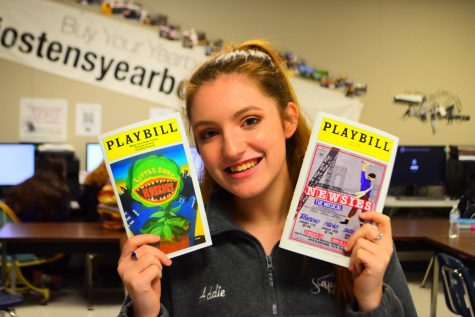 January 23, 2019
Warning: we may snap at anytime!
NHS Spring Blood Drive
The National Honor Society is hosting its semi-annual blood drive Thursday, April 25. Students ages 16 and older can apply to donate blood to the American Red Cross Association in the auxiliary gym. For those interested, applications will be provided in the Commons area during lunch March 25-April 12 for seniors, April 1-12 for juniors and April 8-11 for sophomores. Students must present valid identification (i.e. student ID or driver's license) when retrieving their application; also, students under the age of 17 will need to provide a signed parent permission form with their applications. All applications are due to Ms. Taylor in room 417 April 12. Direct questions and concerns to Ms. Taylor at [email protected].
Spirit Night at Chiloso
Chiloso Mexican Bistro is hosting a spirit night for the Raider Area Choir Booster Club Tuesday, March 26 from 5 – 9 p.m., located at 901 W. FM 544 Suite 800 Wylie. Drop your receipt into the choir house box so they receive credit. Chiloso will donate 10 percent of the events sales to Choir.
Spring Smack Down
Volleyball is hosting the annual grass volleyball tournament Saturday, May 11. Teams of 4-6 players can be co-ed and do not have to be East students. There is not age limit. Sign teams up at https://goo.gl/forms/cIqzgXVRLynONvrD2 
Free formal gowns
The district's prom pop up shop is offering free prom dresses available to any Wylie ISD student attending a Wylie ISD event. The pop up shop is April 10, 12:30-1:30 p.m. in the library.
Sapphire Junior Jewel Clinic
The Sapphires are hosting a Junior Jewels clinic for girls from Kindergarten to sixth grade Saturday, April 13 from 1:00-4:30. For a $40 registration fee, participants will join in on a t-shirt blinging party, enjoy a snack and drink, dance with the Sapphires and perform with them during their tenth anniversary spring show April 26 and 27. For questions, contact Sapphire director Mrs. Brittany Miller through her email [email protected].
Eighth graders from Burnett and McMillan junior highs visited the campus to explore and learn about career pathways Feb. 4 for I have a plan night. After...

Loading ...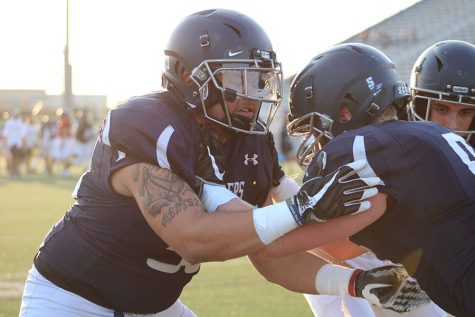 Valeria Herrera, Staff Reporter
As if trying to manage seven classes and extracurricular activities isn't enough, imagine adding in...
Recent Sports Stories