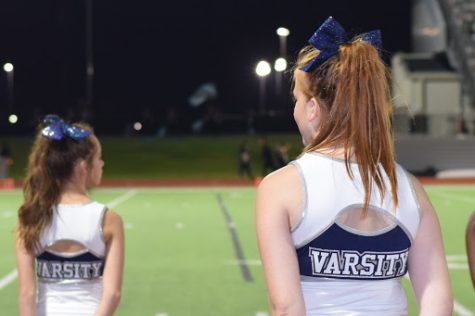 May 9, 2019 • No Comments
From the skill to the bubbly attitude and spirited personality, being a varsity cheerleader should always be earned. Varsity cheerleaders attend varsity football games to...
May 2, 2019 • No Comments
Do you believe in ghosts? Whether you are a skeptic or a full believer, on May 3 the world will celebrate all things ghostly with National Paranormal Day, a celebration for...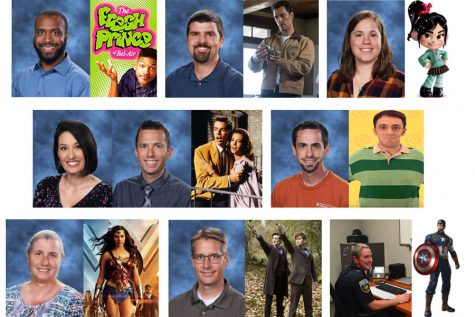 May 2, 2019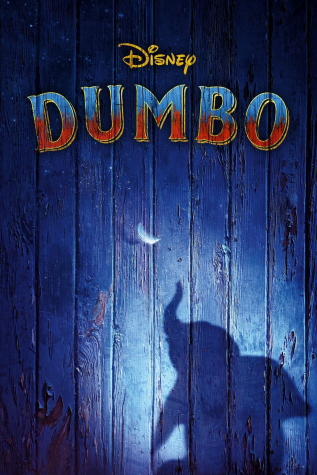 Addressing the elephant in the room
April 1, 2019
Warning: we may snap at anytime!
Liz Harkins, Copy Editor
May 19, 2019 • No Comments
As of May 6, the current principal of Birmingham Elementary, Mrs. Tiffany Doolan, is the newest addition to the school administration for the 2019-2020 school year. Doolan...
Recent Features Stories
Baseball Playoff Game Schedule
Raider Nation Raider Baseball will play Midlothian at Dallas Baptist University in the Regional Semi Finals. Wednesday at 7:30 p.m., Thursday at 7:30 p.m. and Friday at 7:30 p.m. if needed.
Schedule senior portraits this summer
Attention Class of 2020! It is time to schedule your senior portraits. B&E Photography will take all WEHS senior portraits over the summer in the Black Box Theatre at Wylie East High School. This photo session is free with the option to purchase prints or digital files. Seniors have SIX different opportunities to have their pictures taken this summer: June 11, 12, 13 or July 9, 10, 11. These photos will be used in the yearbook, graduation video, senior awards ceremony, etc. It is mandatory that all seniors have these official tux/drape and graduation cap and gown photos taken. An appointment is necessary. Visit www.bephoto.com to book your free 15-minute photo session.
Spring football game
Come watch some football at the annual spring game Monday, May 20, at the WEHS football field at 6:30 p.m. Concessions and the WEABC spirit wear will be available. Admission is free.
Varsity baseball ended their season May 23 in the second game of the two-game series against Midlothian with a score of 10-2. This was the farthest the...

Loading ...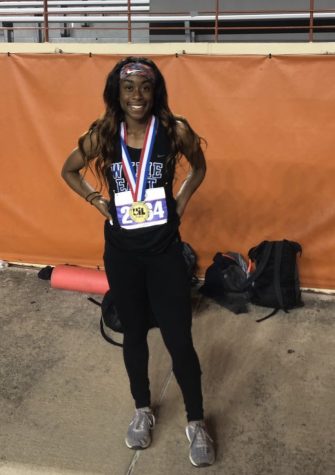 Ashley Survillion, Assistant Editor
Her breaths were paced while she waited patiently for that moment where she heard the shot. It was a...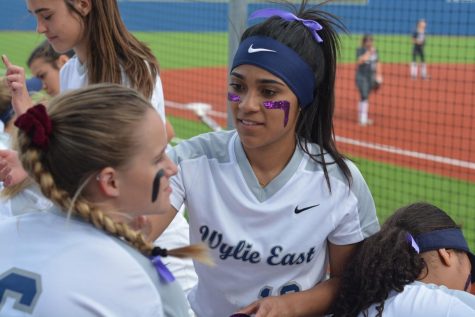 The baseball and softball teams honored their teachers April 16. Teacher Appreciation Night took place...