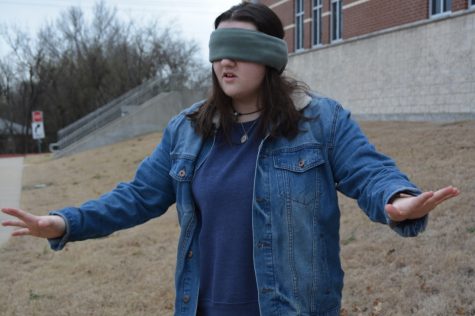 Liz Harkins, Staff Reporter
January 8, 2019 • No Comments
For all the people out there who don't know me, my name's Liz. I'm a clarinet-playing, AP-stressing and Spider-Man (and sometimes Flash) obsessing teenager who just...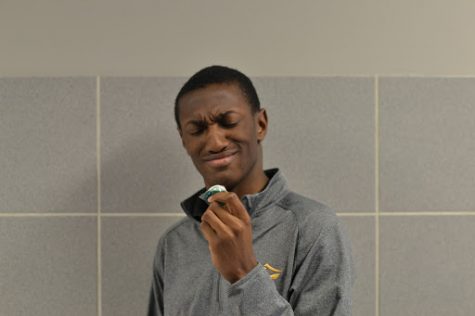 Enoch Olajimi, Staff Reporter
December 13, 2018 • 1 Comment
Not a single person on Earth can deny that 2018 had some cringeful moments. Below is a list of people and events that ruined this year and deserve to be forgotten. ...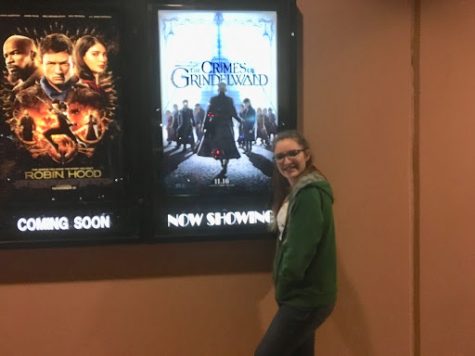 The Crimes of Fantastic Beasts
November 18, 2018
Warning: we may snap at anytime!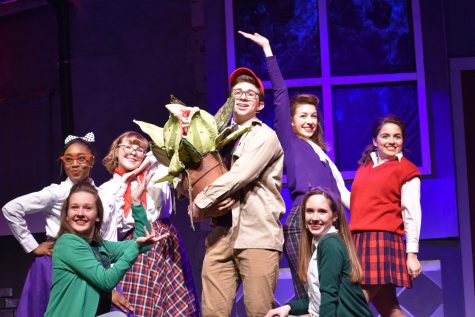 January 17, 2019 • No Comments
It's the last day of the 2017-2018 school year and everyone is worried about how fast the clock will tick to get to that 4:20 dismissal bell to go home, but these students...
Recent Features Stories
Chic-fil-A spirit night for cheer
Cheerleading is hosting a spirit night from 5-8 p.m. Monday, Jan. 4 at Chick-fil-a. Tell the Chick-fil-a server you are supporting Wylie East Cheerleading before paying to ensure that your purchase will be included in the fundraiser.
Softball Tryouts
Softball tryouts are Friday, Jan. 18, from 4:30-6 p.m. and Saturday, Jan. 19, from 9-11 a.m. at the Wylie East softball field. Anyone interested in trying out is welcome. Contact Coach Doudney or Coach Southern for more information.
Students continued their usual day walking to second period but that dull routine was brightened by economics teacher Mr. Turner and senior Aaron Masters...

Loading ...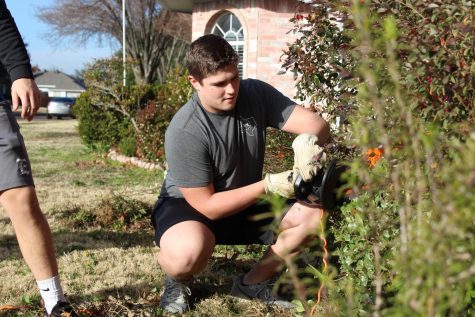 Maddie Smith, Sports Editor & Webmaster
Instead of the blazing heat of a humid Texas summer, they experienced crisp, 65 degree weather. Instead...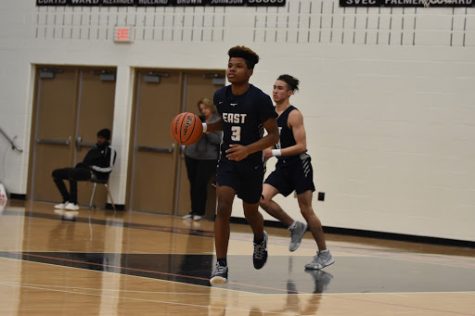 Enoch Olajimi, Staff Reporter
For the first time in the school's history, the boys varsity basketball team landed a first place victory...
Recent Sports Stories