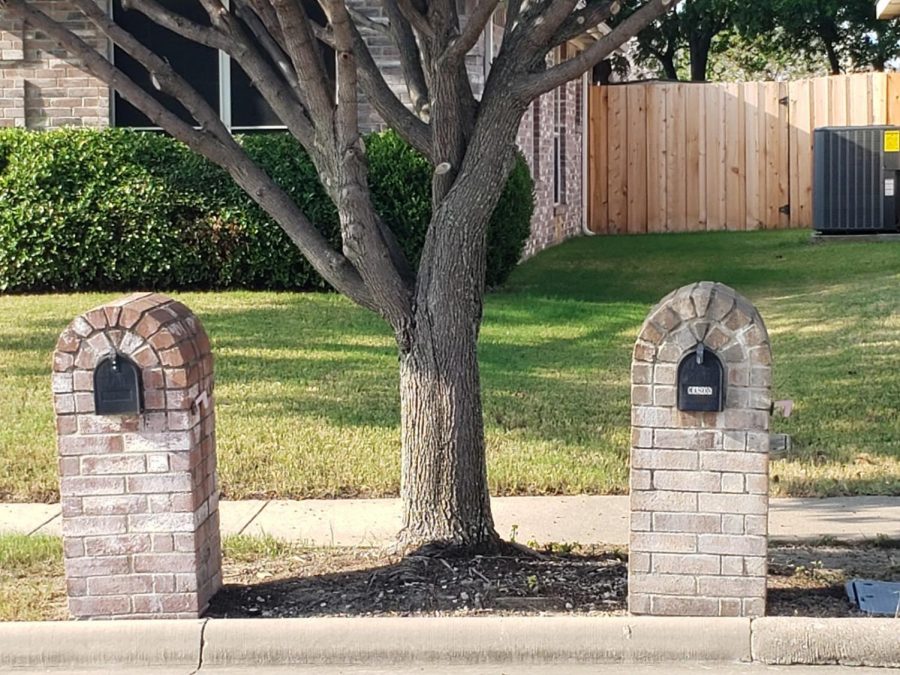 As an asteroid flies toward Earth, having a chance to hit on the day before election day, and two powerful storms batter the Gulf Coast while the world is still fighting a...

Loading ...
Warning! We may snap at anytime!

Wylie ISD is one of few districts in North Texas that gave their students the option of learning from home, remotely or attending class live in-person. Two students share...
Homecoming parade
The Homecoming parade is Oct. 7 at 6:30 p.m. at Founders Park. The theme is "We got the Beat!" A limited number of people can stand on the floats, and if any club, organization or group wants to participate in the parade, fill out this form: https://bit.ly/32NFQky.
Need tech help?
The Wylie ISD Technology Department has introduced a new form to report student issues with Chromebooks and accounts. Emails will no longer be accepted, as they do not get the information they need from them. Please click the link below and submit the information as fully as possible; the more detailed the description the better. https://wylieisd.incidentiq.com/guest/CWP6DVS3/remote-help
Order your School Pictures
Parents, you may now view and order your underclassman school pictures. The photo proofs are available online at www.bephoto.com. To avoid a shipping fee, orders must be placed by Sept. 23 to ensure delivery to the school.
Yearbook Senior Baby Ads
Design your yearbook senior baby ad online at www.JostensAdService.com. Hurry, all ads must be completed and paid in full by Nov. 13.
She is a remote learner this year. She has five dogs. She loves a good burger. Long story short, she's Savannah Taylor. Why did you choose online over campus...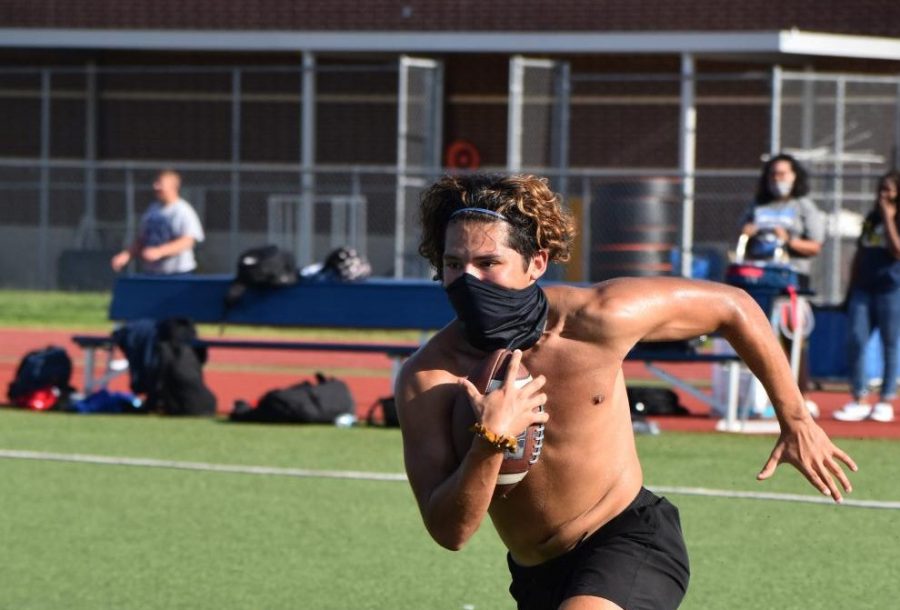 writer: Katie Borchetta, Staff Reporter
Now that the school has reopened its doors to its students, new restrictions are in effect to help prevent...