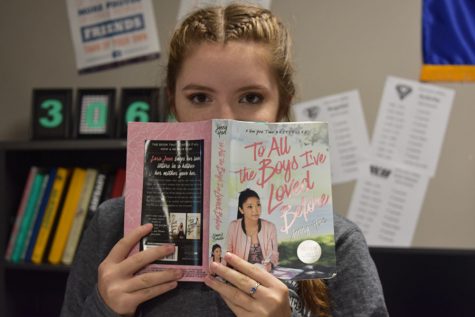 Addie Orr, Copy Editor
August 27, 2018 • No Comments
As a deserving New York Times Bestselling book and Netflix Original movie, Jenny Han's "To All The Boys I've Loved Before" is the adorable story of junior Lara Jean...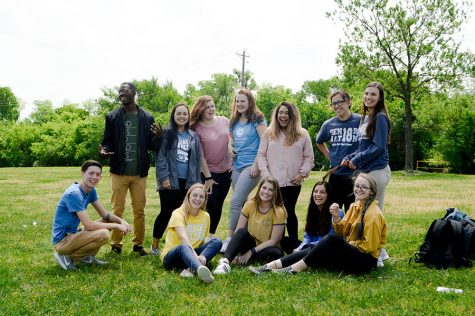 Lizzy Jurden, Editor in Chief
May 23, 2018 • No Comments
1. Friends will help you survive high school so learn how to develop deep meaningful friendships with people. Find a solid group of people and meet up with them on weekends;...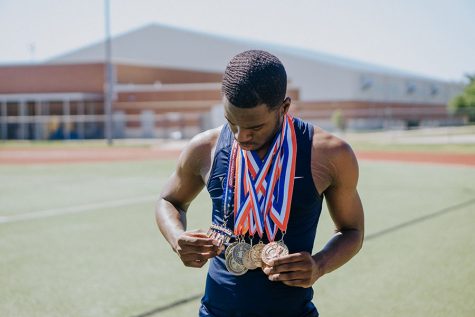 May 7, 2018
Warning: we may snap at anytime!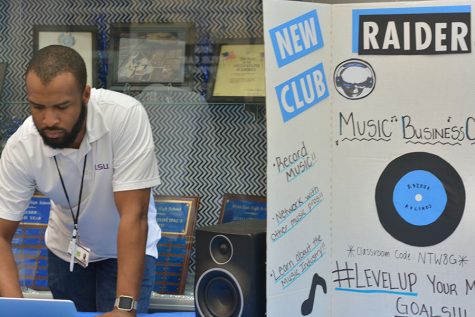 Valeria Herrera, Staff Reporter
September 17, 2018 • No Comments
In 2015 economics teacher and Raider Records sponsor, Mr. Levi Turner, ran his own music label for three years where he released two albums and a handful of singles with...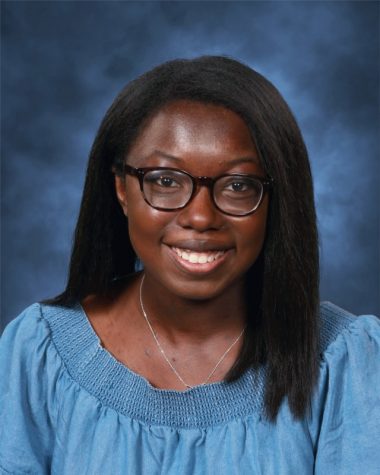 Valerie Msafiri, Editor in Chief
September 7, 2018 • No Comments
Theresa Afua Sackey, age 16, died Thursday, Aug. 16, 2018, at Children's Health, Children's Medical Center Dallas. May of the same year, Theresa was in and out of the...
Recent Features Stories
5K
Raider 5K Run/Walk
The 5K is Saturday, Sept 15, at 8 a.m. on the lower soccer fields. The registration fees are $25 per adult and $15 per student 19 years and under. Register online or email Coach Eddy ([email protected]). Registration is open until 7:30 a.m. Sept. 15.
FAFSA
To all seniors planning on attending college and any parents curious about financial aid, the annual Free Application Federal Student Aid night is Monday, Sept. 24 at 6 p.m. in the auditorium. This event will further explain the uses of financial aid and answer any questions students or parents have about the importance of FAFSA. Having a FAFSA on file is required for any of those looking to attend college.
Attention senior parents:
The yearbook staff is selling senior ads or "baby ads" to highlight your student in the yearbook. These tribute ads are only available to seniors.  We are offering an early bird discount. The final deadline to purchase a senior ad at full price is Friday, Nov. 2. Senior ads can be purchased online at www.jostensyearbooks.com or pick up an order form in room 826. Order forms are also available on PeachJar. Email [email protected] if you have any questions.

Loading ...