Students reveal what spooky songs are on their petrifying playlists

Loading ...
Food Drive
The annual Christian Care Center food drive is underway. The campus goal is to collect 5,250 items. which will feed 35 families in need for an entire week. For every 1,050 items, students will earn a sweatpants day during the week before Thanksgiving Break.
Yearbook Senior Baby Ads
Design your yearbook senior baby ad online at www.JostensAdService.com. Hurry, all ads must be completed and paid in full by midnight Nov. 13.
Are you ready for the class of 2022 ring ceremony? To prepare for the ceremony, juniors need to double check their registration then purchase a ring or preferred piece of jewelry. Juniors may purchase their ring with Balfour or find a ring elsewhere. Students may ask their favorite teacher to join them on the stage to present the ring to them during the official ring ceremony Jan. 25 at 7 p.m. in the auditorium.
Warning! We may snap at anytime!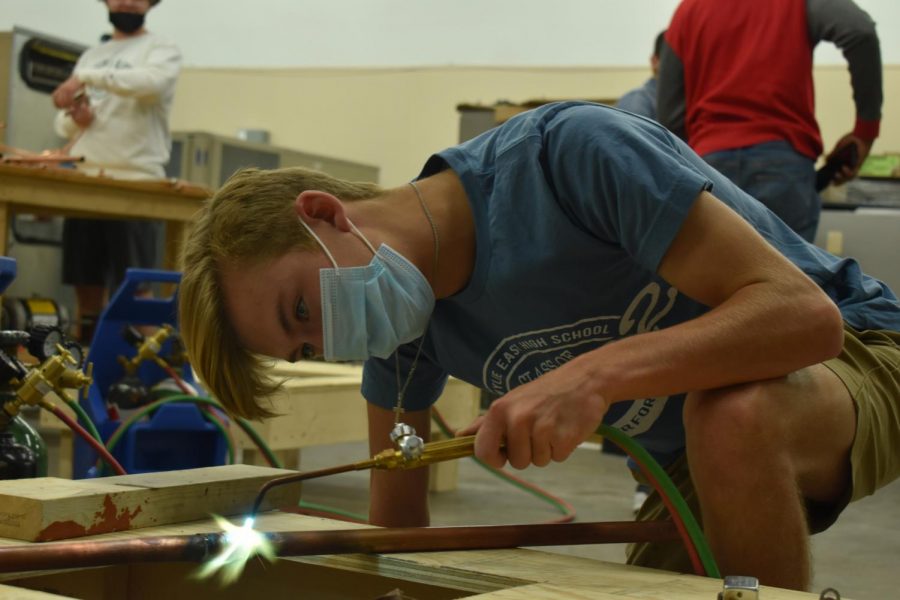 I chose to take this class because I was looking for a more hands-on form of learning that I was not getting with my normal engineering courses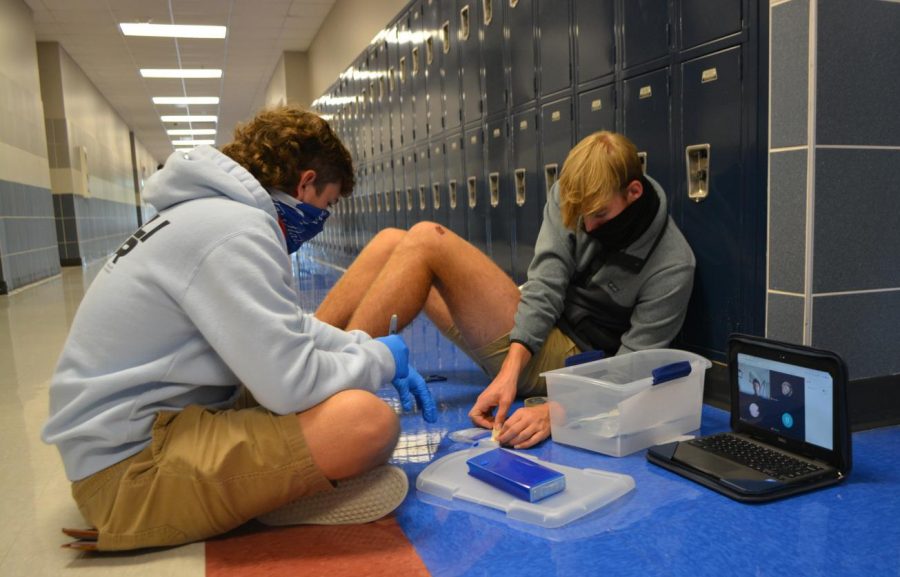 writer: Isabel Zambrana, journalism student contributor
Students pack their bags and hastily get ready for school, rushing out...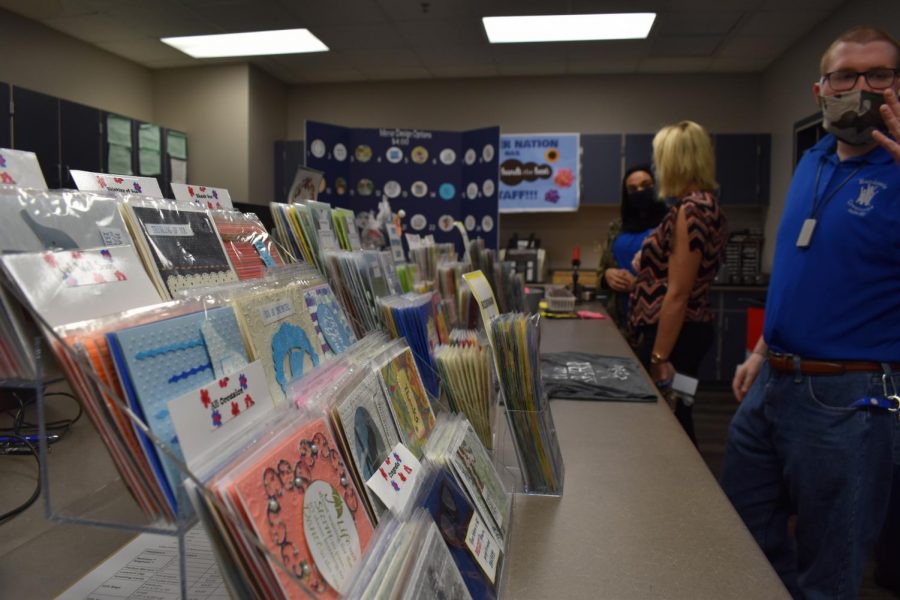 Handmade Creations, led by Mrs. Nakia Patterson, is a store run by Transition...
Raider Redraw by Claire McDaniel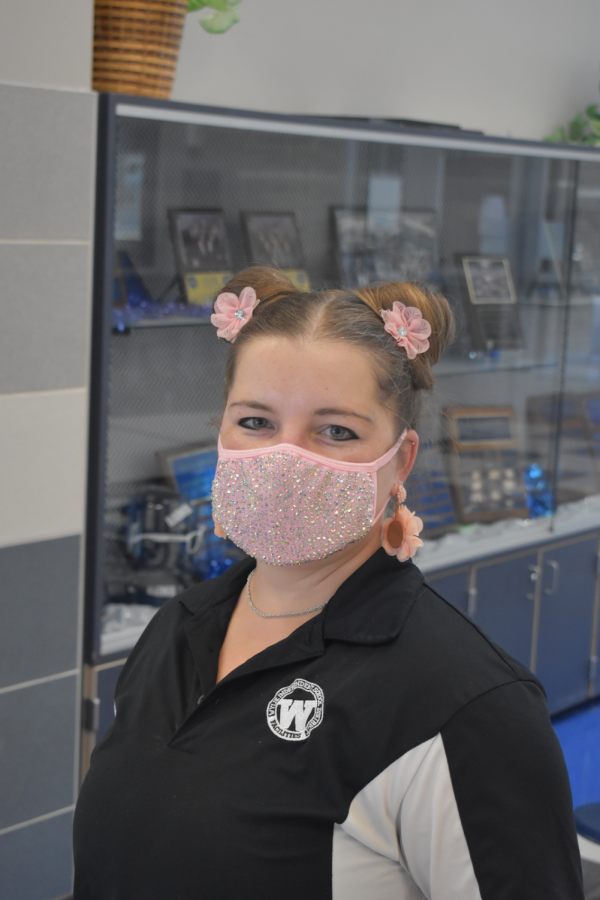 She works and has a daughter at this school, she always has a bright smile that shines through her mask, and she is kind to everyone around her. Long story short, she's...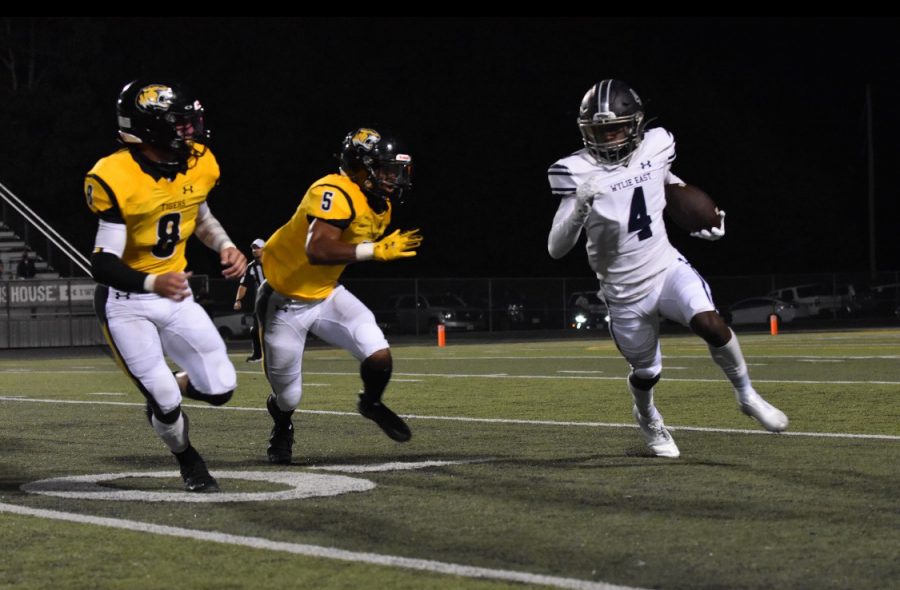 *story updated Oct. 8 at 8 a.m. First it took the homecoming dance away, now it's scrubbed the...