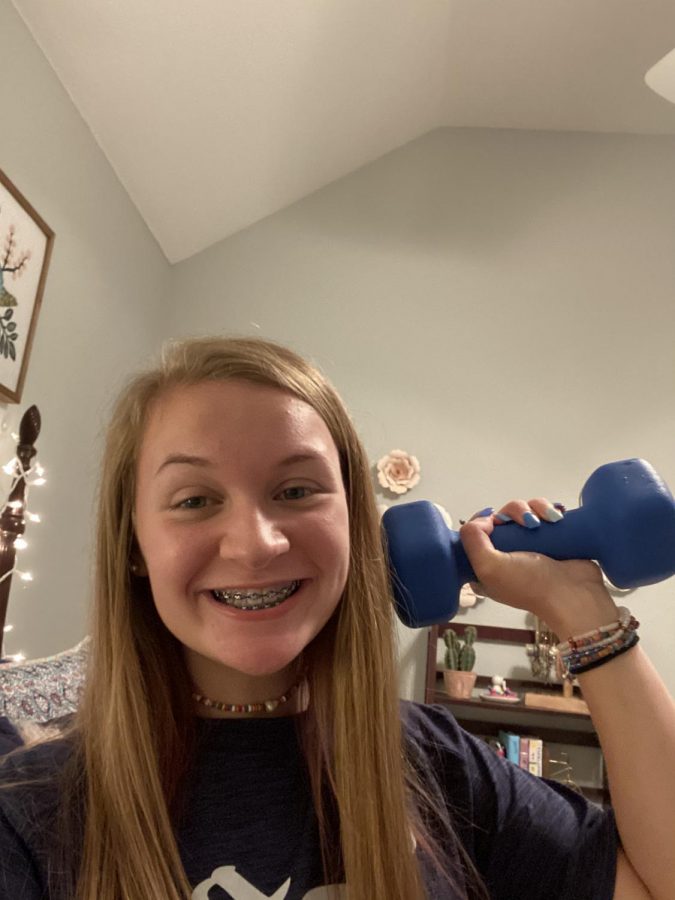 writer Ryah Hill, Staff Reporter
April 3, 2020 • No Comments
I'm sure we are all aware and a little too familiar with the words "social distancing." I've been social distancing since the first week of spring break began, stuck...
Warning: we may snap at anytime!
SCHOOLS CLOSED UNTIL FURTHER NOTICE
All WISD campuses are closed through Friday, May 1 due to coronavirus Covid-19.
TAFE
Members of the Texas Association of Future Educators competed at the 2020 TAFE Teach Tomorrow Summit. Senior Mia Stuart qualified to compete at Nationals in Washington DC this June.
Wrestling
For the second straight year, the school has a wrestling state champ. Senior D'Andre Brown is the state champion for his weight class in 5A! History was made. This win makes East the first Wylie ISD school to have two state wrestling champs.
Junior Emiliano Saucedo placed third.
Out of over 185 teams in 5A, Wylie East placed 14th, the highest placement for the school at the state tournament.
International Thespian Society hosted the fourth annual Big Man on Campus pageant Feb. 7. Representatives from seven different organizations, Student Council,...

Loading ...
writer Cameron Johnson, journalism student
January 29, 2020
He was the vice president of National Honor Society, he loves watching useless videos of knowledge, loves salsa cheddar popcorn. Long story short, he's Jaron Harbison. What...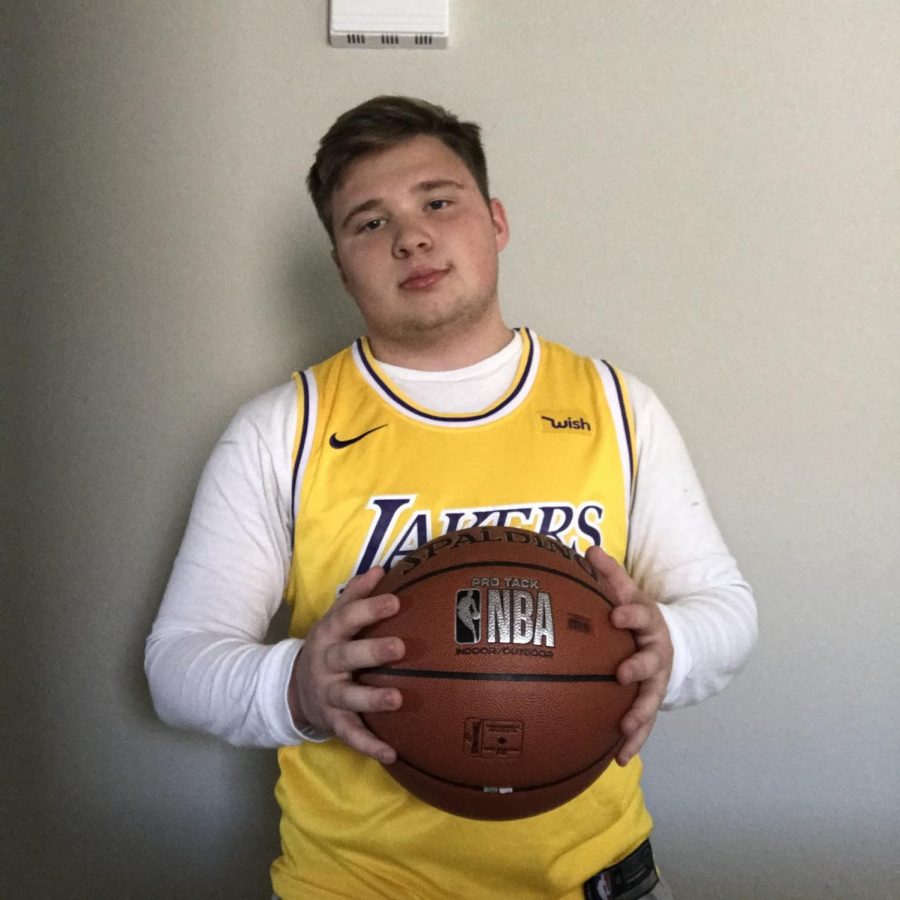 writer David Wooten, journalism student
Due to a Tweet by Rockets General Manager Daryl Morey, the National Basketball Association is in a standoff...