A day in the life of a Raider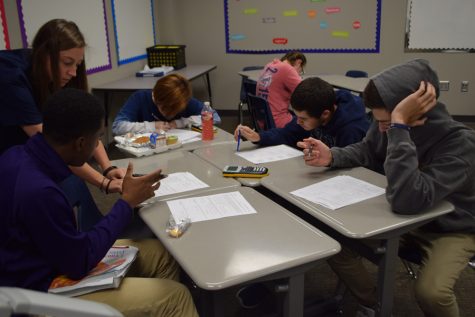 Angel Martinez, Staff Reporter
As the end of the six weeks fast approaches, students are scrambling to get their grades up. With students' eligibility for all extracurricular activities on the line... Read More »
September 30, 2016 • 0 comments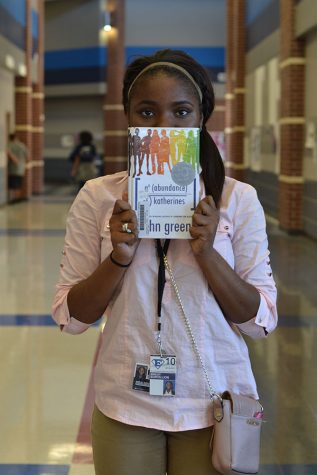 September 30, 2016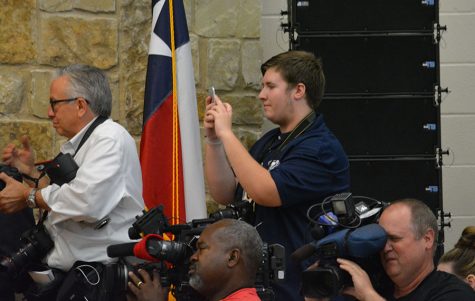 September 22, 2016
September 13, 2016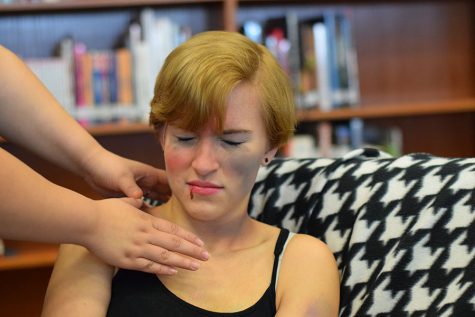 School raises awareness for growing problem
September 8, 2016
View All »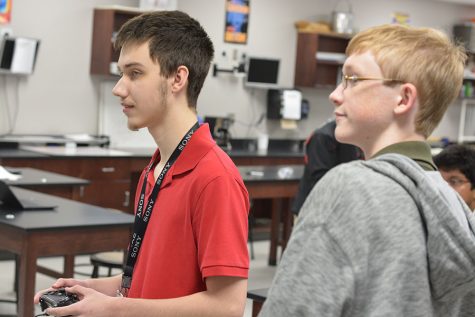 Zoe Villegas, Staff Reporter
Have a love of gaming? Come join Video Game Club where students can play all kinds of video games. Video Game Club is a place where kids who love gaming can join t... Read More »
October 14, 2016 • 0 comments
Recent Features Stories
View All »
Announcements
Senior Shirts
Senior shirt designs for the Class of 2017 are due no later than Oct. 28. Seniors can submit designs to
[email protected]
, or turn it into the front office in the box labeled Senior Shirt Design. The money raised for the sale of the shirts will be used for the end of the year senior party.
Hoco dance
Dance tickets are on sale. The Sapphires are selling them for $20 during lunch Oct. 20. Tickets go up to $25 at the door. The dance is Oct. 22 in the cafeteria.
SAT Test Prep
SAT Prep Sessions are starting at the Wylie ISD Education Service Center from 6:30-8 p.m. Oct. 17–Nov. 3. Students may purchase six Prep Sessions for $100. These sessions are instructed by the Collin College Staff. Only 45 seats are available for the sessions. For registration information, go to https://goo.gl/yKg83f, or call (972)-985-3711 and use CRN 71142 to register.
In order to get the students hyped for the game against North Forney, Principal Mike Williams held a pep rally Sept. 16. Students piled into the stands ... Read More »
View All »
Beast Ballots

Loading ...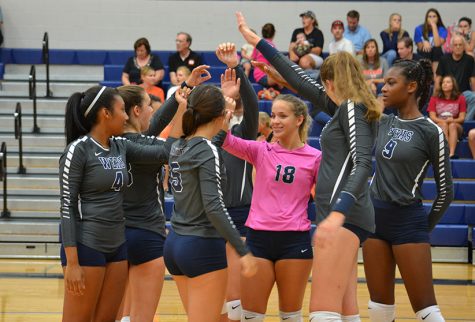 Lauren Vasquez, journalism student
After their loss two weeks ago, varsity volleyball thought their chance to be in playoffs was over. "You have to be in the top four of your district to qualify for playoffs,... Read More »
October 14, 2016 • 0 comments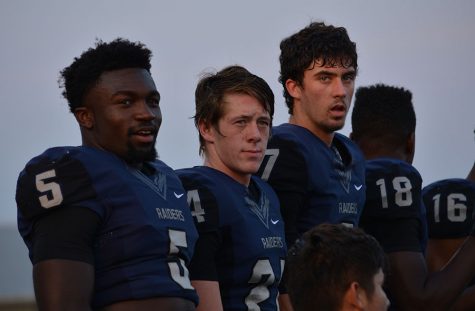 Jordan Bailey, Journalism student
From a senior at Wylie East to a freshman at West Texas A&M, alumni Justin Bailey continues to work hard. Bailey is currently a redshirt freshman, an academic sophomore... Read More »
October 13, 2016 • 0 comments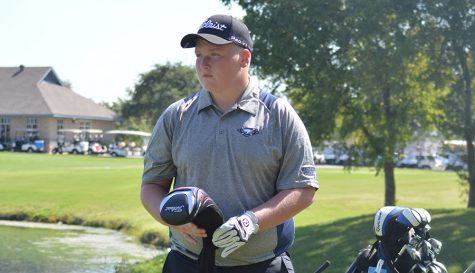 Harper Taylor, Clubs & Organizations Editor of The Dynasty
Observing his competitors, junior Keaton Black waits at the 10th hole. He competed at the Richardson High School Invitational at the WaterView tournament Sept. 21 and placed... Read More »
September 22, 2016 • 0 comments
Recent Sports Stories
View All »