Students reveal what spooky songs are on their petrifying playlists

Loading ...
The online scholarship application for seniors is open through March 1.
Donors offer both performance-focused and financial need scholarships. Not all the scholarships are for high GPA or athletics. For instance, some are awarded because the student attended a certain elementary school.
Scholarship awards range from $500- $2,500 paid directly to the school of choice and can be used for tuition, fees and books at any accredited institution of learning, including colleges, universities and trade/vocational schools.
Click here to apply: https://www.wylieisd.net/Page/13098 
Warning! We may snap at anytime!
Raider Redraw by Claire McDaniel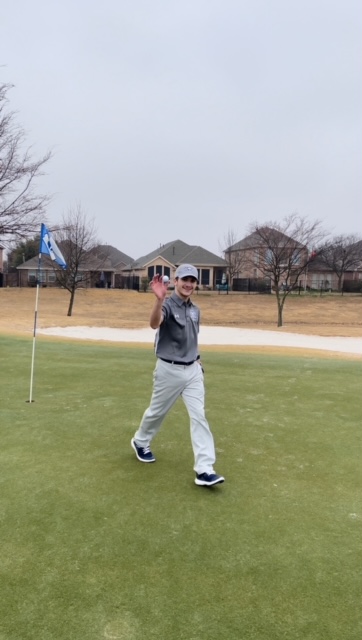 He likes cars, but likes golf more. He is in junior varsity Golf, which got first at the RHS Big 4 at Waterview Golf Course Feb. 8th. He medaled in ninth place individually. Long...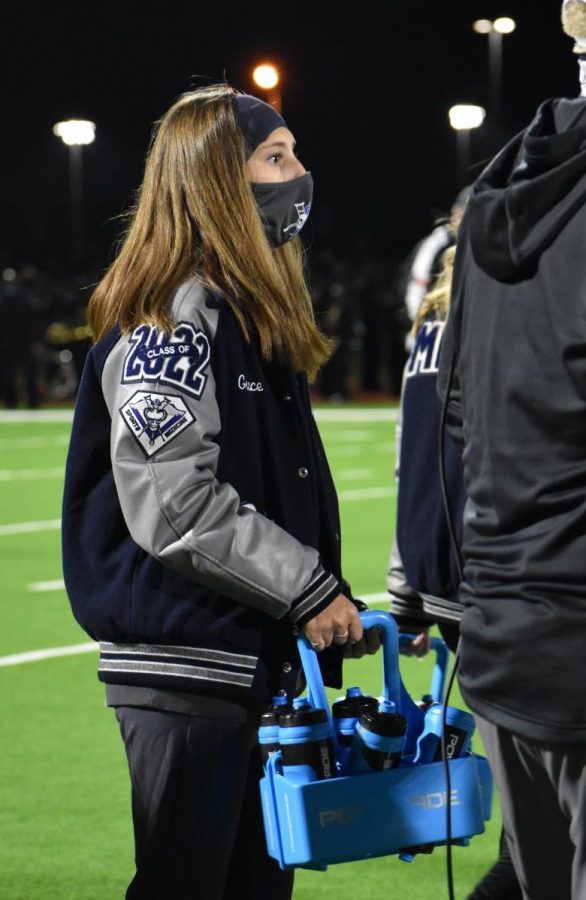 Trainers don't just treat injured athletes and supply them with water. They are also friends with their...