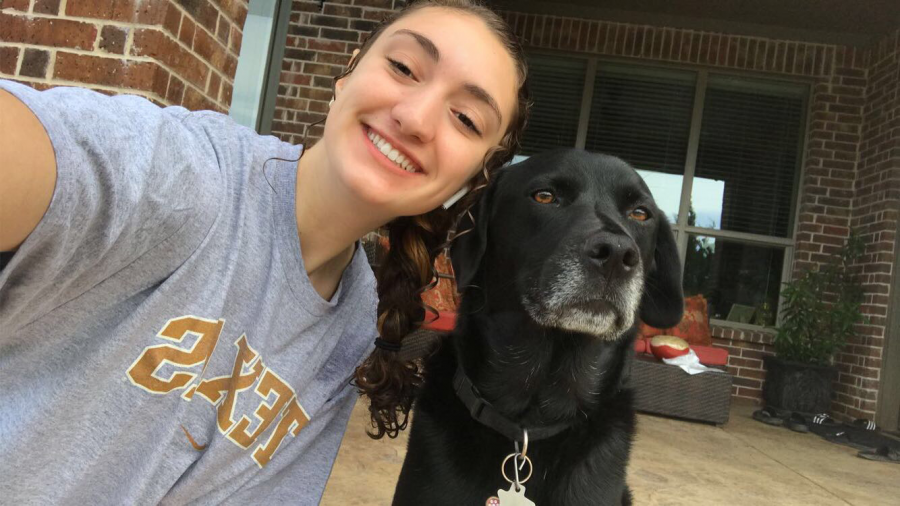 writer Katie Borchetta, Staff Reporter
The grim and dark coronavirus pandemic has created a swarm of sadness and boredom around the world. Individuals try to find a distraction to the negative situations to cope...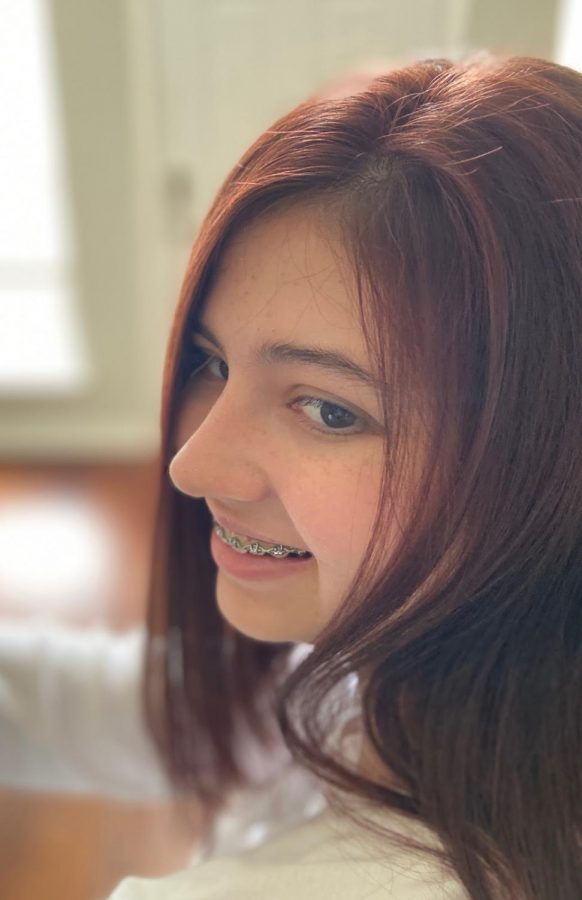 writer Hannah Hansen, journalism student
Schools across the country are shut down and transferred to online learning due to the coronavirus pandemic. Wylie ISD is no different. While this is a bleak break from activities...

Loading ...
Warning! We may snap at anytime!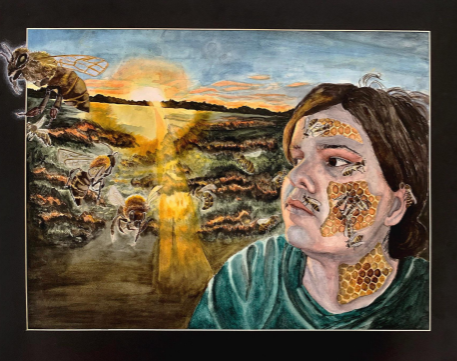 These past few months have no doubt caused immense stress and anxiety for all. On top of the fear surrounding COVID-19, students faced an unexpected letdown as trips...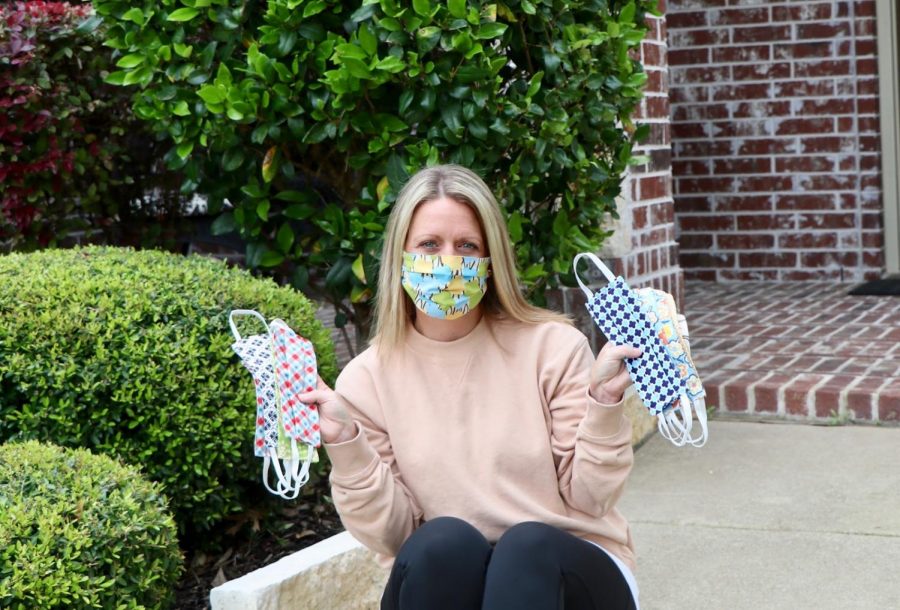 writer Ryah Hill, Staff Reporter
Across America, the need for medical equipment such as ventilators, gloves and masks spiked once cases of Covid-19 had a massive increase. Not only medical workers were...
Welcome back!
All WISD classes resume Thursday, Aug. 13. Each student must fill out the online registration before returning to school. Check your email for the link.
Mask Protocol
No bandanas are allowed as face coverings.
Pictures, emblems, or writings are allowed as long as they do not depict violence or are lewd, vulgar, or obscene in nature. Face coverings must not advertise or depict tobacco products, alcoholic beverages, drugs, or any other prohibited substance. Any mask that in the administration's judgment may reasonably be expected to cause disruption or interference with normal school operations is prohibited. Face coverings should be worn as intended and should not cover eyes.
Power Hour aka lunch
Juniors and seniors at WEHS may leave for off-campus lunch. During the first part (12:40-1:10) of Power Hour all freshmen will go to Freshman Seminar. While sophomores will go to lunch. Juniors and seniors choosing to stay on campus will also go to lunch at this time. During the second half of Power Hour (1:10-1:40), all sophomores will go to their assigned Study Hall and freshmen will go to lunch. Tables will be spread out in the cafeteria and along "main street," the main hallway near the cafeteria, to allow for more spacing. Seats at tables will be labeled with GREEN dots to visually show students where they are allowed to sit.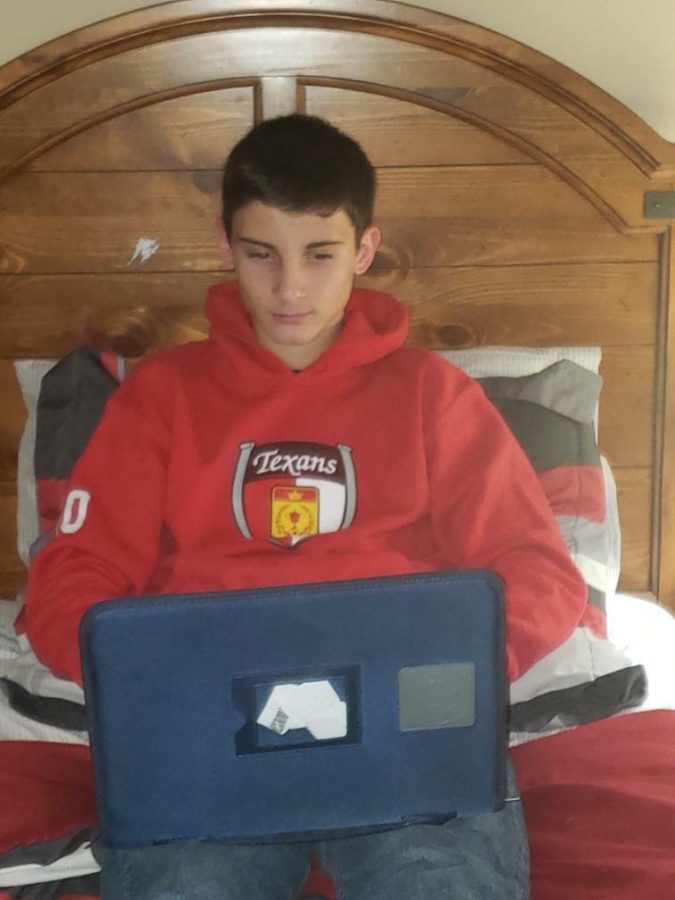 writer Avery Platt, Staff Reporter
He prefers French fries. He shuns the color yellow. He hates biology. His favorite sport is soccer. Long story short, he's Jason Pierce. What are you doing during...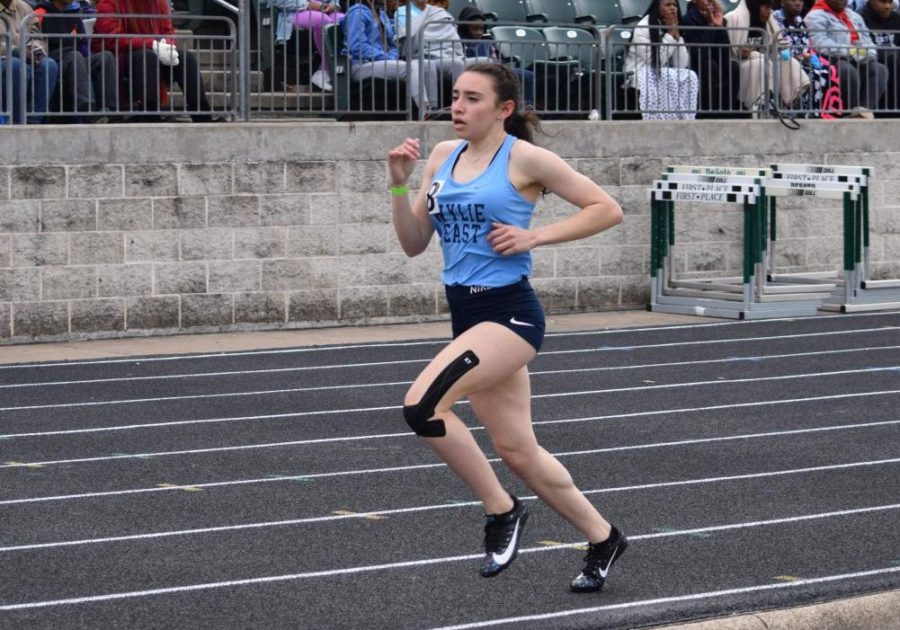 writer Isabella Flores
Track season officially met its finish line March 13. The season was postponed due to coronavirus.The...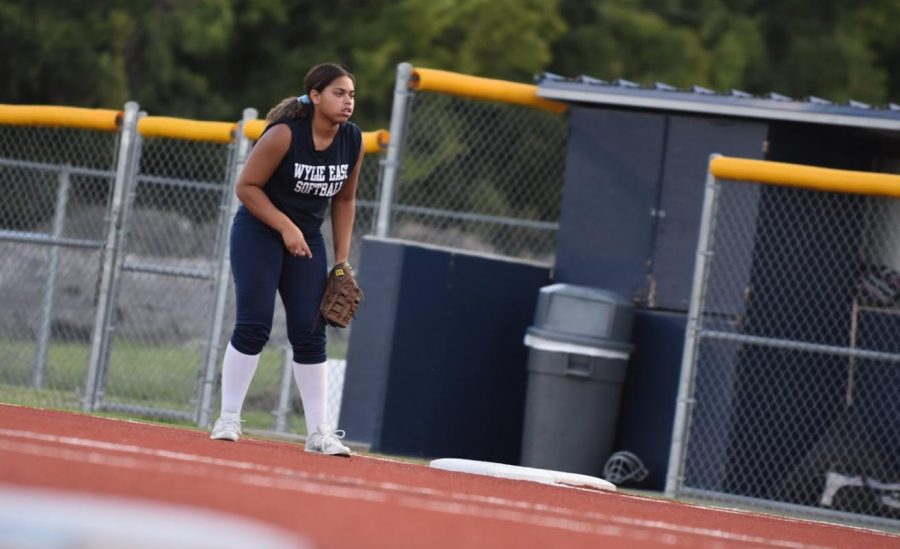 writer Enoch Olajimi, Sports Editor
With the COVID-19 virus continuing to spread around the world and cause an uproar of panic and trepidation,...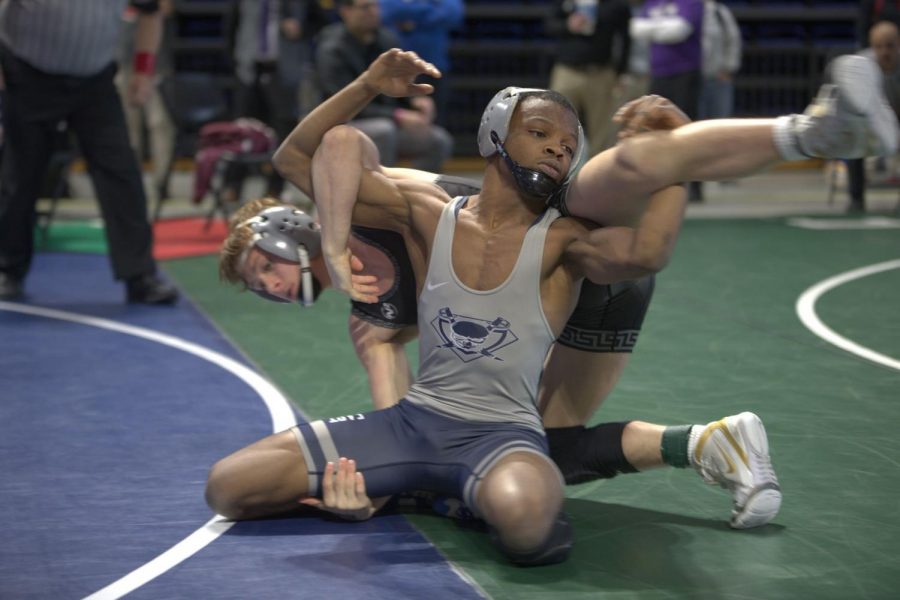 writer Abrianna Gilkey, yearbook staff
Senior D'Andre Brown won the state title in wrestling Feb. 21, making him the second wrestling champion...