A day in the life of a Raider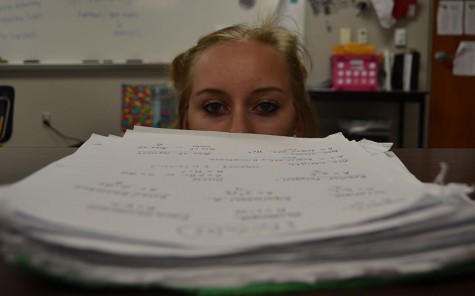 Brittany Berger, journalism student
I understand teachers are busy. Students are as well. Teachers need to understand the importance of putting in grades before the deadline. They spend half our time lectur... Read More »
April 28, 2016

April 28, 2016

March 22, 2016
View All »

Ash Thomas, Editor in Chief
She is sitting in class when the pain hits. Her head is pounding and the pressure is so distracting that she can barely do her work. Her teacher isn't paying attention... Read More »
April 28, 2016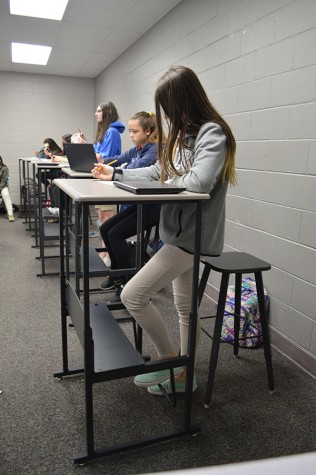 Ash Thomas, Editor in Chief
New type of desk design brings better concentration to students Over at Burnett Junior High, some students are learning a bit differently. Eighth grade math teacher S... Read More »
April 23, 2016
Recent Features Stories
View All »
Announcements
Prom
This year's prom "Hollywood Nights" will take place at Southfork Ranch Saturday, May 7 from 8 p.m.-12 a.m. Tickets are available for purchase from May 2-6 for $60 each in the cafeteria during all lunches. Tickets will NOT be available for purchase at the door. Students wishing to bring a guest who is not a Wylie East student must get a form from any student service office and have it filled out and returned no later than May 2. Students may not bring any guests over the age of 21. For any questions about dress code, please see your assistant principal.

Ultimate Frisbee
NHS is hosting an Ultimate Frisbee Tournament May 21. See Mrs. May in room 953 for more details.

Interact
The Interact club is seeking volunteers to help with Habitat for Humanity. Visit the attendance office for more information.

Marquee
See your name in lights! Would you like to 'Shout Out' an encouraging message for everyone to see? Sign Up to use the Wylie East Marquee. Your Message will run continuously from Friday to Friday. Each message costs $20. Proceeds go to the senior class of 2016. To sign up and schedule your Wylie East marquee announcement, contact Dawn Shirley (jdinwylie@verizon.net or (214) 552-6698). Payment is due at the time of ordering.


She is sitting in class when the pain hits. Her head is pounding and the pressure is so distracting that she can barely do her work. Her teacher isn't... Read More »
View All »
Beast Ballots

Loading ...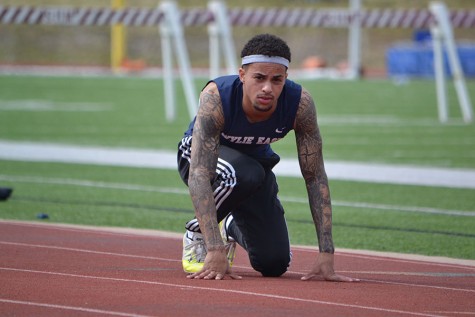 Theresa Simmons, Reporter, The Dynasty
It's the district 800 meter run at Wylie ISD stadium. It's the last 200 meters. Only the top four advance to area, who's going to make it?  He gets fifth… but wait… It's... Read More »
April 20, 2016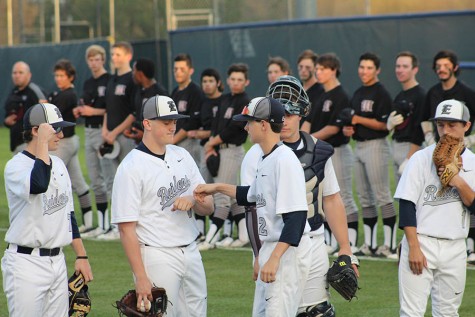 Hunter Nardiello, Contributor
The varsity baseball team won their April 2 game against Wylie in the first game against the Pirates. This crosstown showdown determined which one of the city's teams would... Read More »
April 11, 2016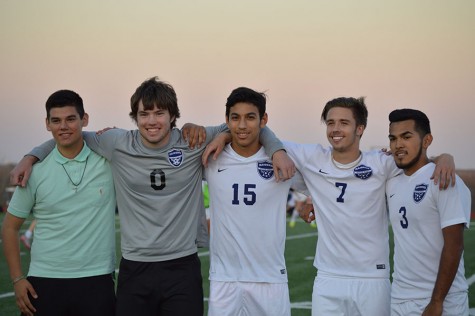 Both boys and girls soccer teams face Frisco Wakeland High School for Bi-District Championships March 25. Matches start at 5:30 for girls and 7:30 for the boys at Ron Poe... Read More »
March 23, 2016
Recent Sports Stories
View All »