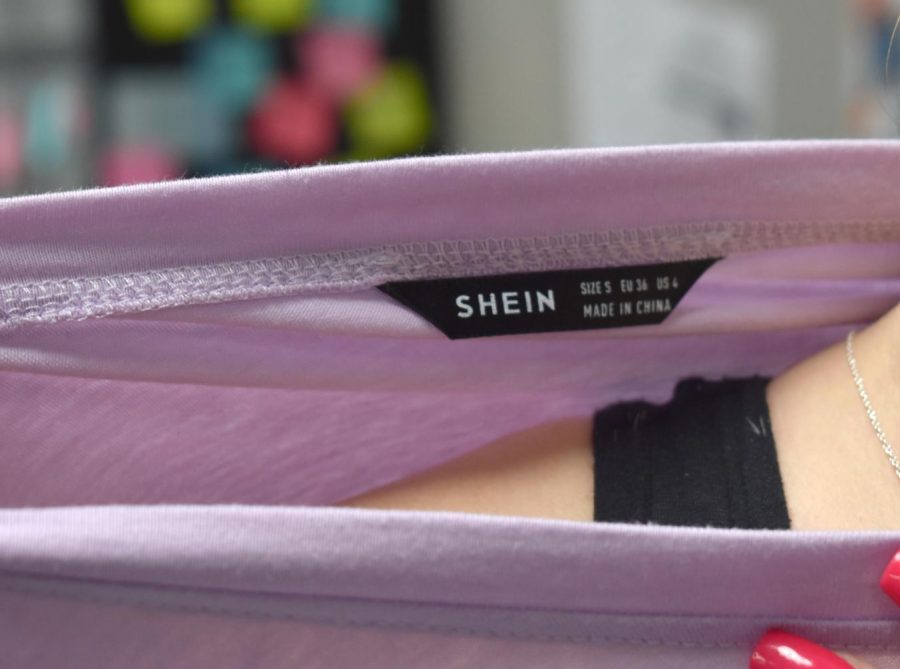 Buying from SHEIN contributes to global pollution

Loading ...
New parent drop off/pick up location
A new building entrance is now available and ready for use starting Monday, Sept. 27. Parent drivers dropping off students or picking them up in the afternoons will follow the south driveway and loop around the southeast parking lot. Loading and unloading will occur near the concrete steps. Avoid entering the front parking lot area before and after school unless you are needing to park and enter the building. 
Sept. 24 Camo
Oct. 1 Superhero
Oct. 8 Pink out
Oct. 21 Ultimate Raider
Oct. 28 Hat Day
Nov. 5 Class Shirt/Jersey Day
Chromebook problems?
If a student's Chromebook will not allow them to log in and their old password doesn't work, then click FORGET PASSWORD and PROCEED ANYWAY, which should allow a student to access their Chromebook. If a student's Chromebook won't turn on, then hold down the POWER and REFRESH button at the same time before attempting to power it back on.
Warning! We may snap at anytime!
Raider Redraw by Gigi Hayes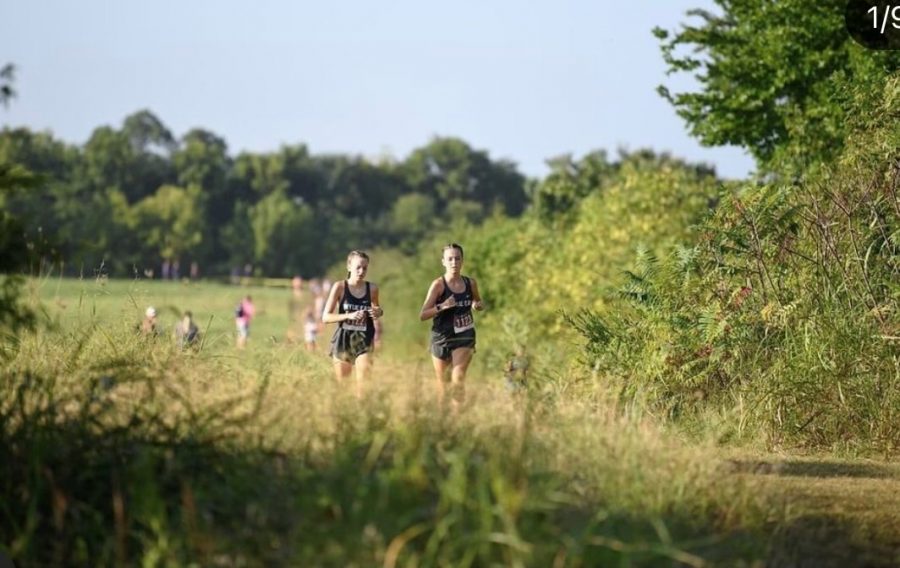 The two girls are woken up at 4 a.m. by the sound of their alarm. They head to the school and get on...