Beast Ballots
What do you enjoy the most about the end of the school year?
Loading...
Sorry, there was an error loading this poll.
No Backpacks allowed May 23-26
To minimize potential disruptions, Wylie ISD is implementing a 'no backpack policy' at all secondary campuses (grades 7-12) for the last week of school. Lunchboxes and small purses are OK. If a student brings a backpack to school, campus administrators will secure it at the front office for the day.
Yearbooks
Yearbooks distribution is Friday, May 20. Students will pick up their yearbooks during their English class. A limited number of yearbooks will be sold for $75 cash.
Have a great summer!
The last day of the 2021-2022 school year is Thursday, May 26. Students will be on an early release schedule. Classes end at 1:10. Lunch will be served from 1:10-2:20.
Warning! We may snap at anytime!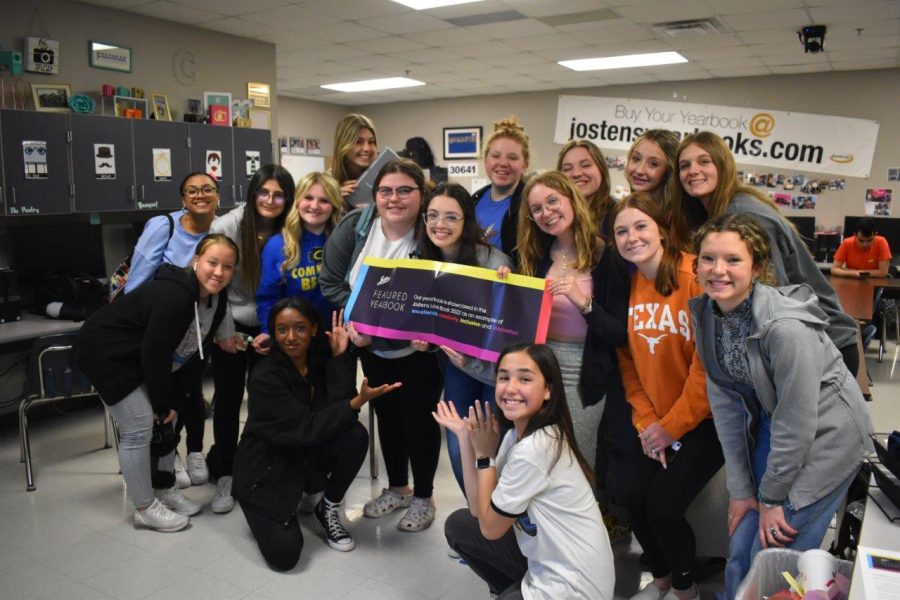 Last year's yearbook, the Dynasty, themed "Some things never change"...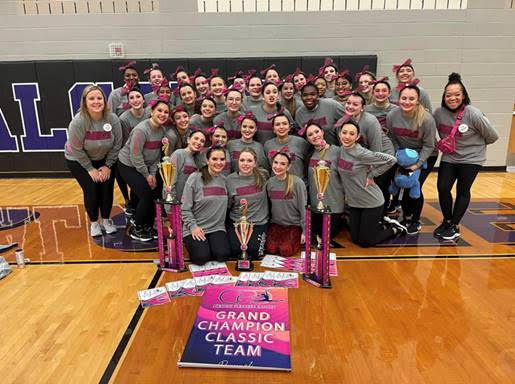 After hours and hours of practice, all of the hard work that the Sapphires...
Raider Redraw by John Olajimi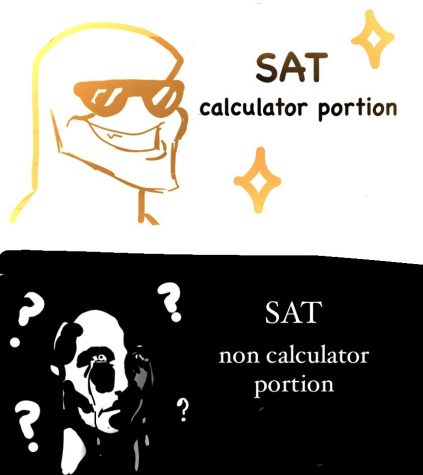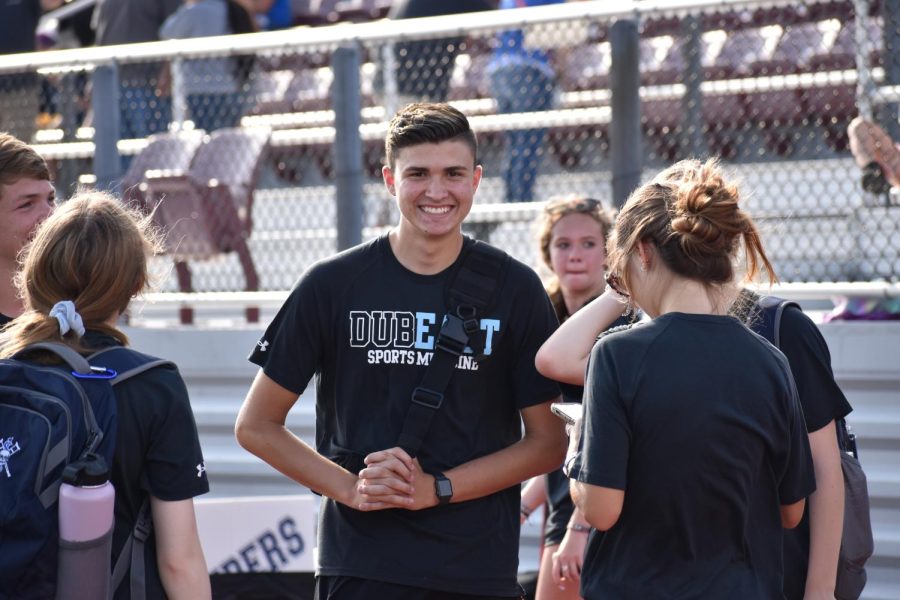 From assisting injured players to filling up water bottles, the athletic trainers put so much effort...