Trending app promotes positivity and self-confidence
East Coffee Co. Up & Running
National Honor Society has set up their coffee stand, East Coffee Co., for the year. They sell cups of coffee for $2 every Tuesday and Thursday morning.
Thanksgiving Time
Thanksgiving break approaches, with WISD students out Nov. 21-25.
Warning! We may snap at anytime!
Throughout America, some school districts have changed the way the school...
From moon landings to NASA research to the mystery of black holes, space...
Raider Redraw by John Olajimi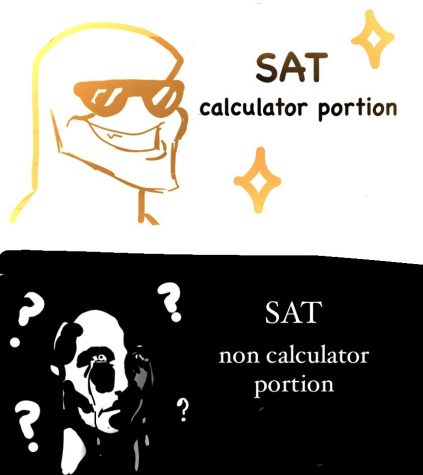 Were you keeping up with the midterm elections?
Loading...
Sorry, there was an error loading this poll.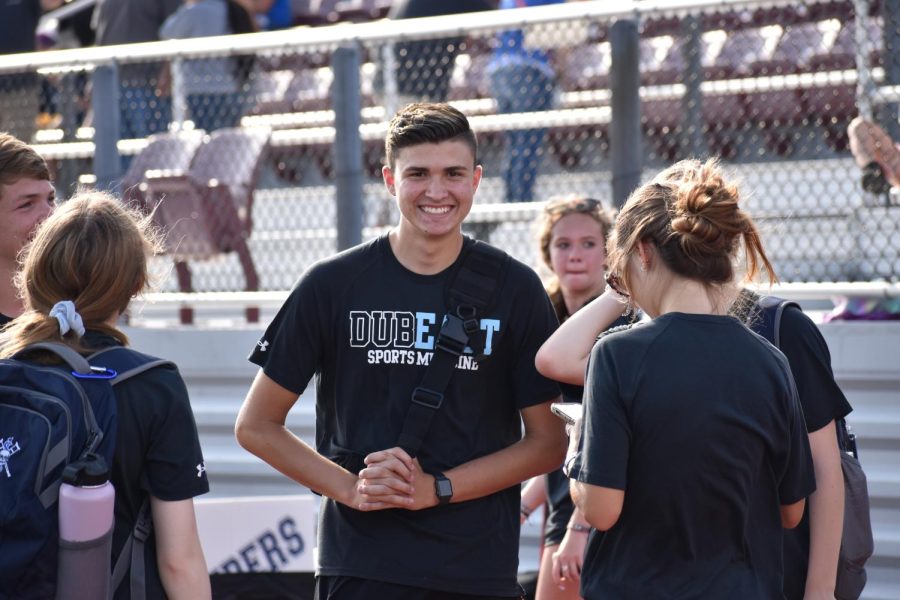 From assisting injured players to filling up water bottles, the athletic trainers put so much effort...