New M. Night Shyamalan movie delivers everything promised and more
East Coffee Co. Up & Running
National Honor Society has set up their coffee stand, East Coffee Co., for the year. They sell cups of coffee for $2 every Tuesday, Thursday and Friday morning.
Dual Credit Courses
There will be information sessions held on Feb. 1 and 2, at 6pm, in the Conference Center at Collin College, for any students and families wanting to learn more about dual credit classes.
I have a plan night
Wylie East will be hosting an I have a plan night Jan. 30, from 6-8pm. This event is open to all eighth graders to learn about endorsements and extracurriculars they can participate in next year.
Test boot camps
There will be SAT boot camps on March 4 and March 18 from 8am-2pm and an ACT boot camp on June 3 from 8am-2pm. These are open to grades 10-12, with a maximum of 100 students per session, with a $50 cost per student.
Club photos
Yearbook will be taking club and organization pictures Feb. 2 and 3 in the competition gym during lunch.
Warning! We may snap at anytime!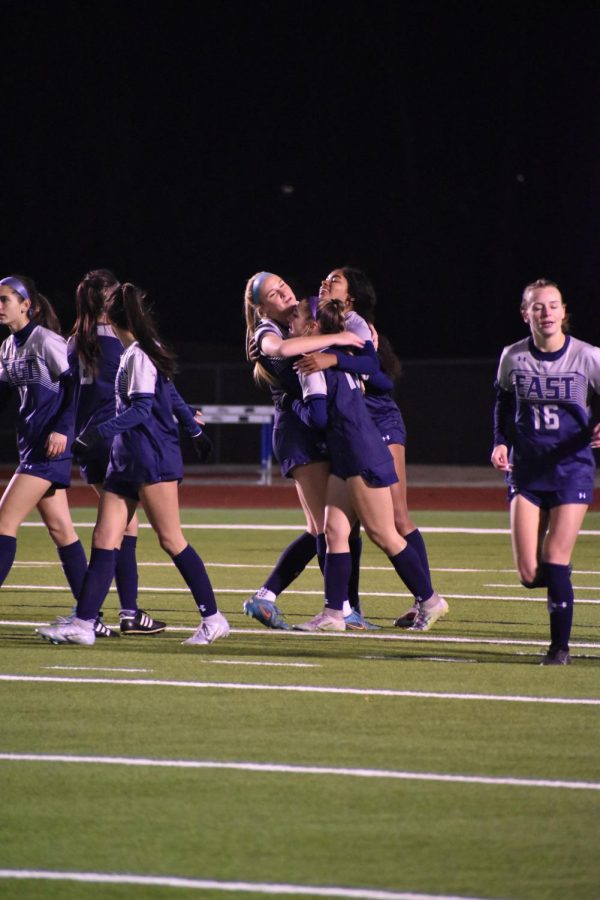 In the 2023 soccer season, the girls' team have overcome a goal they set...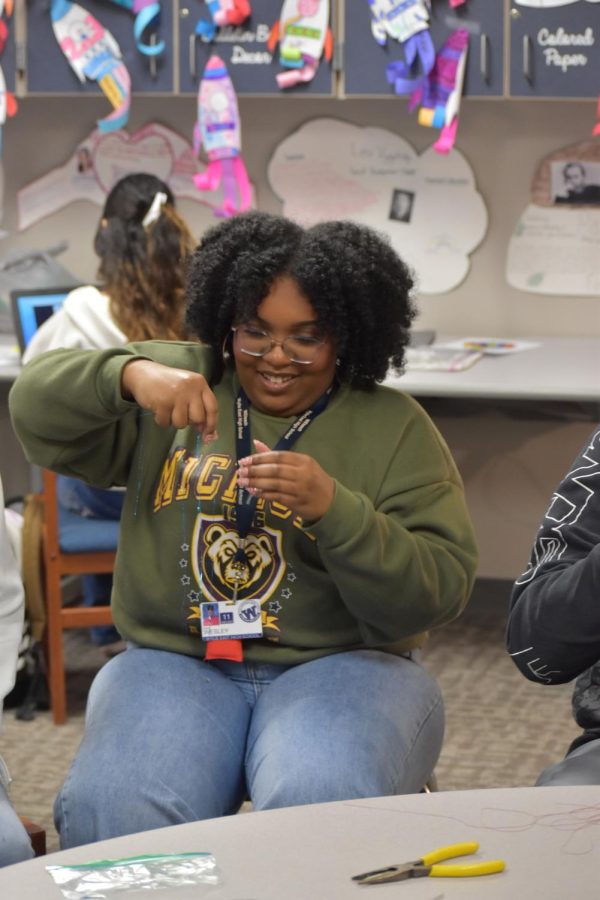 From making slime to cookie dough or from wrapping a present to putting...
Raider Redraw by John Olajimi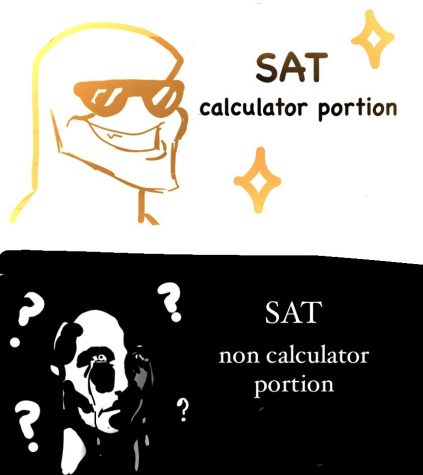 What Girl Scout cookies are your favorite?
Loading...
Sorry, there was an error loading this poll.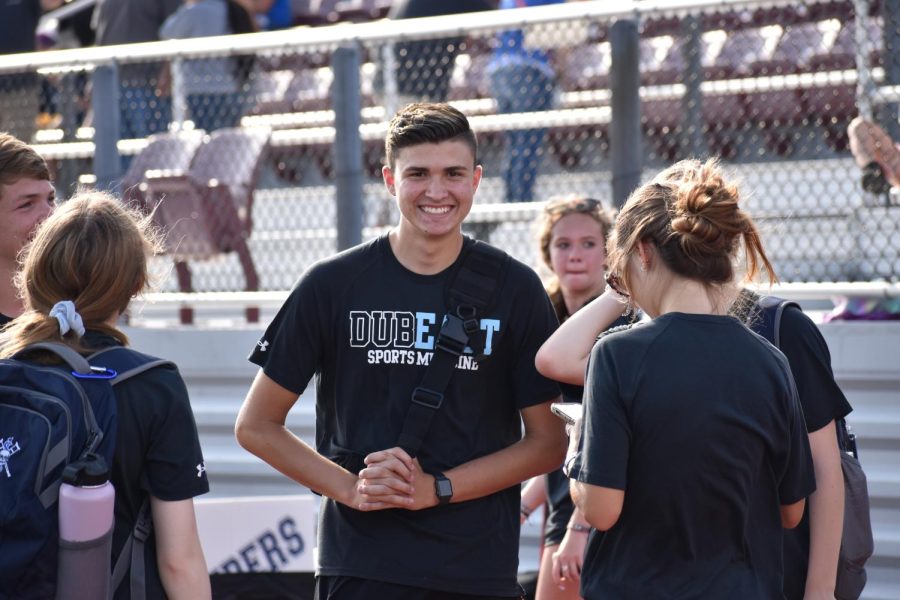 From assisting injured players to filling up water bottles, the athletic trainers put so much effort...