Loading ...
The event formerly known as the "Power Hour Powwow" is now known as "Power Hour CaMPS" or the Campus Meeting of Police and Students. This meeting is a time for students to ask questions and learn from the Wylie PD regarding a wide range of topics. It's every Wednesday in the competition gym from 12:50-to 1:30 p.m. or join virtually via a Google Meet: nq3aj2o.
WISD resetting passwords
Beginning Tuesday, April 27, when staff and students in grades five through 12 log into their accounts they will be prompted to provide information to enable their accounts for self-service password resets. Simply follow the prompts and provide the required information. Once complete with this one-time process, these staff and students in grades five through 12 can reset their own passwords as needed.
Warning! We may snap at anytime!
Raider Redraw by Gigi Hayes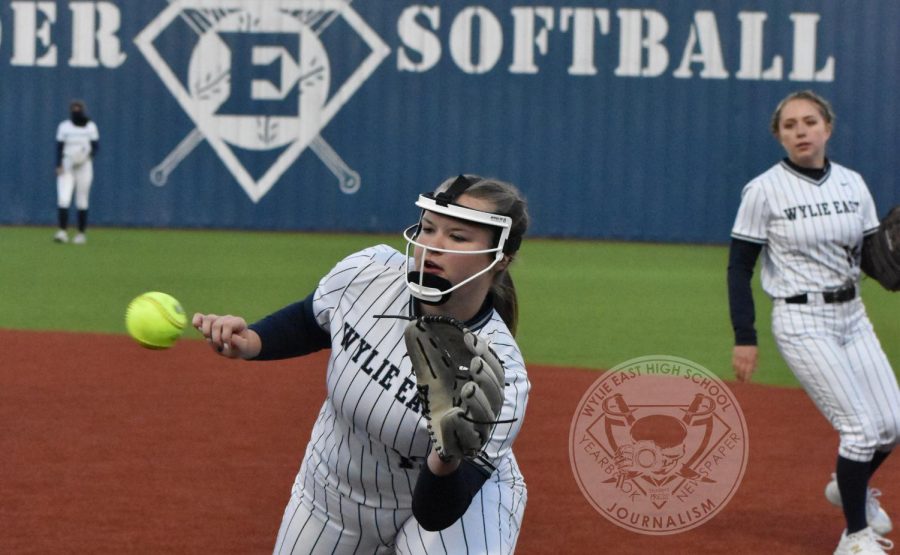 The Varsity Softball team is going to the playoffs. Here are the details and info for purchasing tickets. Wylie...