Beast Ballots
How do you feel about the death of Queen Elizabeth II?
Loading...
Sorry, there was an error loading this poll.
East Coffee Co. Up & Running
National Honor Society has set up their coffee stand, East Coffee Co., for the year. They sell cups of coffee for $2 every Tuesday and Thursday morning.
Homecoming Tickets for Sale
Tickets for the Homecoming Dance are on sale for $25 on Main Street right outside the library or online for $27. No tickets will be sold at the door.
Homecoming Week Spirit Days
Monday: Raiders Together – Twin Day
Tuesday: Past – Decades Day
Wednesday: Present – Dress in what you're involved in
Thursday: Future – Outer space/Future/College
Friday: HOCO Class Colors
Warning! We may snap at anytime!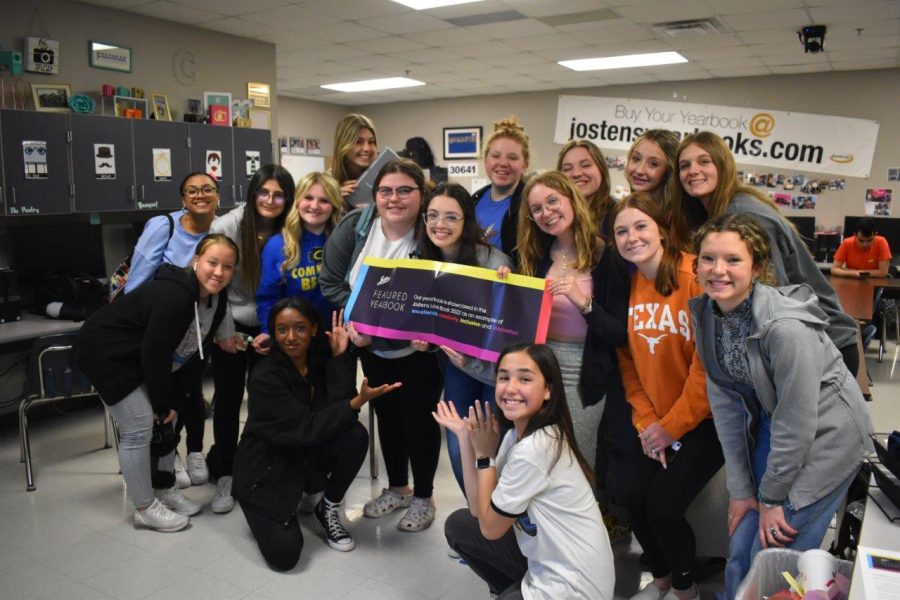 Last year's yearbook, the Dynasty, themed "Some things never change"...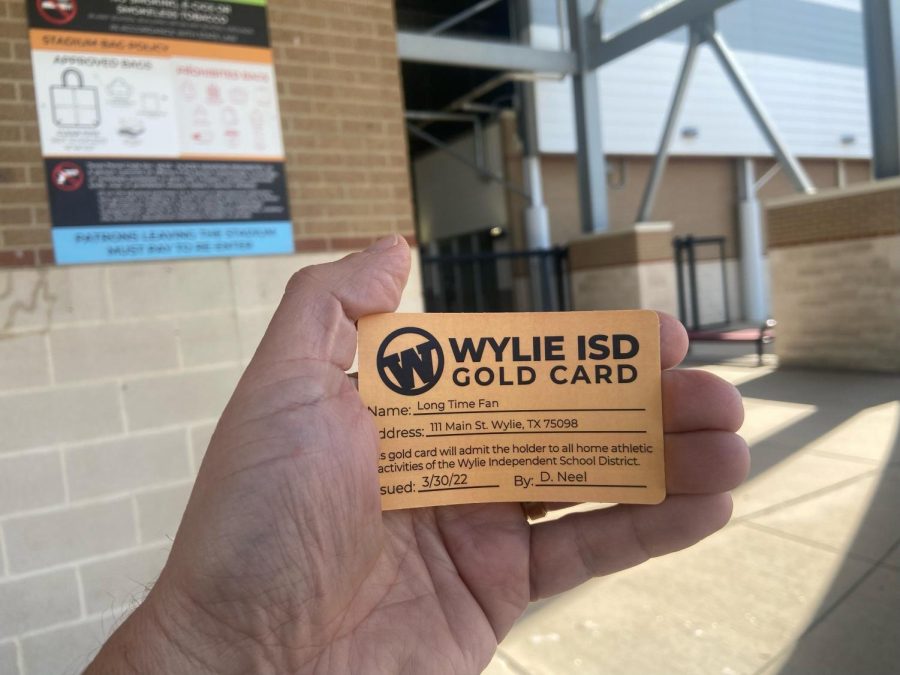 Sometimes getting into exclusive events can drain the wallet, or feel like...
Raider Redraw by John Olajimi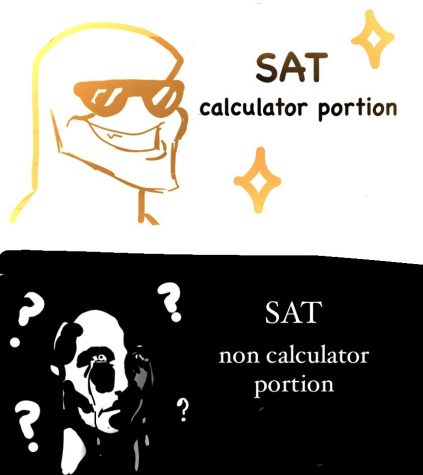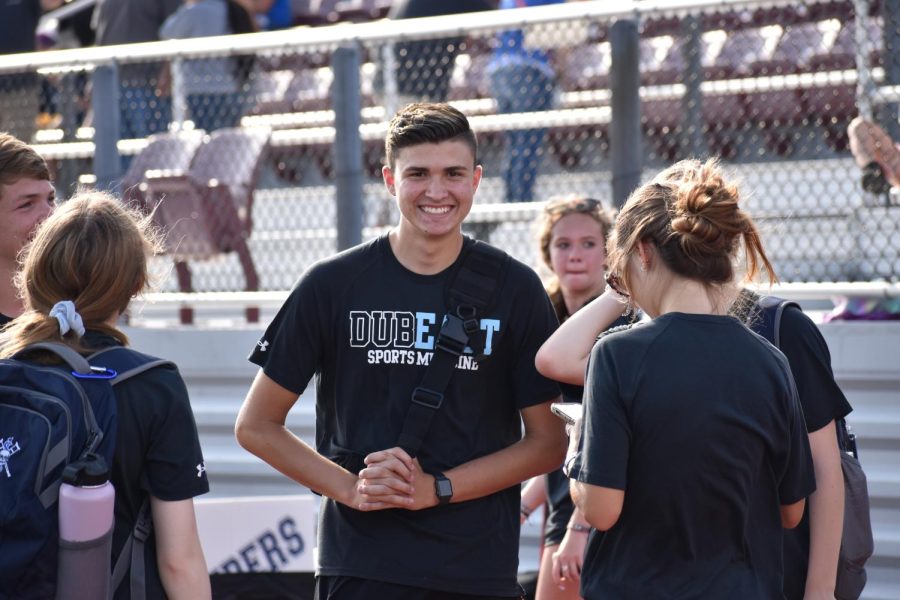 From assisting injured players to filling up water bottles, the athletic trainers put so much effort...