Freshman nominated for science honor
Hang on for a minute...we're trying to find some more stories you might like.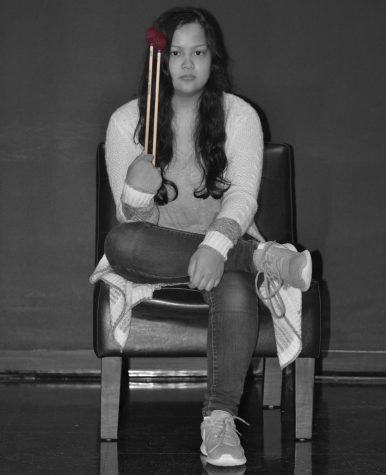 More stories from Zoe Villegas
It's not everyday someone from a small town like Wylie gets noticed by a Nobel Peace Prize winner. Freshman Christian Johnson was nominated to attend the National Academy of Future Science and Technology Congress, a membership organization chartered in 2014 to inspire and support all K-12 and college students.
"At first I was confused," Johnson said, "Not everyday something like this happens."
The Academy is for students who wish to devote their lives to science and technology. Johnson plans to go into Sports Medicine when he's older.
"Christian has been a great student this year," Sports Medicine Teacher Mr. Andrew Brockway said. "It's obvious that he shows a lot of care for the subject."
Johnson was nominated by Nobel Peace Prize winner for Physics in 2006 Dr. John C. Mather.
"I had no clue who he was and never talked to him," Johnson said, "It meant a lot that he nominated me just because of my work and not attitude."
After receiving the letter, Johnson spent time thinking about his family.
"My family has helped me so much to get here," Johnson said, "I don't know how I'll be able to repay them."
Johnson and his family will attend the National Academy of Future Science and Technology Congress in Massachusetts from June 29 – July 1. According to The National Leadership Academics, he will meet deans of top universities like Harvard, world leaders in science and discuss state-of-the-art inventions
"I'm very excited to see where this leads me on my path to college." Johnson said.

About the Contributor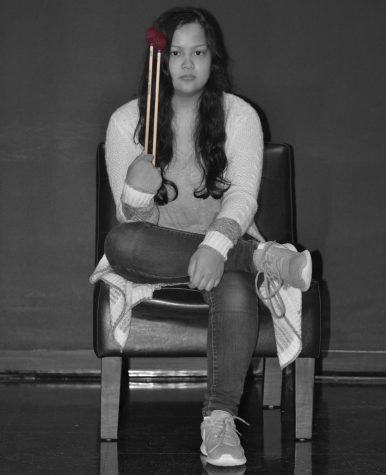 Zoe Villegas, Staff Reporter
If you've ever stopped and questioned your own intelligence, you're probably fine. Truly stupid people don't have that awareness. Hey! My name is Zoe, and I enjoy reading weird sentences like that one. Here is another: The title of "oldest person alive" is a relatively permanent one. Once you earn it, you get to keep it for the rest of your life. Anyways, this is my third year as a staff reporter for Newspaper. My love for writing started with a character named Doorkadoo; a kid who was given that nickname because everyone forgot what his first name was. I created his story and now I wish to create more. Besides writing, I love music. I play marimba for The Pride of the East. This is my fourth year performing for the school's marching band. During freshman year, my plan was to major in creative writing then become an author. As a senior, I plan to major in English then become a teacher. I never thought my career choice would change. Besides band and newspaper, I do nothing. So my boring bio is over. You're welcome internet.