Wives of three teachers join faculty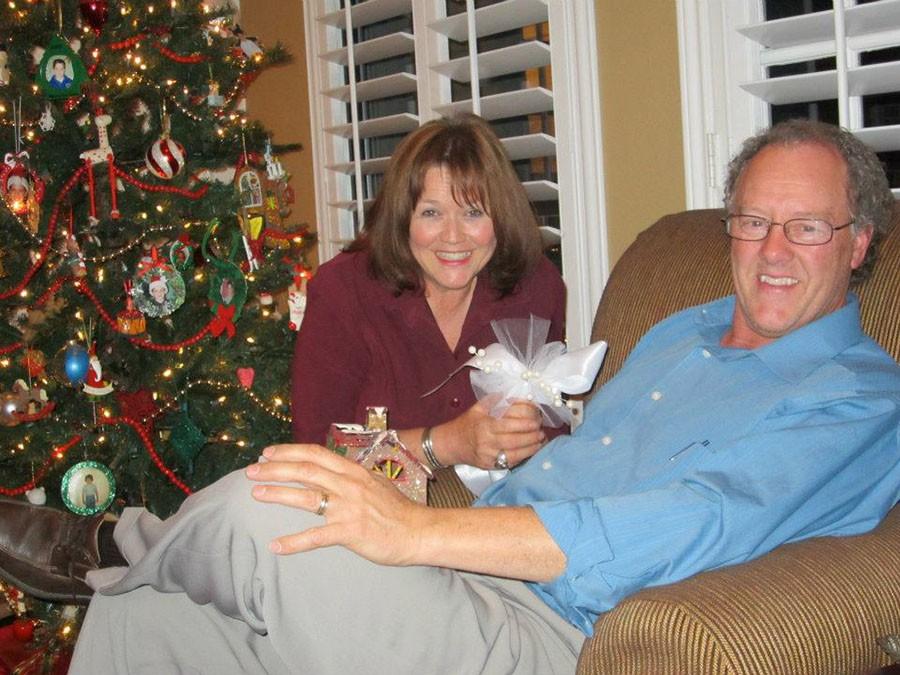 writer Ash Thomas, Editor in Chief
September 28, 2015
For better or for worse, in sickness and in health, at home and at school… I now pronounce you
… Mr. and Mrs. Andrews
…Mr. and Mrs. Vernon
…Mr. and Mrs. Whittle.
Spouses working together is not a new concept at this school, but this year three more teachers were joined by their wives.
Algebra teacher Courtney Castleman previously worked in Frisco and moved to the district to join her husband, coach and algebra teacher Joe Castleman.
"I was nervous initially because I didn't want to bring the work home with us," Mrs. Castleman said. "But it turned out to be our best decision so far."
Castleman teaches Algebra I because she says she enjoys working with freshmen to get them ready for their next chapter in life.
"Being at the same school gives us a chance to support the same students and be all together focused on the same things," Coach Castleman said. "Instead of just going to games as my wife, she gets to go and support her students too. We love it!"
Chemistry teacher Amy Tietjen has seven years of experience teaching at South Garland High School.
"I like East a lot," Mrs. Tietjen said. "I like the students and the atmosphere. I like the staff and how it feels like family."
Like Mrs. Castleman, Mrs. Tietjen's husband, Matt Tietjen, is a coach. Before working together they did not get to see each other as often during the week because of his schedule.
"It is nice talking with my husband about school and students," Mrs. Tietjen said. "We now have these things in common and we are able to understand certain things better."
With 20 years of experience at Garland ISD, D'Anna Roseberry is a new teacher at this school. She teaches human growth and development and principles of education. Her husband, welding/manufacturing teacher Tony Roseberry, has talked to his wife about looking for a position at the school for the past three years.
"It's like the bumper stickers newcomers to Texas get: 'I wasn't born in Texas, but I got here as soon as I could,'" Mrs. Roseberry said. "My sticker would have a little twist to it: 'I wasn't always at WEHS, but I got here as soon as I could!'"
About the Writer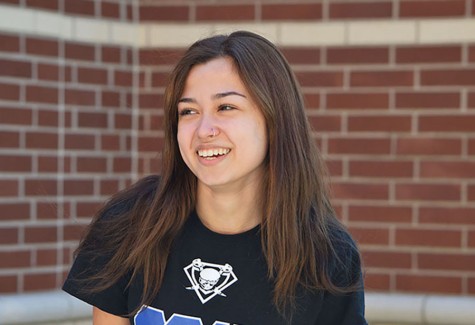 Ash Thomas, Editor in Chief
Ash Thomas. Four time Oscar nominee. Avid sailor. Competitive wrestler. I've been around the world six times and I'm up for Woman of the Year.

Except,...