Schedule your senior portrait session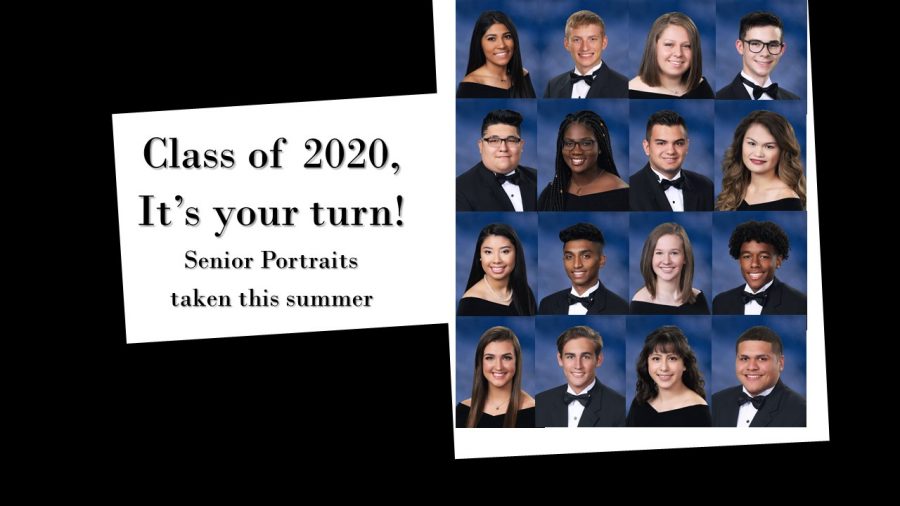 Attention Class of 2020!
It is time to schedule your senior portraits! All WEHS senior portraits will be taken by B&E Photography over the summer in the Black Box Theatre at Wylie East High School. This photo session is free with the option to purchase prints or digital files.
Seniors have SIX different opportunities to have their pictures taken this summer: June 11, 12, 13 or July 9, 10, 11.
These photos will be used in the yearbook, graduation video, senior awards ceremony, etc.
It is mandatory that all seniors have these official graduation cap and gown photos and the traditional tux and drape pictures taken.
An appointment is necessary. Visit www.bephoto.com to book your free 15-minute photo session.