For the record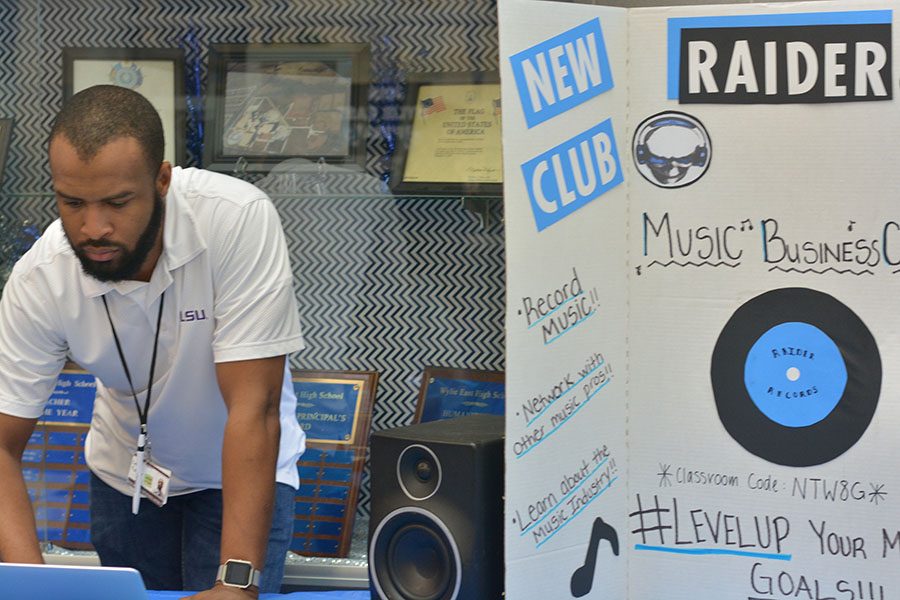 In 2015 economics teacher and Raider Records sponsor, Mr. Levi Turner, ran his own music label for three years where he released two albums and a handful of singles with different artists from both coasts. He transitioned his record label into a consulting firm where he consulted singers, songwriters and producers.
"I've been a musician since I was 5 years old because I grew up around music and my parents both had a huge impact on me because they were always supportive," Mr. Turner said. "After graduating high school, I actually went to Louisiana State University on a vocal scholarship but it didn't work out because of Hurricane Katrina and Rita. The campus was closed for a week between both storms. I was still a kid, so I came back home to Dallas. Aside from that, it has always been a dream of mine to have a record label and studio so that I can just be creative."
"
I met a lot of creative students last year and there didn't seem to have been a place for them."
— Mr. Levi Turner, Raider Records sponsor
This year, students are getting an even better chance to shine through the brand new Raider Records organization, started by Mr. Turner who during the summer applied to become a full time teacher after six months of being a long-term substitute.
"I met a lot of creative students last year and there didn't seem to have been a place for them," Mr. Turner said. "During our professional development before school started, the principles told us 'if you are interested in starting a new club or want to be active, find a student that wants be in it.' I already knew that there would be students that we would be interested because there wasn't anything like this."
Raider Records will teach its members that they can have a career in the music industry without being a big time music person. If the student can get a good fan base, they can make a good living out of it.
"The fact that we, the students, get to know the business side of music, is really interesting," Kaylen Younger, Out of the Blue and Sigma member, said. "We as members also get a chance to learn the process of making music from scratch."
For the longest time, a majority of the club members have had a passionate interest in music. These students have either written or produced their own songs and have joined this club to progress in their goals.
"Once I heard about Raider Records in detail, I was automatically in," senior Fortune Odoemene said. "I see it as a great way too not only further my experiences, but also a great way to create strong relationships with people who share the same interests as I do."
The club plans to have the members perform together during Power Hour homecoming week.
"We have a few ideas of what we want to do, futurewise, for the club, like lining up some shows," club president Ethan Johnson said. "Having the club members perform during homecoming week is an idea. I'm not really sure how we are going to pull it off, I just know it's going to be awesome."
About the Contributor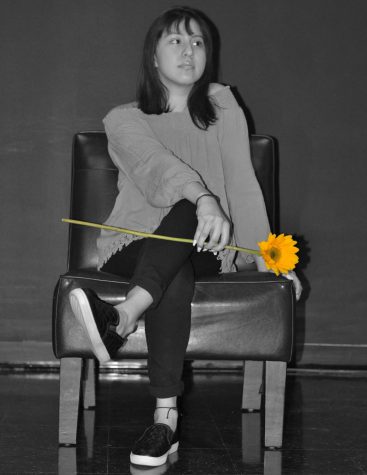 Valeria Herrera, Staff Reporter
WOO! Sen19r year is finally here!

My name is Vale and this is my second and sadly last year on staff. I like to see things in a positive way rather...