Happy homecoming
Parade presents floats that set this year's theme on fire
Hang on for a minute...we're trying to find some more stories you might like.
The odds were definitely in the favor of FFA as they won first place in the float decorating competition. FFA's float consisted of members dressed as cows and farm hands. A barn with hay bales and a fence around it embellished the float, making it look like a pen for the animals.
"We were really excited about getting first place because we worked really hard on our float and all the time working paid off," senior Eliza Santos said. " I was also excited because I thought us dressing up would be funny and it would go really well with our float."
The FFA organization made sure to knock the ball out of last year's first place winners, the girls basketball team. Although they did not win first place in this competition, they made sure to keep up their reputation with a float truly on fire. The basketball girls' float had streamers all around it making the float look like it was on fire and all of the girls were wearing a shirt with the number 12 on it to resemble their district.
"I felt confused and upset because I felt that we had the best team spirit and team chemistry within the whole parade," senior Bri Watson, girls varsity basketball player, said. "But I had fun and it's my last year so it was a good last experience and I'm glad we at least placed, even though it wasn't first."
Last but not least, the third place slot went to the Health Occupations Students of America. The HOSA float consisted of streamers all around their trailer. The students were on the float giving CPR to Jeathro, their trauma simulation mannequin.
"We wanted to depict medical technology in action so we chose District 3 ,the technology district," junior Kathryn Wert said, "The HOSA's hospitality committee came up with the idea for our float, but the HOSA team made it come to life."
Other organizations walked the route of the parade. The Solar car team made an entrance showing off their recent fourth place trophy from the national Solar Car Challenge.
"I felt very glad we were getting some recognition for what we had done," junior Jaxson Hill said. "The majority of the school has no idea we exist, let alone that we placed fourth in the nation. I'm happy that we got to show off our car."
Another club walking was the Pride of the East band. The band played cadences and when they reached the end of the block, they stopped and played the fight song and the school song for the crowd as the cheerleaders and Sapphires performed.

About the Contributors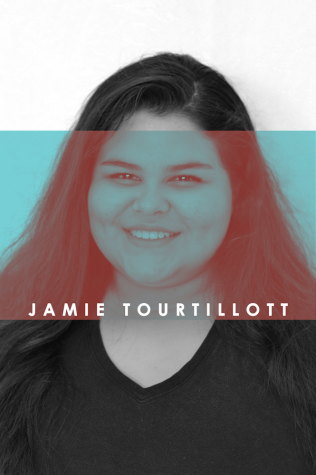 Jamie Tourtillott, Photo Editor
Hey this is Jamie Tourtillott and welcome to my crib. I am a senior here at East and let me just give you a little tour of my four years here. Since my freshman year I was involved in the journalism program here. With that my first year in yearbook, I won my first ILPC...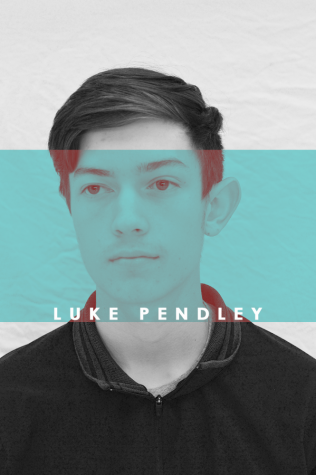 Luke Pendley, Sports Editor
Luke's the name, sports is my game. You can put me with anyone and anywhere as long as a sports topic comes up, I'm there for hours. Anywhere from football to golf a conversation or debate about sports will go on forever, I'm not a fan of losing. As a kid, I was not one...