Fairly crazy foods
Hang on for a minute...we're trying to find some more stories you might like.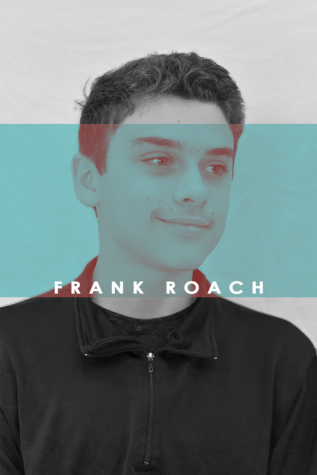 More stories from Frank Roach
Be sure to take a bite out of this tasty State Fair grub
The beloved State Fair is known for housing some of the craziest food concoctions known to man. From deep fried butter to cake flavored beer, every year seems to bring more and more fat-filled foods that are always over the top, and this year is no exception. So, what greasy creations can you try at this year's fair?
The Funnel Cake Burger
"What?" is probably the first thing that came into everyone's mind after those six syllables. The Funnel Cake Burger consists of two funnel cake "burger buns," a burger patty, a couple strips of bacon, and lots of queso (yes, queso). While this may have enough calories to give a whale a heart attack, it was voted for having the "best taste" of all the 'savory' foods. So if you haven't had anything to eat in three days, this may be worth a shot.
Deep Fried Fruit Loops
Yes, you read that right. Your favorite colorful wheat circles are now as unhealthy as ever. The Fruit Loops (or Froot Loops?) are folded into whipped marshmallow, dunked in a batter and thrown into the fryer. So if you missed breakfast and really need some cereal, the State Fair has you covered.

Fat Smooth
What in the world is "Fat Smooth" and what does that even mean? Fat smooth is three Belgian style cream puffs that are skewered and then fried. Not enough? The fried monstrosity is then covered in chocolate, caramel and powdered sugar.
Pizza Fries
When you first read that, you may think of fries made out of pizza. That's what when I purchased them, only to find out that "Pizza Fries" should actually be called "Fry Pizza." The Fry Pizza is a half pound of fries covered in mozzarella cheese, tomato sauce and pepperonis. But is it good? While it is relatively cheap, it's still not worth it. The pizza sauce is basically just canned tomatoes chopped up into a puree, and the pepperoni only tastes like pepper and plastic. Maybe I'm just expecting too much out of these fair foods, but Domino's makes some good stuff.
The classic.
If you really want to get a bite to eat, but don't want something out of this world, then a good 'ole Fletcher's Corn Dog will do you well. Probably the most boring but best tasting thing at the fair.
This year doesn't disappoint in the creative portion of foods, but some of them don't quite pass the taste test. Sometimes the most ludacris foods aren't the best for taste buds and for health. Honestly, I haven't eaten any fried food in a few days. I kinda miss it, but I also really don't.

About the Writer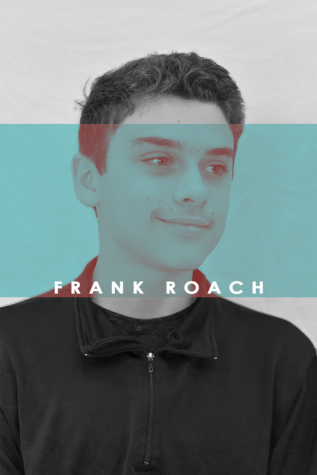 Frank Roach, Staff Reporter
Vertical videos should be illegal. Hi, I'm Frank, and according to my parents I spend way too much of my time in an office chair. I spend a majority of my time watching the food network even though I have zero idea how to cook. I am the proud owner of a pug (Her name...