Happy days are here again
Hang on for a minute...we're trying to find some more stories you might like.
Students in Wylie participated in Wylie Way Day Sept. 13. This year's theme was "Day of Happiness." Students used the hashtag #happinesswisd and #happy21 throughout the day in different classes.
According to www.wylieisd.net, the Wylie Way is a movement that is research based and designed to set students on the path to achievement in every area of their lives. It is built on the foundation of relationships, strengths and interests, plan and purpose, and core ethical values.
Each subject had a lesson planned for the class that followed Wylie Way Day. English had students find their top five strengths. Science had students write down three things they were thankful for. Math had students share their opinion over quotes about being happy. Social Studies had students decorate rocks that they would later give to their friends.
The next upcoming Wylie school event is Unity Day Oct. 18.

About the Contributors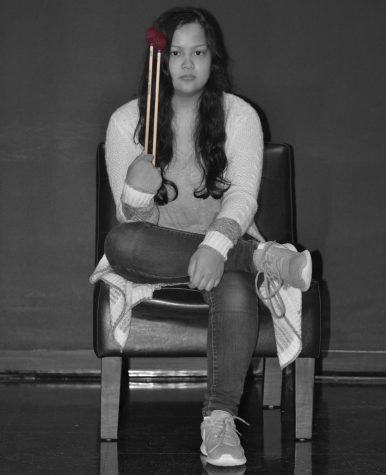 Zoe Villegas, Staff Reporter
If you've ever stopped and questioned your own intelligence, you're probably fine. Truly stupid people don't have that awareness. Hey! My name is Zoe, and I enjoy reading weird sentences like that one. Here is another: The title of "oldest person alive" is a relatively permanent one. Once you earn it, you get to keep...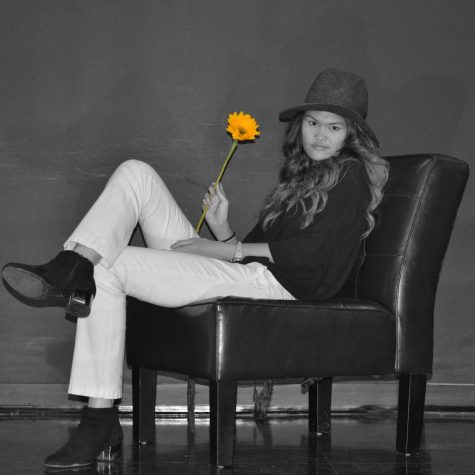 Maddie Smith, Sports Editor & Webmaster
[Insert cute Tumblr quote here]. My name is Maddie Smith and my life goal is to be the sassiest person alive. My sass is expressed in my writing, (terrible) drawing, and current select-favorite TV character (Daenerys Targaryen, Mother of Dragons and Protector of the Realm). I like to think of myself as an individualist but,...