Bray wins teacher of the year
With a stern look on his face and a fierce walk, Principal Mike Williams heads toward the math hallway followed by top district administrators Feb. 12.
Banging on the door of room 926, he suddenly storms into the Algebra II Pre-AP class, screams and shouts soon followed.
Geometry and precalculus teacher Ms. Pauline Cheng rushes into the hallway to see what all of the commotion is.
"She was getting onto them for disrupting her lesson," senior Caroline Witty said.
Algebra and Calculus teacher Mrs. Robyn Bray was overwhelmed and flabbergasted at the sudden intrusion of her class.
"You won teacher of the year!" Williams shouted as he's followed into her classroom by other administration.
Applauded by her students, selfies started to ensue.
Each year teachers nominate one of their own to win this prestigious award.
Superintendent Dr. David Vinson and Assistant Superintendent of Curriculum Jeannie Stone were on hand for the big reveal.
About the Contributors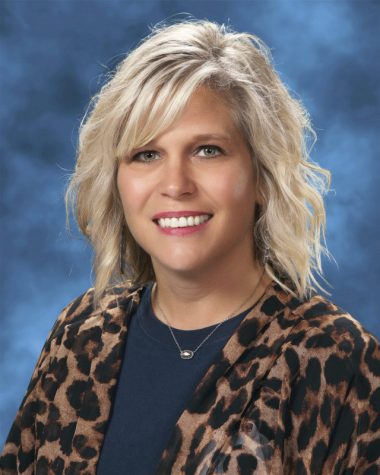 Casi Thedford, Adviser
Heads and tales
I teach my students all the workings of running news publications. This website allows us to showcase all the different journalistic styles...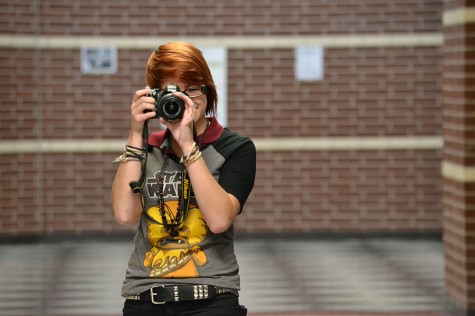 Caroline Witty, Staff Reporter
Hey guys! My name is Caroline and I am a senior. I have to admit something to my readers… I have an obsession with life. That is why I am an enthusiast...