Coming full circle
Hang on for a minute...we're trying to find some more stories you might like.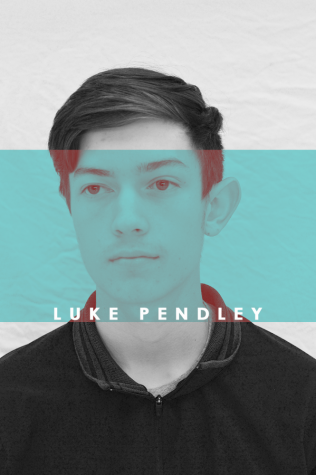 More stories from Luke Pendley
Former Raider gets selected by Oakland Raiders in NFL Draft
Raider for life has a new meaning for Class of 2013 alumni Marcell Ateman following the commencement of the 2018 NFL draft. Ateman became the 228th pick in the seventh round when the Oakland Raiders turned in their draft card with his name written all over it.
Ateman was a wide receiver here for his four years before going off to pursue his football career at Oklahoma State University. During his four years at OSU, Ateman played sidekick to their number one receiver James Washington who was picked up by the Pittsburgh Steelers in round two. This hid Ateman's talent in his collegiate years but he still received an invite to the NFL Combine, where he truly shined and gained some draft stock in the weeks before the draft.
Known for his massive 6'4", 216 pound frame to go along with his 34 inch vertical, Ateman became a deep threat receiver in the draft. His college stats went unnoticed due to his matchup with Washington at the number one spot. Ateman racked up 54 receptions, 1,049 yards and eight touchdowns, which are better stats than four of the top receivers in the draft. Due to his shadowing, Ateman entered the draft as a day three pick-up, meaning he wasn't projected to be drafted until at least round four.
Chances were getting lower and lower as the fourth round ended and he was still on the board, then the fifth round ended and chances got even slimmer as the sixth round finished up. With only 38 picks left in the draft, things were pointing in the wrong direction, but all that changed when the Raiders were on the clock 10 picks into the seventh round. Ateman received the phone call he had been waiting on since Thursday night.
We all know Mr. Williams saying "RFL" and don't think much of it, but Ateman became a Raider once again after Saturday evening. To continue his legacy at the pro level with the saying "Raider for life" coming back around.

About the Writer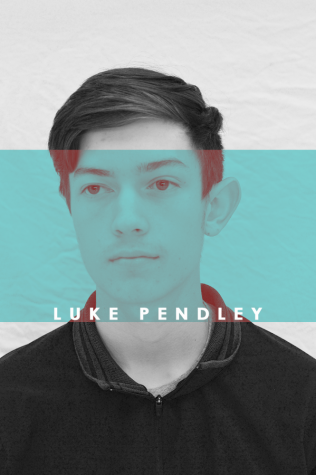 Luke Pendley, Sports Editor
Luke's the name, sports is my game. You can put me with anyone and anywhere as long as a sports topic comes up, I'm there for hours. Anywhere from...