Buy your yearbook jingle
Journalism students produce song using advertising appeals
Hang on for a minute...we're trying to find some more stories you might like.
If this tune doesn't get stuck in your head to remind you that yearbook sales end soon, nothing will.
Juniors Avery Platt and Sheridan Woodrow wrote the following jingle for project in journalism. Students were to create an ad to sell the 2019 yearbook using advertising appeals they have studied. Platt and Woodrow used a jingle, repetition and a slogan in their production of the song "Buy Your Yearbook or Die."
Platt and Woodrow wrote the lyrics then recorded their song with a spooky melody just in time for Halloween.
Boys and girls of every age
Wouldn't you like to see your face on the page
Buy with us and you will see
this is our Wylie East family
Price is 60 bucks, price is 60 bucks
Until November second
Now it's 70 bucks, so hurry up and get a book
Buy or die, cause Feb. first will make you cry
It's our school everybody see
In this book of you and me
Order online with a credit card
Or exact cash with an order form
If you are the one to pay with check
Drop it off in room 826
Buy your yearbook, buy your yearbook,
yearbook, yearbook, yearbook, yearbook
Friends, teachers, coaches, pep rallies, football games, homecoming, prom, clubs, accomplishments and memories: All the things that a student would want to remember and can with a yearbook.
There are three ways to pay for this 220-page full color yearbook:
Order online at

www.jostensyearbooks.com

Drop off exact cash with an order form to Mrs. Thedford in room 826.

Drop off a check made out to WEHS Yearbook and order form to Mrs. Thedford in room 826.
Order forms are on PeachJar. the campus website and posted throughout the school.
The price of the yearbook is currently $60 until Nov. 2. After Nov. 2 the price will increase.
Buy a yearbook. Your memory may fade, but pages will not.

About the Contributors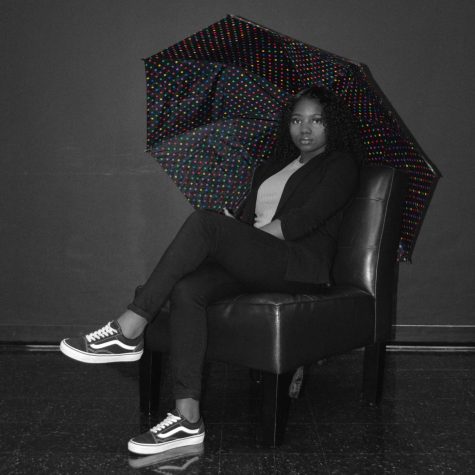 Ashley Survillion, Assistant Editor
Whimsical, quiet and observant. I'm not sure those three words describe me entirely, considering the fact that almost every weird word in the Webster dictionary relates to me, but here you are, reading a short snippet of my life as Ashley Survillion. It normally consists of writing, food and more writing with maybe a sprinkle of spontaneous adventures. My journey in Journalism began in my fifth grade year when I was the only one to receive a six on my writing assessment. I started to feel a natural thrill in seeing the facial expressions of others while they read my work and it compelled me to do more within the field of writing. Immediately, I began the Creative Writing program where I gained more appreciation towards the art of literature and its contribution in our lives today. In my seventh grade year, I won first place in a Kroger competition and received a mini iPad as an award. Following that, my eighth grade year I wrote a fictional short story and earned a scholarship to attend a camp at Ole Miss during the summer. This is my third year being a Raider and I'm going to enjoy it even more as your assistant editor. I'm now a senior and I'm excited to finish off my last year of high school capturing these spectacular moments with everyone.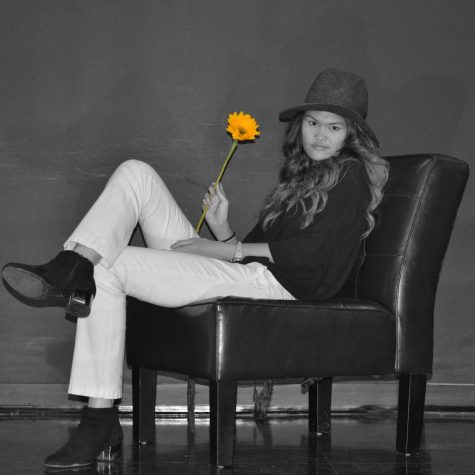 Maddie Smith, Sports Editor & Webmaster
[Insert cute Tumblr quote here]. My name is Maddie Smith and my life goal is to be the sassiest person alive. My sass is expressed in my writing, (terrible) drawing, and current select-favorite TV character (Daenerys Targaryen, Mother of Dragons and Protector of the Realm). I like to think of myself as an individualist but, let's be real, I hop on bandwagons quite often, I mean just look at the first line. If I haven't convinced you that I'm just like you, then let's just throw in that I'm adopted. My passion is to help people and newspaper seems to be the place to reach the biggest audience. You need help? I'll help. Someone to listen? I'll listen. Someone to give you unsolicited advice, then not take it themselves? I got you. I wish you luck in years to come. XOXO, Maddie.