Buy your yearbook jingle
Journalism students produce song using advertising appeals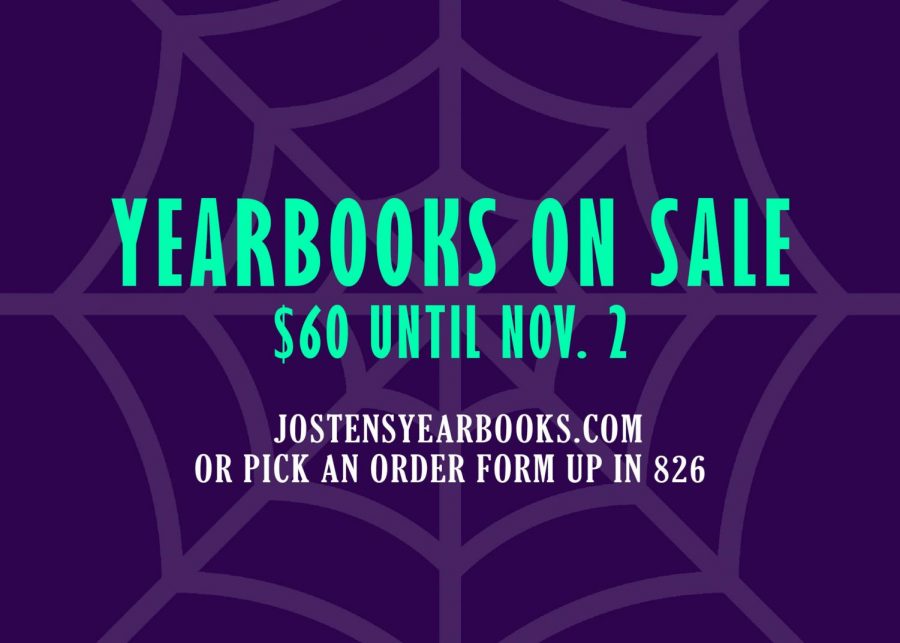 writer Avery Platt & Sheridan Woodrow, journalism students
October 24, 2018
If this tune doesn't get stuck in your head to remind you that yearbook sales end soon, nothing will.
Juniors Avery Platt and Sheridan Woodrow wrote the following jingle for project in journalism. Students were to create an ad to sell the 2019 yearbook using advertising appeals they have studied. Platt and Woodrow used a jingle, repetition and a slogan in their production of the song "Buy Your Yearbook or Die."
Platt and Woodrow wrote the lyrics then recorded their song with a spooky melody just in time for Halloween.
Boys and girls of every age
Wouldn't you like to see your face on the page
Buy with us and you will see
this is our Wylie East family
Price is 60 bucks, price is 60 bucks
Until November second
Now it's 70 bucks, so hurry up and get a book
Buy or die, cause Feb. first will make you cry
It's our school everybody see
In this book of you and me
Order online with a credit card
Or exact cash with an order form
If you are the one to pay with check
Drop it off in room 826
Buy your yearbook, buy your yearbook,
yearbook, yearbook, yearbook, yearbook
Friends, teachers, coaches, pep rallies, football games, homecoming, prom, clubs, accomplishments and memories: All the things that a student would want to remember and can with a yearbook.
There are three ways to pay for this 220-page full color yearbook:
Order online at

www.jostensyearbooks.com

Drop off exact cash with an order form to Mrs. Thedford in room 826.

Drop off a check made out to WEHS Yearbook and order form to Mrs. Thedford in room 826.
Order forms are on PeachJar. the campus website and posted throughout the school.
The price of the yearbook is currently $60 until Nov. 2. After Nov. 2 the price will increase.
Buy a yearbook. Your memory may fade, but pages will not.
About the Contributors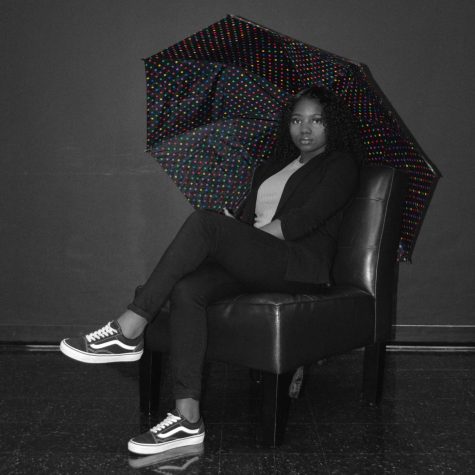 Ashley Survillion, Assistant Editor
Whimsical, quiet and observant. I'm not sure those three words describe me entirely, considering the fact that almost every weird word in the Webster...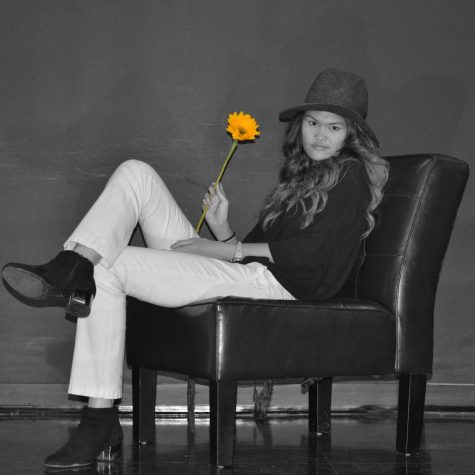 Maddie Smith, Co-Editor-in-Chief & Webmaster
[Insert cute Tumblr quote here]. My name is Maddie Smith and my life goal is to be the sassiest person alive. My sass is expressed in my writing, (terrible)...