Hoco? More like No go
While some want to participate in homecoming festivities, others have reasons why they won't go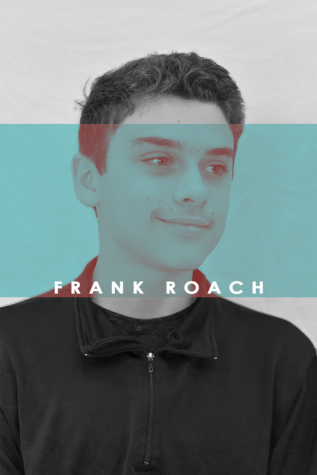 More stories from Frank Roach
More stories from Jessica Sadberry
Volunteer as tribute; go to hoco
by Jessica Sadberry
Students give dry excuses why they do not want to go to the homecoming dance. It's not as hard to attend the dance as they think. Not having enough money or not knowing what to wear, is not an excuse to not attend a dance that will create lasting memories.
There are other alternatives to getting something to wear and figuring out how to pay for the attire. Talk to your parents about going to the local thrift shop and finding something that would suit your dance or ask around and surely a friend who has attended, or even a parent, could lend you something to wear. That solves the problem for that silly excuse.
"
All the excuses of saying it's lame and boring and probably won't be worth your time are completely untrue."
— Jessica Sadberry, freshman
The money issue can surely be worked out with your school if you talk to them. They might be able to get you help with purchasing an outfit. They can surely get you into the dance.
All the excuses of saying it's lame and boring and probably won't be worth your time, well that's completely untrue. If you keep the right mindset, in place of lame and boring, you will get fun and memorable. If you really choose to enjoy your time, you will make it a time to never forget.
Students should never let excuses stop them from having a great time or not being included; it's just like avoiding a passion. Students work their hardest to overcome whatever struggle life throws their way and the same goes for homecoming.
All in all, students could be set to have a great time of memory-making moments with friends. Remember, it's a great day to be alive and a great day to go to homecoming.
Hoco? More like Nogo
All the reasons you shouldn't go to homecoming
by Frank Roach
Homecoming is a very popular event among high school students across America. For many people, it's the highlight of the year. A time for school spirit and lots of fun. But, for some people, they really don't get the hoopla. Students don't know if they really want to go or not. I'll tell you why not to go.
Netflix is a thing
There are tons of shows that are readily available on Netflix. From Stranger Things, House of Cards, 13 reasons why, etc. There are plenty of shows that you could binge watch instead of sitting in some rickety stands while freezing to death.
Catch up on some sleep
Sleep is one of the most important things to a high school student. After a long week, why not catch some zzz's and come to school refreshed instead of being dead tired? Sounds good to me.
Movies
The movies are a great place to go if to avoid the crazy crowds. There are plenty of movies that have received great reviews. From It, Blade Runner 2049, Flatliners, etc. there are movies for everyone. So why not sit back, grab some popcorn and enjoy a good film?
Hoco is expensive
$20 is quite the price. I mean, everything on the Domino's menu is less than $20. Everything at Chiloso's is less than $20. You could buy about 20 packs of gum for $20 (and some of you need that). Honestly, unless you REALLY want to go, that money could go a long way in the future.
Good college football games
This Saturday features some great match-ups that could flip the entire season upside down. From #19 Michigan going to University Park to face #2 Penn State, #13 Notre Dame trying to prove themselves against a very talented USC team, and our own Texas Longhorns taking on #10 Oklahoma State, there is plenty to watch.
From the price, sleep and other forms of entertainment, maybe you should just chill this weekend.
About the Contributors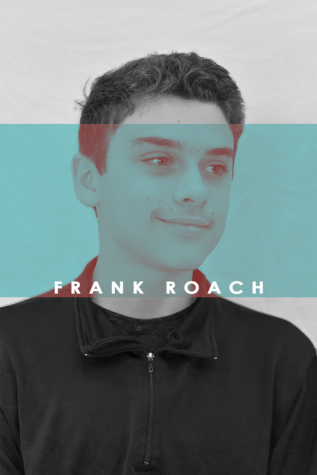 Frank Roach, Staff Reporter
Vertical videos should be illegal. Hi, I'm Frank, and according to my parents I spend way too much of my time in an office chair. I spend a majority...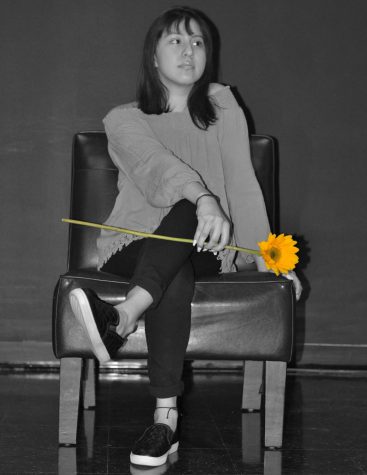 Valeria Herrera, Staff Reporter
WOO! Sen19r year is finally here!

My name is Vale and this is my second and sadly last year on staff. I like to see things in a positive way rather...