Time for celebrations
Yearbook staff receives top honors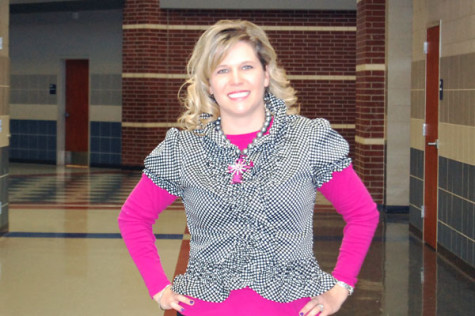 More stories from Casi Thedford
Due to COVID-19 hitting the nation last spring, the yearbook staff didn't get to celebrate accolades received from the previous year's yearbook.
So, instead they celebrated this past week.
Volume XII of The Dynasty was honored with two prestigious awards.
First, A Bronze Award from UIL's Interscholastic League Press Conference. The yearbook is critiqued page by page by a professional in the field of journalism.
"Judges pick through the book with a fine-tooth comb, commenting on all things journalism, from writing to photography to graphic design," Yearbook Adviser Casi Thedford said.
After evaluating each of these sections, they are also ranked with from the highest rank of "Award of Distinguished Merit," to "Award of Merit." This yearbook, whose theme was "Where it Counts" received the highest ranking "Award of Distinguished Merit" in 10 out of 13 different categories.
"The Dynasty staff has done an incredible job of documenting the year and reflecting the diverse people and activities in your school," the judge stated. "I'm impressed with both the breadth and depth of coverage from people to sports, clubs and academics."
"
This staff has been innovative in coverage and design and I applaud them for creating a book that is fresh and trendy yet still journalistically sound.."
— ILPC judge
The judge also goes one step further and can nominate the book for "Star Potential" in each of the evaluated categories, entering them into competition for ILPC's prestigious Gold, Silver and Bronze Star awards. This was the first-time-ever the WEHS yearbook received a star award: Bronze Star. Recipients of the Star Awards represent the top 10 percent of student newspapers and yearbooks in Texas.
"Overall, this is an awesome yearbook! Celebrate and be Proud!" noted the judge.
This yearbook was led by Editor in Chief Maddie Smith, Class of 2019.
This same edition of the yearbook was also selected to be featured in Jostens Look Book.
According to Jostens.com: "Celebrating the best-of-the-best in yearbook design and coverage, the Jostens Look Book is the largest and most comprehensive publication of its type in the world. The annually published Look Book honors the important role well-crafted yearbooks play in helping schools chronicle the experiences, stories and achievements most relevant to students and that academic year. A panel of judges, comprised of nationally recognized scholastic journalism professionals and award-winning yearbook advisers, carefully selected the best spreads and covers from outstanding yearbooks printed by Jostens. The 2020 Look Book showcases 2018 fall delivery and 2019 spring delivery yearbooks."
The Dynasty made it not once, but twice into the Look Book this year. First, a senior photo taken by Maddie Smith was featured on page 95 as a full page bleed. Secondly, a blended coverage spread designed by Lauren Vasquez was selected because of its "design, photography and captioning" and can be seen on page 192.
Leave a Comment
About the Contributors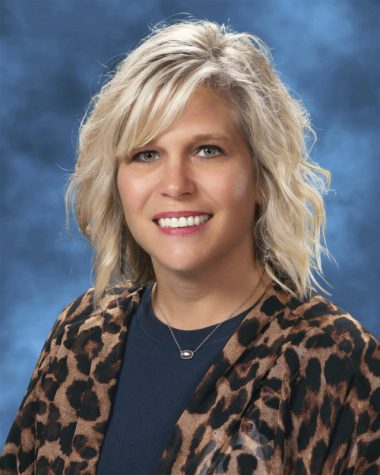 Casi Thedford, Adviser
Heads and tales
I teach my students all the workings of running news publications. This website allows us to showcase all the different journalistic styles...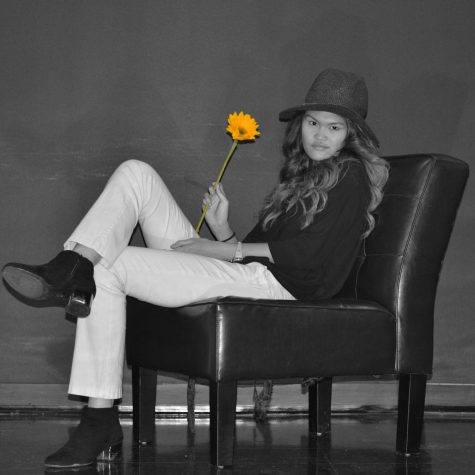 Maddie Smith, Co-Editor-in-Chief & Webmaster
[Insert cute Tumblr quote here]. My name is Maddie Smith and my life goal is to be the sassiest person alive. My sass is expressed in my writing, (terrible)...