Sapphire Spin on Saturday
First-ever Sadie Hawkins dance is Hawaiian-themed
Hang on for a minute...we're trying to find some more stories you might like.
Feb. 23, 2019 marks the first ever Sadie Hawkins dance on campus. The drill team, also known as the Sapphires, hosted the event, and they arrived especially early that Saturday, from 9-11 a.m., to set the Hawaiian-themed scene. Starting at 7 p.m., the dance had a variety of music, flashing lights and refreshments. The dance ended at 10 p.m.

About the Contributor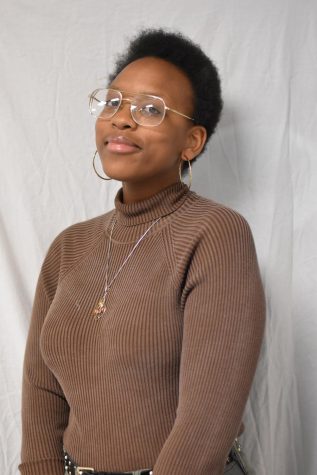 Valerie Msafiri, Staff Reporter
I'm finally a senior! Yay! I've done this gig for four years now, and I couldn't be more happy with where I am. Since my last name is apparently hard...