Child's play
Senior manages being dad, athlete
As if trying to manage seven classes and extracurricular activities isn't enough, imagine adding in the responsibility of having to take care of someone else, while still trying to grow up yourself.
Senior Mateo Andrew Duran's life got a little bit brighter when he found out that he was going to be a father three summers ago.
"When I first found out, I didn't know what to do and I was scared but I knew things were going to be okay," Duran said. "My family wasn't really happy about it, but later on they were extremely supportive. My friends were just in shock because they couldn't believe what they heard when I told them."
As a starting linebacker on varsity, Duran has played football since the fifth grade. He says his friends and teammates have been his support system on and off the football field. Whether he needs someone to talk to or advice, Duran knows he can count on his friends when it comes to having his back.
"He's one of the hardest working people I have known," senior Kyle Collins said. "He's very dedicated and he's a great dad. He would do anything for his kid. When I found out, I told him that if he ever needed anything, that I would be there for him."
Duran's personal schedule changed from going out with friends almost every night to having to keep to himself and having to go to work in the construction industry as much as possible.
"During the summer I would work a lot, like 15-hours shifts. All the money that I would make during the summer, I would do my best to balance it out between my son, personal things and football. I would also work weekends during the season and then afterward," Duran said. "It was very hard but I was able to manage it."
According to teachers and coaches, Duran is an extremely respectful student, always polite and a hard worker.
"I coached him directly and what I can say is, he is a really athletic guy," football coach Ben Edge said. "He is very, very strong, and has great speed on the field. He plays extremely hard."
Duran says that being a dad is the best thing that ever happened to him.
"My piece of advice for other teen dads is to not put things in front of their child or their child's mother. Just try your hardest to do your best to work and best at supporting your kid."
After graduation, Duran plans to get involved in the oil fields to get his own place and support his son.
About the Contributors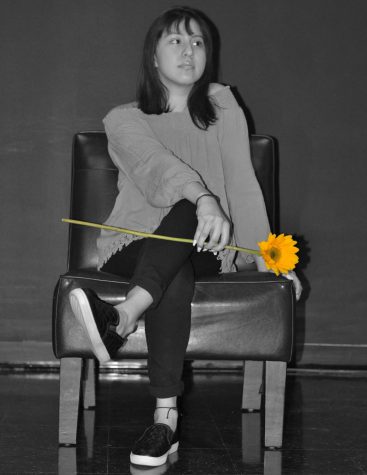 Valeria Herrera, Staff Reporter
WOO! Sen19r year is finally here!

My name is Vale and this is my second and sadly last year on staff. I like to see things in a positive way rather...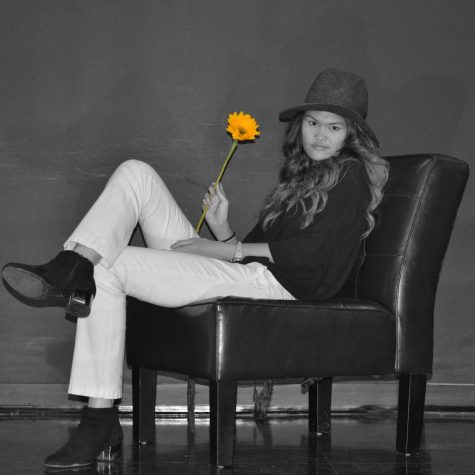 Maddie Smith, Co-Editor-in-Chief & Webmaster
[Insert cute Tumblr quote here]. My name is Maddie Smith and my life goal is to be the sassiest person alive. My sass is expressed in my writing, (terrible)...