In loving memory
Special moments gone; but never forgotten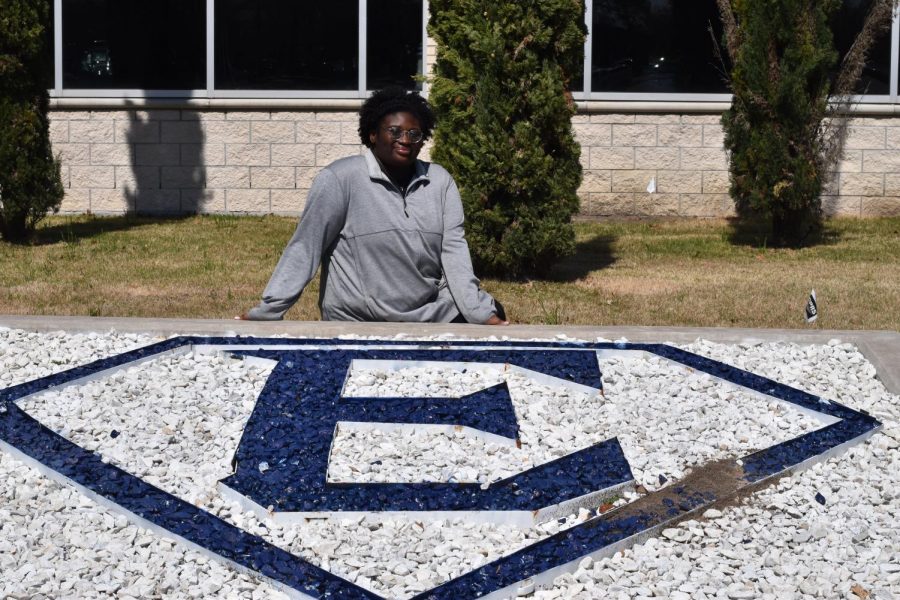 Like most seniors, I've been wishing for graduation day to come for a long time. Now it happens to be just a few months away. What I didn't expect was for memory lane to stir my emotions like it has, making me realize just how much I will truly miss after graduation.
No matter how much of a roller coaster the past four years have been, times like getting personal help from caring teachers, eating fairly decent school alfredo and making special memories with my friends are occasions I'll never let go.
One thing I'll miss the most is how much genuine care I received from teachers freshman year. Not only was it stressful because I was starting high school, it was also the fact that I had just moved to Wylie in eighth grade, so I was still getting used to life in a new place. The bonds I formed with my choir, English and Algebra teachers helped me push forward.
Though I only went to two homecoming dances, I'll never forget the key moments that made each of those nights spectacular. I'll miss that time when all of my friends put aside their disagreements and enjoyed each other's company.
I'll miss the small life lessons I learned from certain teachers, like on Wylie Way Day when teachers really go deeper into the importance of treating people right and spreading love as much as possible. As well as how the small things in life can make a person's day better.
Finally, I'll miss the way teachers and loving peers celebrate accomplishments with each other, how everyone continued to build one another up instead of acting on jealousy or hatred. I'll miss seeing how people felt when it came time to show support and appreciation.
No matter how many ups and downs I've faced through the years, I'll forever hold in my heart the bonds I've built and memories I've made.
Special moments may be gone, but they'll never be forgotten.
About the Contributors
Eden Stegall, Staff Reporter
Well, as it says above, my name is Eden. I am a fairly large introvert, who is more weird but not completely insane when I'm with my friends. I...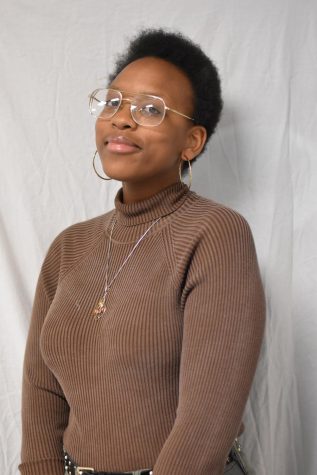 Valerie Msafiri, Video Editor
I'm finally a senior! Yay! I've done this gig for four years now, and I couldn't be more happy with where I am. Since my last name is apparently hard...