No Folesing around
Hang on for a minute...we're trying to find some more stories you might like.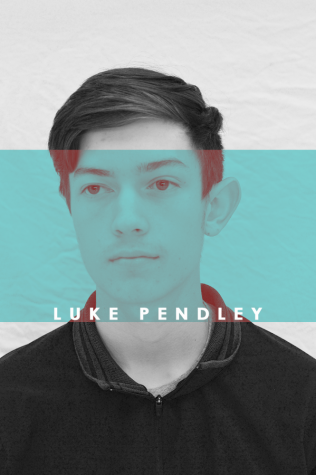 More stories from Luke Pendley
Eagles win the greatest Super Bowl of decade
MINNEAPOLIS — What. A. Super. Bowl. That is exactly what I expect and want out of this game. A back and forth game, one that comes down to one game changing play. One that anything can happen and anyone can win it with one stroke of luck.
This game featured the two No. 1 seeds from their respective conference, the Philadelphia Eagles and New England Patriots. Nick Foles, the backup quarterback, vs. Tom Brady, the G.O.A.T. No one believed Foles would be able to come out and play the game he did, heck Brady has more playoff victories than Foles does career victories. I personally expected it to be a battle of the defenses, as did everyone else, but boy was I wrong. It was such an offensive shootout, 74 total points, 1151 total yards and only one punt the entire game. It came down to the game changing plays for both teams, the Eagles just happened to have them all.
In my eyes, it all started with the gutsy call by Doug Pederson at the end of the half. The Eagles faced a fourth and goal at the one yard line, Pederson called a trick play, the same exact one we saw go through Brady's hands. But this time, Foles was able to catch the pass from tight end, Trey Burton, to score on fourth down and take the 22-12 lead entering halftime.
The game continues to go back and forth between Brady and Foles, just waiting for the first mistake between the two of them. That's where Brandon Graham steps in and strip sacks Brady with just under two minutes remaining in the game. The Eagles nail a long field goal to take the eight point lead with under a minute remaining. Brady needed another miracle to win this one, but doesn't get the job done, handing the Lombardi trophy to Foles and the Eagles a 41-33 victory.
Who would have thought that Foles would be a Super Bowl MVP, I certainly did not. As soon as news came out that Carson Wentz had torn his ACL, everybody wrote the Eagles away as Super Bowl contenders, even myself. I didn't think there was any way that backup quarterback Nick Foles was going to lead them to even one playoff victory, let alone a Super Bowl. Nick Foles made every throw he needed to during the game, yes he may have had one interception but that came off a tipped pass by his own receiver. With 373 yards, four total touchdowns and a 65% completion percentage, Foles showed us that maybe he was a real deal. With several teams in need of a quarterback, Foles will have plenty of options and backup isn't one of them.
All-in-all, the offenses were outstanding and the Eagles defense came away with the one turnover in the end that they needed. This will go down as one of the greatest Super Bowls played, and several records were broken during the game. Foles became the only quarterback to throw and catch a touchdown pass in the Super Bowl and the Patriots 33 points is the most ever by a losing team in the Super Bowl. With Alabama's backup, Tua Tagovailoa, winning the National Championship earlier this year, it really is the year of the backups.

About the Writer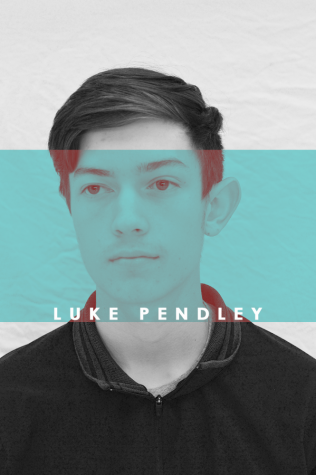 Luke Pendley, Sports Editor
Luke's the name, sports is my game. You can put me with anyone and anywhere as long as a sports topic comes up, I'm there for hours. Anywhere from...