Hall of games
Algebra II classes learn through scavenger hunt
Hang on for a minute...we're trying to find some more stories you might like.
With what students deem as another average day in Algebra II, teachers Mrs. Sara Kriek and Ms. Katie Fox had a trick up their sleeve. Participating in a mathematical scavenger hunt, sophomores and juniors, took a trip to the 800 halls for an interactive and engaging experience in practicing the art of simplifying equations and combining like terms.
Mrs. Kriek and Ms. Fox agree that teaching together while the students have hands-on-experience is more effective than sitting in the classroom.

About the Writer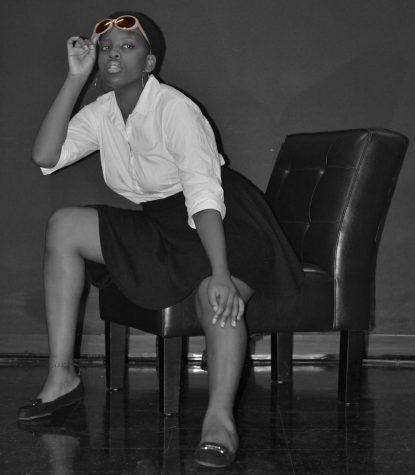 Valerie Msafiri, Staff Reporter
Since my last name is apparently hard to pronounce, you don't have to read it in your head when you read this beautifully constructed bio. HI :) I'm...