The greatest of all human blessings
Junior Theresa Sackey passes away at age 16
Hang on for a minute...we're trying to find some more stories you might like.
Theresa Afua Sackey, age 16, died Thursday, Aug. 16, 2018, at Children's Health, Children's Medical Center Dallas. May of the same year, Theresa was in and out of the hospital with lupus, a complex, chronic autoimmune disease.
"
You owe it to yourself to be the best you can possibly be."
— Theresa Sackey
From her birth in Dallas, Nov. 2, 2001, to her death in 2018, she nourished people around her with love, faith and music. Theresa's laughter and smile brought joy to her friends and family throughout her life. Although she only had 16 years on Earth, she truly lived life to the fullest. As the historian of Student Council, a member of Interact and a part of Debate, she will be remembered as a bright, shining light in the community. She leaves behind her mom, dad and older sister, Cassandra, a Wylie East alumna.
Theresa's funeral reception is Saturday, Sept. 8, at 11 a.m. at Restland Funeral Home where her family and friends will celebrate the eminence of her life.

About the Writer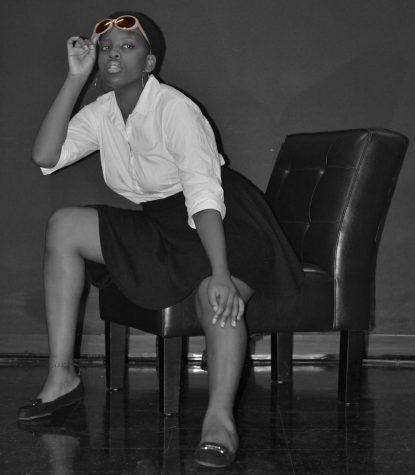 Valerie Msafiri, Staff Reporter
Since my last name is apparently hard to pronounce, you don't have to read it in your head when you read this beautifully constructed bio. HI :) I'm...