District receives scores for new rating system from Texas Education Agency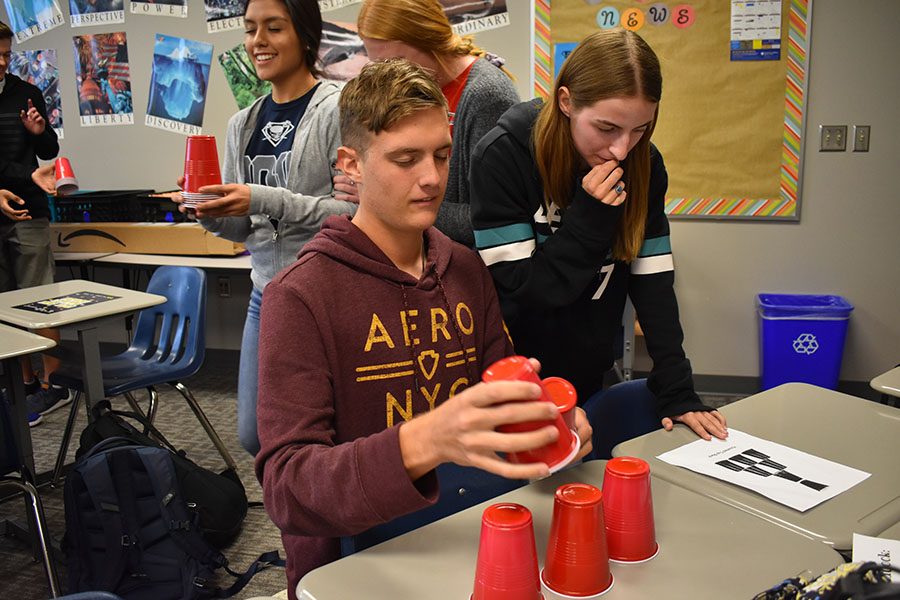 WISD is one of 153 districts to receive an overall score of an A in a new rating system. The overall grade is based on performance in three different areas: Student Achievement school progress and closing the gaps.
"Our rating was based on our phenomenal STAAR results and a number of other factors that tell us our kids are achieving a Wylie ISD school board goal of preparing students for a prosperous life beyond high school," Superintendent Dr. David Vinson said.
The Texas Education Agency held a press conference at George W. Bush elementary school to unveil the new report card system for the entire state of Texas. The report cards are designed to show how the district is helping students reach their goals and preparing them for success after high school.
The district received a 90 out of 100 on student achievement which measures what students know and can do. STAAR tests are looked at to examine skills and graduation also counts as an achievement.
"We were selected to host the Commissioner's press conference because of the gains we made across all student groups," District Communications Specialist Ian Halperin said.
School Progress measures the improvement of STAAR test results and how students do academically compared to other districts. The district scored 90 out of 100 in this category, the school received 83 out of 100.
"I think it's awesome because I think it showed that both the teachers and the students put in a lot of effort to make it happen," Math teacher Mrs. Mary Carter said.
Closing the Gaps looks at different groups of students in the school including racial/ethnic groups, students in special education, economically disadvantaged students etc. For each, group performance is examined in four categories and compared against state goals. The score in each area is then averaged to come up with the overall percentage of goals met. The district scored 89 out of 100 and the school scored 96 out of 100.
"I believe we can attribute their [students] performance regarding our belief in educating the whole child, academically, socially and emotionally, the Wylie Way! You [parents] made this happen, congratulations on your success," Dr. Vinson said.
To learn more visit https://txschools.org/ or Dr. Vinson's blog http://www.thewylieway.com
About the Writer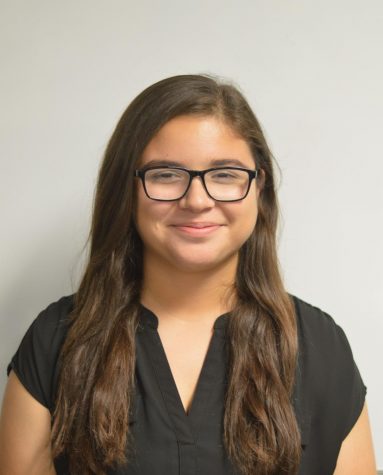 Jazmine Garcia, Digital Editor
Hi, my name is Jazmine. I play the euphonium in band and I'm the oldest out of four siblings, which takes up most of my time. Who needs sleep anyway?...