Class of '18 Birmingham scholars announced
Hang on for a minute...we're trying to find some more stories you might like.
Doug Bellamy
Congratulations to the Miss Pearl Birmingham Scholars:
Afrida Tasnim, Obinna Ahanotu-Ejikeme, Haley Spiegel, Abel Elias, Jessica Fahsholtz, Micah Clayton, Cooper Andrews, Maria Rojas, Zelunjo Chumajaegbu and Joshua Jaynes.
The Miss Pearl Birmingham Scholarship fund was established by T.F. Birmingham on behalf of his late sister, Pearl, who died and left 1,000 shares of a stock in the Standard Oil Company of Ohio which supports an annual scholarship for outstanding Wylie graduates.
Students' eligibility is based on good morals and must be in the top 10 percent of their class. The winners are selected by their ACT and SAT scores, their autobiographies and personal interviews with school superintendents.

About the Writer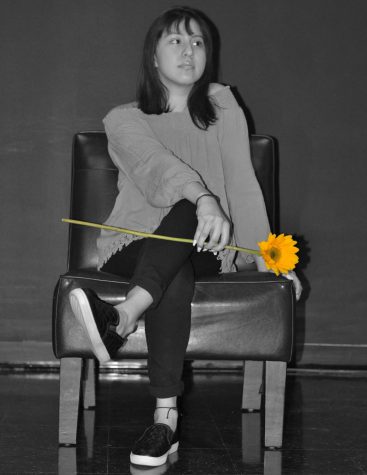 Valeria Herrera, Staff Reporter
WOO! Sen19r year is finally here!
My name is Vale and this is my second and sadly last year on staff. I like to see things in a positive way rather than viewing everything in black and grey. Some see it as a weakness or underestimate me for my perspective but if someone messes with my me…. Let's just say I don't keep quiet and become extremely petty. I have a huge passion for writing and photography so journalism is the best of both worlds! After graduation I plan to major in Mass Communications and Journalism at UTD! #GoComets. I hope to become a news anchor or a political journalist. That's about it for now. Spread the love y'all!