Bridging relatives
Wylie families connected to Houston residents
Although Hurricane Harvey hit Houston, 239 miles from Dallas, relatives in Wylie were also affected by the mess Harvey left their families with.
Families were victimized because of Harvey and people were left with little or close to nothing.
"The hurricane affected my family by taking away their homes. A lot of them lost their vehicles, clothes and money that they needed but they're doing well now. I think they might actually be staying over at a relative's house until their gets rebuild," said junior Amaya Barr.
"
My aunt and uncle were trapped in their house."
— Analee Diaz, senior
Harvey also caused great damage to many homes.
"[My aunt and uncle] were trapped in their house. They could not leave their house because the entire driveway was flooded. Thankfully their house was on a hill but they were trapped in their house over a week, not all of them could leave except for my uncle so he could go help and volunteer. My aunt is a food nut so food wise they were good," said senior Analee Diaz.
In hopes of the storm not being as bad as the news suggested, residents of Houston didn't leave their homes while others fled for safety.
According to Houston Mayor Sylvester Turner in a CNN's news story about Hurricane Harvey, "You literally cannot put 6.5 million people on the road," said Turner. "If you think the situation is bad, you give an order to evacuate, you are creating a nightmare."
"[My cousin's and uncle's] house and all their things were destroyed. [They] barely made it out of Houston. They stayed with me for about a week before they had to leave for work. My cousin also might have to find a new hospital to deliver her baby," said junior Chris Smith.
The residents staying behind in Houston were left with sleepless nights.
"[Her grandparents] would watch the water rise from the street to their mailbox and then to their front porch, but it never made it inside their house," said junior Audrey Hardin."For them, it was really nerve racking. They always had to be ready to go to the attic if it got worse. They had a lot of long nights since they had to take turns seeing how high up the water was."
Residents are still slowly recovering in Houston and Southeast Texas from Harvey. A USA Today article said, "Harvey is estimated to have caused up to $160 billion in damages, impacting more than 100,000 homes and making it one of the costliest natural disasters in U.S history."
About the Contributors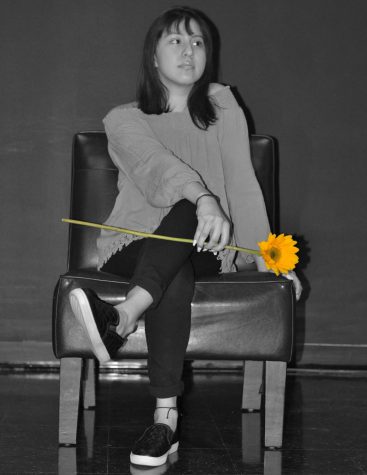 Valeria Herrera, Staff Reporter
WOO! Sen19r year is finally here!

My name is Vale and this is my second and sadly last year on staff. I like to see things in a positive way rather...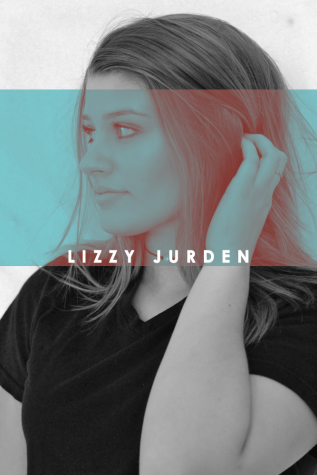 Lizzy Jurden, Editor in Chief
You probably think that Queen Elizabeth lives in England and drinks tea every afternoon, but in fact she lives in a small Texas town named after a lake...