Former Raider, soccer player from Alpha Class returns as teacher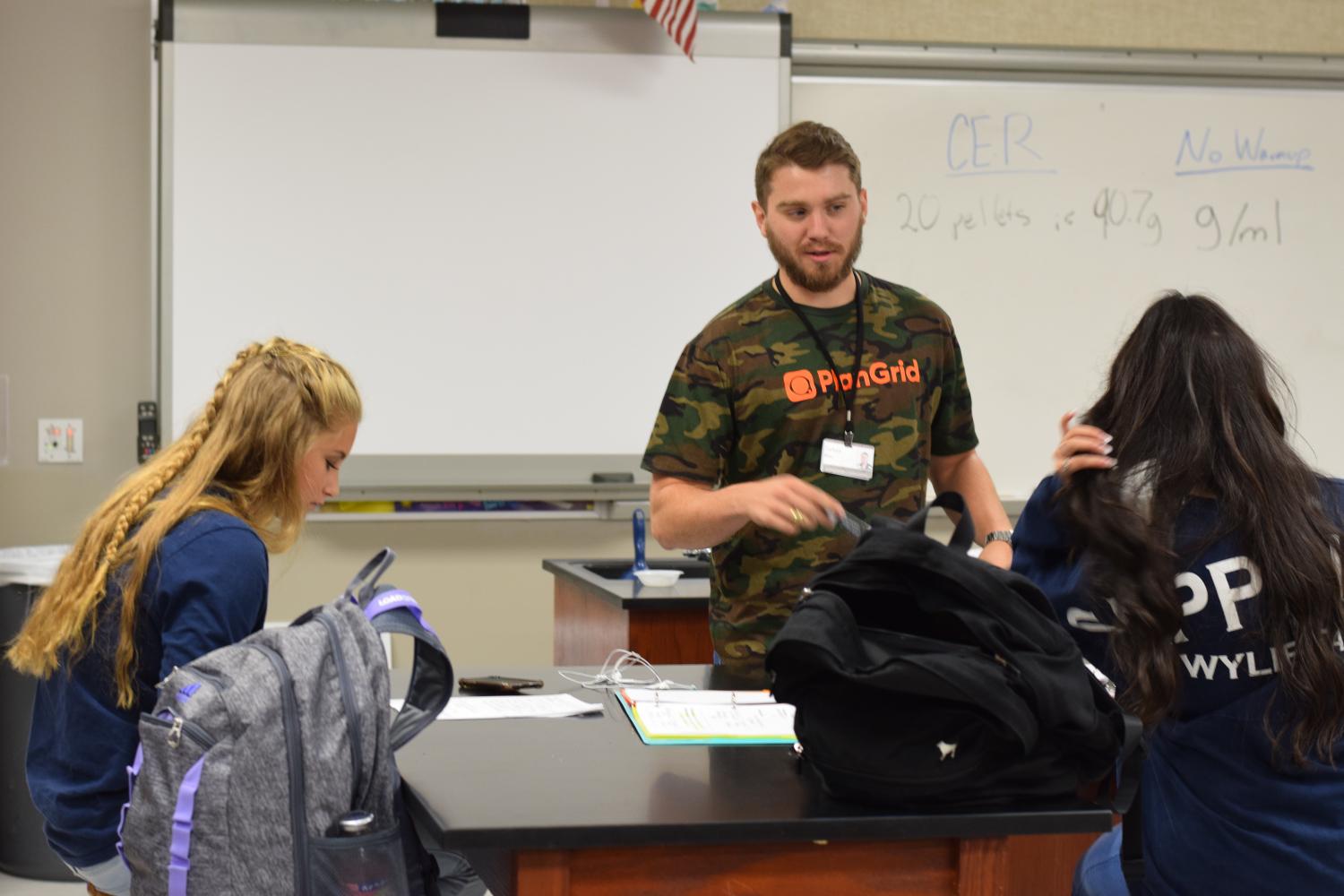 Zach Neu was one of the original students here at East. From the Alpha Class of 2012, Neu returns this year as a chemistry teacher.
Let's see how he compares being a teacher opposed to roaming the halls as a student.
What college did you attend?
Neu: Texas Tech University
Did you always want to be a teacher or did you change career choices?
Neu: "I changed career choices. I was pre-med through college and then it didn't work and I kinda just fell into teaching and loved it."
Why chemistry?
Neu: "I really enjoy sciences and I find chemistry the most interesting to teach"
How did you feel about coming back to East as a teacher and not as a student?
Neu: "I love it. Since I started here at East and since my class were the only freshmen, we kind of set the traditions for the school. So it's really cool to be back and seeing the traditions still here and all of ya'll following through with them.
How were you involved with the school?
Neu: "I played soccer all four years except senior year because I got hurt. Once in AP physics, I made a roller coaster with playing cards and popsicles. I was really proud of it.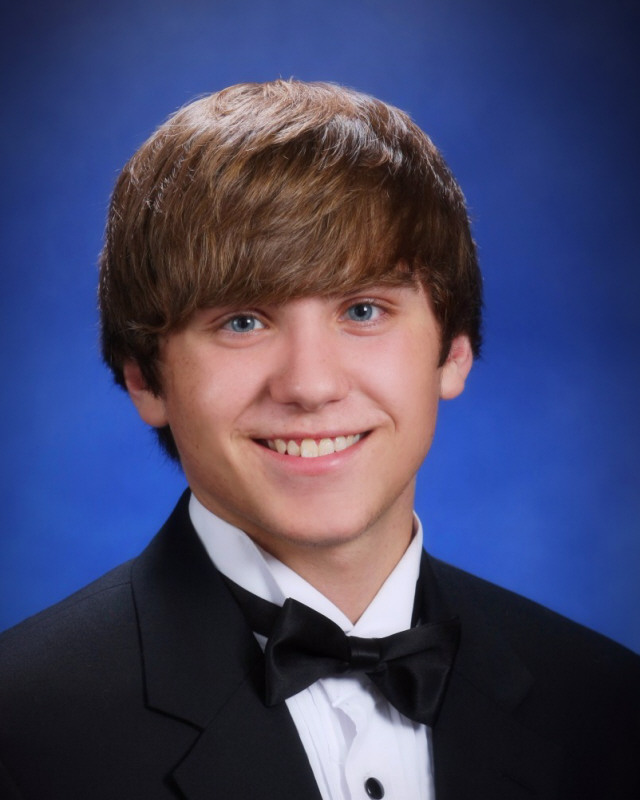 Zach Neu as a senior
About the Writer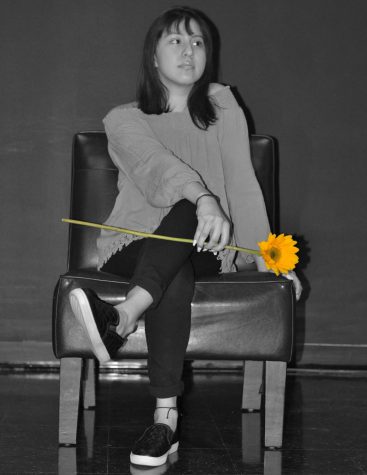 Valeria Herrera, Staff Reporter
WOO! Sen19r year is finally here!

My name is Vale and this is my second and sadly last year on staff. I like to see things in a positive way rather...