Newspaper, yearbook staffs win big at ILPC
Thirty-one: the number of awards that the print media staffs won at the annual UIL Interscholastic League Press Conference April 18.
The newspaper and yearbook staffs submitted entries in January to be judged by professionals in the industry. First through third places are awarded in categories such as photography, writing and design. For entries not quite making the top three in each division yet still deserving recognition, judges awarded two to three honorable mentions in each category. Winners compete with schools of the same size throughout the state to earn state award honors.
The 2014 spring issue of the print school newspaper, the Raider Reader, and the first ever news magazine, The Raid, published this last January, brought home 13 Individual Achievement Awards in 5A-2 and earned Distinguished Merit, the association's highest rating.
"It seems that all of the hard work and changes that the entire staff has worked to implement has paid off," Newspaper Editor in Chief Brooke Vincent said. "It's nice to see that our work is valued by not only our school but respected state judges."
The online newspaper also brought home another 13 IAAs and received a Distinguished Merit rating as well.
"This year the newspaper staff really stepped up its game with reporting stories daily," yearbook and newspaper adviser Casi Thedford said. "I think this was a contributor to us bringing home so many awards."
Blue Print was also named as a finalist for "Star" rating for ILPC.
"
It seems that all of the hard work and changes that the entire staff has worked to implement has paid off. It's nice to see that our work is valued by not only our school but respected state judges."
— Brooke Vincent, newspaper editor in chief
"All newspapers are sent to judges who have earned the title of 'specialist' through their years of work with newspapers and numerous awards," UIL Director of Journalism Jeanne Acton said. "Each judge critiques each newspaper to help the staff make its publication one the students of the school will enjoy as well as follow basic journalistic recommendations. Then, the judge decides whether that publication has done an outstanding job in all areas and deserves to go to the next round."
The online newspaper, Blue Print, met that criteria, and earned a Silver Star rating.
"We've been named a finalist a few times over the years, but this is the first year that we received a Star award," Thedford said.
The traffic on the Blue Print site went from about 75 hits a day at the beginning of the year to several hundred a day. Visit it at www.wehsblueprint.com.
"To win a first place IAA is a huge accomplishment," Thedford said. "My staffs brought home a total of six first places! I am so proud. This is the time of year when they reap the benefits of their hard work."
Volume VII of The Dynasty, last year's yearbook, was also entered into the contest and won five awards. It received an award of Achievement, the association's second-highest rating. The theme was Coming to Life. The editor of this yearbook was Class of 2014 Graduate Cassie Ensley.
Following are the Individual Achievement Award winners:
Print Newspaper Awards (Raider Reader and The Raid):
1st: Entertainment Photo: Lizzy Jurden
1st: sports Action Photo: Alex Pitman
1st: Portrait: Madison Jennings
2nd: Sports Feature Photo: Michael Turner
2nd Entertainment Review: Carley Rogers
3rd: Feature Writing: Ash Thomas
3rd: Photo Story: Kristin Gooch
3rd: Page One Design: Staff
3rd: Captions: Brooke Vincent, Taylor Veracruz, Ash Thomas
3rd: Entertainment Spread Design: Kristin Gooch
Honorable Mention: Sports Page Design: Brooke Vincent
Honorable Mention: Double Truck Design: Brooke Vincent
Honorable Mention: Editorial Writing: Brittany Creel
Online Newspaper Awards:
Yearbook Awards:
2nd: Sports Feature story: Makenzie Baker
2nd: Tribute Ad spread: staff
3rd: Academic photo: Sophia Curiel
HM: Index spread: staff
HM: Club spread: Jackie Brown
About the Contributors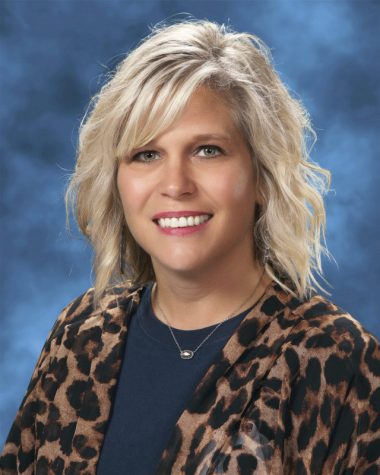 Casi Thedford, Adviser
Heads and tales
I teach my students all the workings of running news publications. This website allows us to showcase all the different journalistic styles...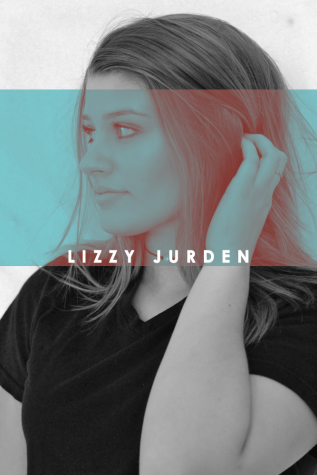 Lizzy Jurden, Editor in Chief
You probably think that Queen Elizabeth lives in England and drinks tea every afternoon, but in fact she lives in a small Texas town named after a lake...