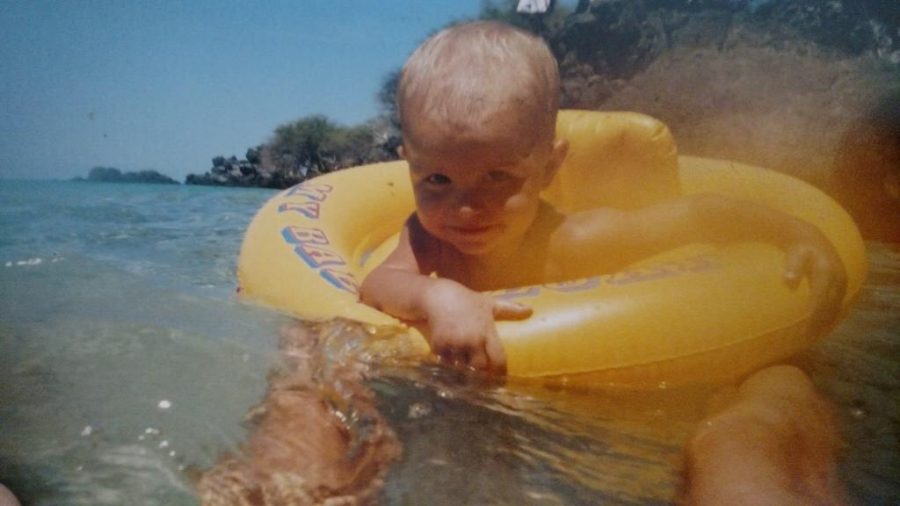 photo credit: courtesy photo
Long story short, he's Keoni Hernandez
He loves the beach, misses the beach and lived on the beach. Long story short, he's Keoni Hernandez.
How long did you live in Hawaii?
I lived in Hawaii for almost six years of my life.
What part of Hawaii did you live in?
I lived on the Big Island for a little bit and a small island in Oahu for three years.
What do you miss most about it and why?
I miss the beaches and the weather because it was so amazing.
Why did you move to Texas? Even more, Wylie?
We moved to Texas because of jobs and education, Hawaii's education is pretty horrible.
Can you say anything in Hawaiian?
I can say the basic things, I took a language class for three years and forgot almost everything though.
In a dash–
Pineapple on pizza? Nope
Coconuts, yes or no? Yes
White sand beaches or dark sand? White sand