Sports
Raider Brags
Congratulations to the Raider Softball team for picking up their first and second district victories over Highland Park and Richardson Pearce last week. Also congrats to the Raider Baseball team for getting their first district victory with a 12-2 win over Richardson Pearce.
Latest Sports photos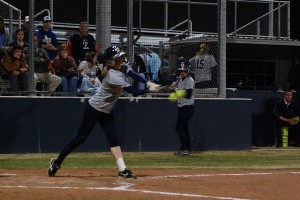 Lady Raider softball is on a district winning streak, recently taking their first and second district victories over Richardson Pearce and Highland Park.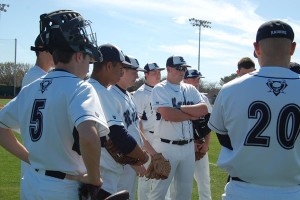 (Photo by Kyla Kalinski)
Raider DomiNATION the Raider Baseball team celebrates a 12-2 victory over Richardson Pearce. The team has played really well to win that comfortably in a district game. – Written by Joey.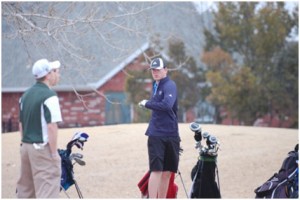 Junior Dalton Hicks has played golf competitively since freshman year and has loved every moment of it. "I love golf it's a way of life," Dalton said.  "Shooting under par is one of the most satisfying parts of golf."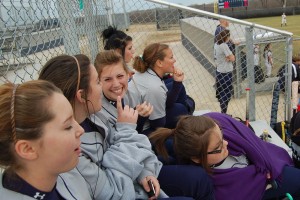 Varsity softball watches the J.V. girls play their game as they prep for their game just minutes away. Music is a good way to get pumped for a game. "I want to play, so music helps me keep my mind off of it," Varsity softball player Ashlie Sullivan said.