Hurray for anime
Anime nerd shares top five anime recommendations
Today, we celebrate the creation of Japanese styled, 2-D entertainment. We celebrate the wide variety of shows and movies made for all audiences from around the world. We celebrate the nerds who live in fear of ridicule for their taste in entertainment, but continue paying for their Crunchyroll premium account out of their love for it. A lesser known holiday, National Anime Day is celebrated on April 15. This day serves as a reminder that watching anime shouldn't be shunned, but rather, celebrated even by non anime watchers. In honor of national anime day, here are my top five anime recommendations that both anime and non-anime watchers can enjoy. 
5. Erased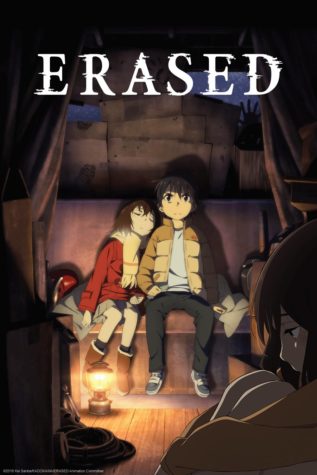 Eighteen years after the murder of his classmate, Kayo Hinazuki, Satoru Fujinuma is given another chance to save her life when he is mysteriously sent back in time. A suspenseful murder mystery, Erased keeps viewers at the edge of their seats with plot twists and cliffhangers in each episode. For its short length of twelve episodes and intriguing storyline, this is a great show for people getting into anime for the first time.
4. The Disastrous Life of Saiki K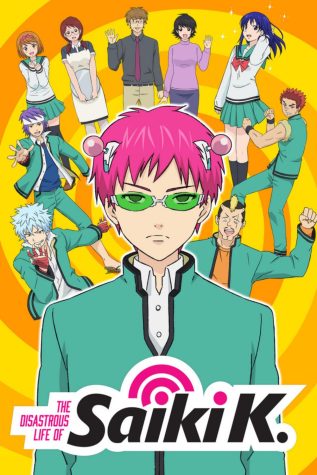 Kusuo Saiki is a high school psychic who wants nothing more than to live an ordinary life. His peace, however, is put at constant jeopardy by his chaotic town. This comedy anime is loved for its diverse characters and arbitrary scenarios. Common in sitcoms, the show doesn't follow a specific plot line but provides viewers with a new story in each episode. For those looking for a show to binge or a good laugh, The Disastrous Life of Saiki K is the perfect show.
3. A Silent Voice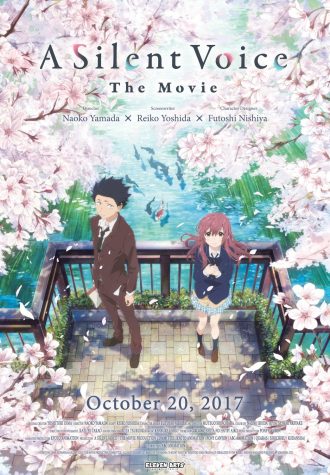 A tear-jerking love story, A Silent Voice is an anime film based on a true story. The movie features Shoyo Ishida, a former bully who falls in love with Shouko Nishimiya, a former classmate Shoyo bullied for being deaf. A Silent Voice has won awards, including the Japanese Movie Critics Awards for Best Animated Feature Film, for its visuals and storyline. The film was beautifully crafted with smooth animation, pale colors, detailed art and scenery. Each character was made with internal struggles and complex emotions to depict real-life people, allowing the audience to feel connected to the story. If you're craving romance, inspiring art, or a good cry, A Silent Voice is calling your name.
2. Jujitsu Kaisen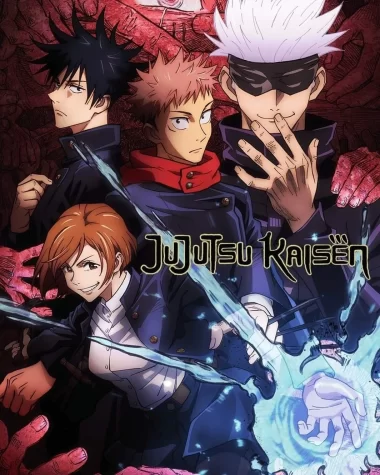 Jujitsu Kaisen is one of today's most popular latest series. The story follows Yuji Itadori, a high schooler who joins a secret organization of sorcerers working to eliminate a deadly curse- a curse of which Yuji is the host. This action-packed fantasy takes viewers on an exciting thrill with fantastical creatures and quality animated fight scenes. The show is also known for its comedic charm. For the exhilaration seekers, Jujitsu Kaisen is one of my highest recommendations. 
Honorable mentions: 
Kuroko's basketball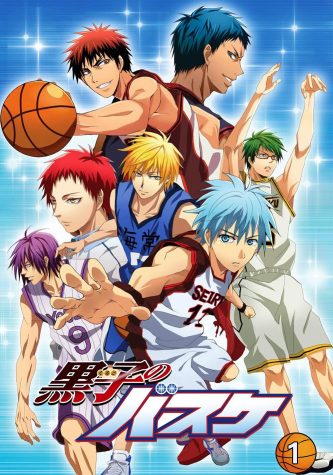 Despite his lack of athletic skill, Tetsuya Kuroko still holds his own as an elite player on the court. Kuroko's basketball is the perfect series for sports fans. 
Studio Ghibli movies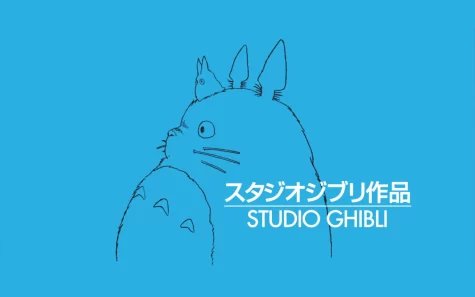 While not a specific show or movie, Studio Ghibli has a collection of diverse films including My Neighbor Totoro, Spirited Away, and Howl's Moving Castle. Their films have received awards for their heart-warming, profound movies.
My Hero Academia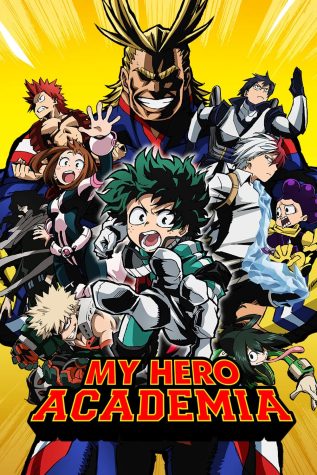 For all the Marvel and DC fans, My Hero Academia is an action packed series set in a world where everyone is super – everyone except protagonist Izuku Midoriya. 
1. Fullmetal Alchemist: Brotherhood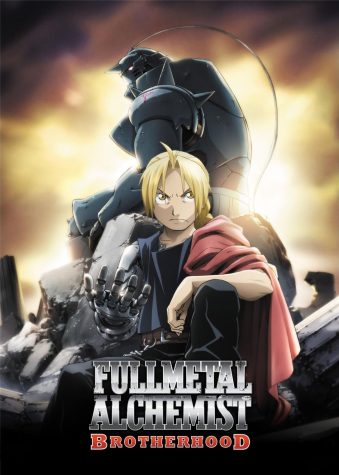 If you watch no other anime from this list, you must watch Fullmetal Alchemist: Brotherhood- not to be confused with the fan-made anime Fullmetal Alchemist. After sacrificing their physical bodies in a failed attempt to bring their mother back from the dead, two brothers go on a quest to regain their bodies. This anime has everything: action, adventure, comedy, romance, fantasy, and beyond. MyAnimeList, one of the world's most active anime online communities, placed Fullmetal Alchemist: Brotherhood as the #1 best anime of all time. Whether you're just getting into anime or have watched anime your whole life, Fullmetal Alchemist: Brotherhood is a must-watch.
The listed anime are available on Netflix, Hulu, and Crunchyroll. If your favorites didn't make it on the list, comment down below your top five anime recommendations.