Lights; camera; splash
Art II Photography puts camera skills to test in exploding photo shoot 
Students in Mrs. Angela Gilpin's Art II Photography class took out their cameras for the first time for a unique photoshoot— testing their ability to adjust shutter speeds, the subject of the class's shoot was popping water balloons.
They started by photographing the balloons alone, and then transitioned into photographing students and teachers who volunteered to be in the "splash zone" and let the balloons pop right over their heads.
Through adjusting camera shutter speeds, students were able to capture an image of the balloons mid-splash, as if the moment were frozen in time. Students ended the day with hundreds of pictures of shocked victims and water droplets, as well as a lot more experience with cameras.
About the Contributors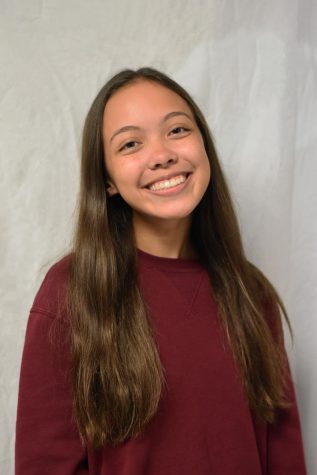 Andrea Ensign, Staff Reporter
Hi! My name is Andrea and this is my first year on staff. I'm super excited for what's in store! If you don't know me, you may know my sister Athena—perhaps...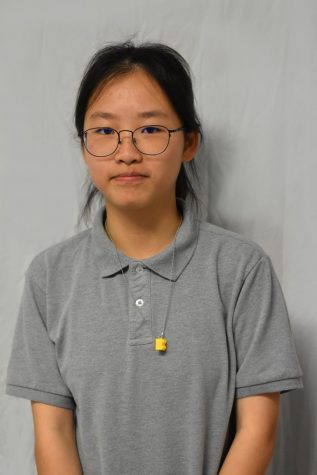 Kristen Jiang, Staff Reporter
Hi, my name is Kristen Jiang. I am a sophomore and I am here as an exchange student. I lived near Hongkong when I was in China. My life there was busy...