Acing AcDec
Academic Decathlon is annual scholastic competition for high school students
Hang on for a minute...we're trying to find some more stories you might like.
Every successful AcDec team in the state of Texas has a class period and to ensure the team's success Academic Decathlon is now a class taught by Mr. David Yeatts during fifth period. Students need the time to work together while not being distracted by outside interferences.
Students get eight to 13 pages of required reading assignments to complete as homework every night and are then tested over their knowledge of the reading in class. Students learn by correcting what they missed. Essentially students read over 800 pages of scholarly material and test over it. Students also have a mandatory tutorial during lunch on Wednesdays.
"Academic Decathlon is a great way to discover how you learn. I have never had a student regret being in Academic Decathlon. I still get emails from former decathletes who tell me how it prepared them for the rigors of college," Mr Yeatts said. "It also demonstrates to colleges that you are serious about academics, which is exactly what they want to see."
Math, science, history, language and literature, economics, art and music are seven of the subjects students are tested on. These are referred to objectives as they are graded in the same manner as standardized tests. Each individual is also required to give a interview, speech and essay which are referred to as subjectives as they are graded live by various judges. Each year they are given a theme and these subjects revolve around that specific theme. This year their theme is Africa with a focus on West Africa.
Each high school enters a team of nine students: 3 "A" or Honor students (3.750 – 4.00 GPA), 3 "B" or Scholastic students (3.00 – 3.749 GPA), and 3 "C or below" Varsity students (0.00 – 2.999 GPA). Making a team with academic excellence among students of varying achievement levels.
Junior Zack Kvale does it all taking all AP classes while being in Academic Decathlon and in the Pride of the East band. Kvale starts his day by getting up at 4 a.m every morning giving him two hours to study for Academic decathlon before band rehearsal starts at 6:55 a.m.
"I have a lot, but I just focus on doing everything in a timely manner with the knowledge that it will all pay off," Kvale said.
Its no secret that band takes up most of someone's time, but Kavle juggles it along with academics and Academic Decathlon. Currently he is number nine in his class but in terms of Academic Decathlon he is ahead of the salutatorian of the senior class and valedictorian of the junior class. Kvale is also in Debate Club, Boy Scouts and is invited to National Honor Society. Using every opportunity available, he spends most of Power Hour doing homework or studying.
"No time is truly 'free' as there is always the opportunity cost that you pay, instead of studying you could be with friends and vice versa," Kvale said.
Decathletes have their first practice competition Oct. 28 at Rockwall High School and will continue to practice throughout the spring semester competitions determine advancement.
There regional competition is in Arlington near the end of January where only 30 out of 50 5A schools will advance to State in February. .One team from each State will advance to the National competition in April. Their goals this year include being in the top three in the region and qualifying for State.
"I'm an optimist by nature, so it goes without saying that I think we will do well. But I also have a lot of data on them so far, and I think we will be a team to be reckoned with," Mr Yeatts said. "This is a great group of young men and women and I have no doubt that Wylie East will make a name for itself this year."
For more information visit www.USAD.org.

About the Contributors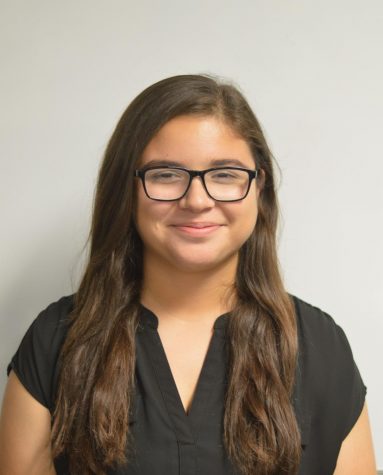 Jazmine Garcia, Digital Editor
Hi, my name is Jazmine. I play the euphonium in band and I'm the oldest out of four siblings, which takes up most of my time. Who needs sleep anyway?...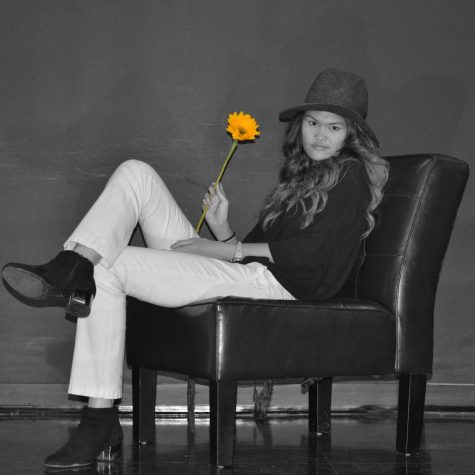 Maddie Smith, Co-Editor-in-Chief & Webmaster
[Insert cute Tumblr quote here]. My name is Maddie Smith and my life goal is to be the sassiest person alive. My sass is expressed in my writing, (terrible)...