2,952 athletes compete in Pyeongchang Winter Olympics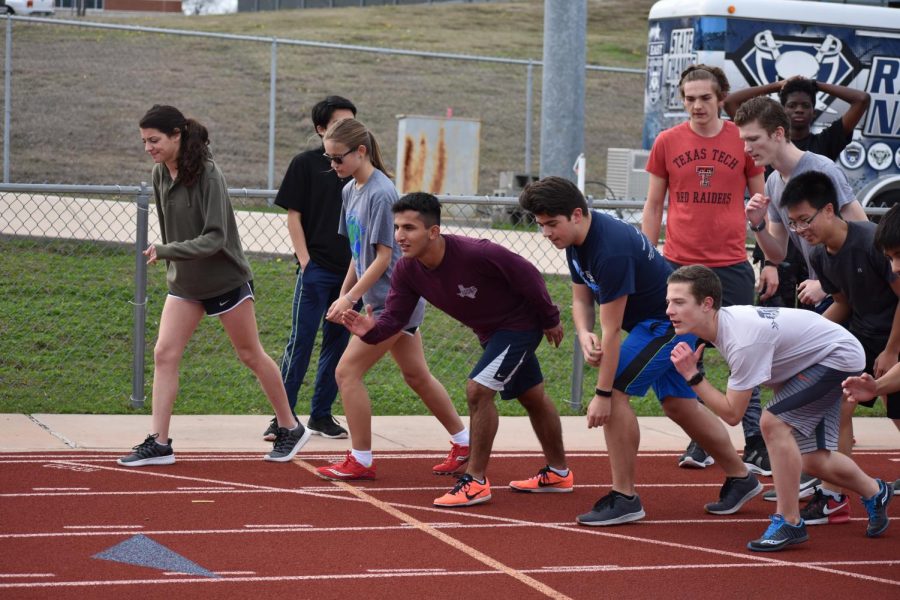 The 2018 Olympics may be the biggest year for the Olympics since their revival in 1886. Barriers were broken, new countries were introduced, and scoring records were passed.
It all started Feb. 9, a day that was headlined by a unified Korea and snowstorms in Pyeongchang. Four days later, Shaun White won gold at the men's snow halfpipe with a crazy final run, making history with the US Team's 100th gold medal.
"It's crazy that we have 100 gold medals," said sophomore Jaron Harbison. "I think that White's performance was the perfect way to set a new record."
The US women's team played very well and beat Canada in a 3-2 overtime shootout Feb. 22. The match was played on the anniversary of the "Miracle on Ice," making the moment even better.
Three podium sweeps occured: Netherlands, Germany and Norway won Gold, Silver, and Bronze in the same events.
"I think it's crazy that one team can pull all three medals in the same sport," said sophomore Luke Enns. "The times they get are insane. It must take a ton of practice and effort to even have a team compete, let alone get all three medals."
Norway, Germany, and Canada lead the pack. The US Team comes in at fourth with 21 medals.
About the Writer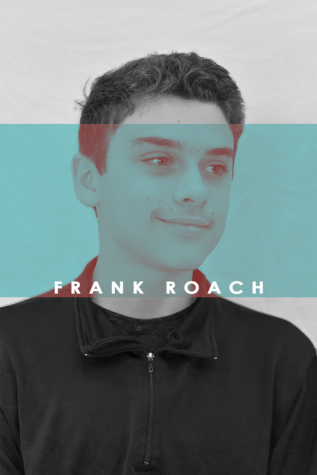 Frank Roach, Staff Reporter
Vertical videos should be illegal. Hi, I'm Frank, and according to my parents I spend way too much of my time in an office chair. I spend a majority...