Moms put on pep rally for basketball teams
Hang on for a minute...we're trying to find some more stories you might like.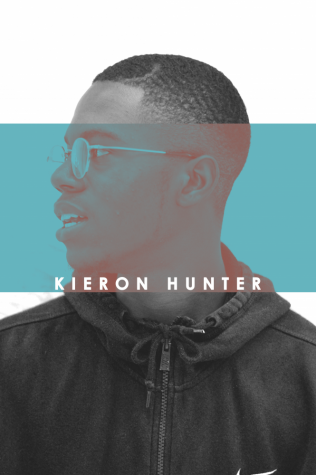 More stories from Kieron Hunter
Varsity football always gets one for home games. The volleyball team even got one when they made playoffs. Cheerleaders cheering, students screaming, the band playing and the Sapphires dancing. All of these organizations come together to celebrate teams during a pep rally.
Last year the girls basketball team became district champs and went to second round in the playoffs, but the only recognition the girls got was a send-off and a banner.
"I think we deserved more love than we've been getting because it's unfair how everything has been about football," varsity girls basketball player Morgan Lee said.
"
I had a blast reffing the games. I coached basketball for about 12 years so it was no problem for me."
— Mr. Cody Plake, assistant Principal
Varsity basketball player Desiree Pierson's (#10) mother, Stephanie Pierson, and registrar assistant Hollie Smith came up with the idea to have a pep rally for the basketball teams.
"I thought it would be cool to have an afternoon pep rally where everybody was in their comfortable clothes just having fun," Stephanie said. "It was also a way to raise money for the program by selling hamburgers, chips and drinks."
The pep rally kicked off with an entertaining scrimmage from the girls and boys varsity basketball teams. Each quarter was refereed by assistant principals Mrs. Janet Wyatt, Ms. LeeAnn Stephenson, Mr. Cody Plake and Mrs. Angela Arp.
"I had a blast reffing the games. I coached basketball for about 12 years so it was no problem for me," Mr. Plake said.
After the scrimmages, all basketball teams were introduced and cheered onto the court by parents and students celebrating the start of the season.
"The announcer calling each of our names, and music electrifying the gym got me really pumped up and ready for the season," junior Quincy Jackson said.
To end the event, parents were able to battle it out on the court playing games like knockout and horse while students were shooting half court shots seeing who would make the basket first.
"I was excited and proud of myself that I actually made the shot. It felt good to hear the crowd scream," junior Judge Harris said.

About the Writer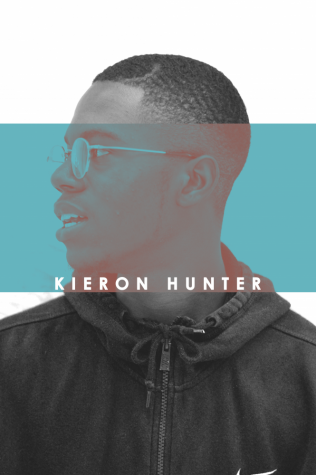 Kieron Hunter, Staff Reporter
I'm a 2x All-American in Track & Field so that makes me pretty legit. My name is Kieron Hunter. I'm in class of 2018 and I enjoy taking photos sometimes more than running. After high school I plan on minoring in journalism and majoring in kinesiology. I also want to run track in college and compete at a collegiate level. If everything goes as planned I want to compete at the 2020 Summer Olympic Games in Tokyo. I got really into track when I was in eighth grade because I was really fast and no one could catch me. There are many colleges I have in mind such as LSU, Texas A&M, Baylor and University of Houston. My favorite color is red, white and blue. The music I listen to is very diverse, it just depends on my mood. If I'm wanting to get hyped before a track meet it's more rap and if I'm trying to be in my feelings, R&B is the way to go. That's all about me, don't forget the name because you'll see me on your TV screen one day!