All American Eno
Varsity runningback presented jersey for All-American Game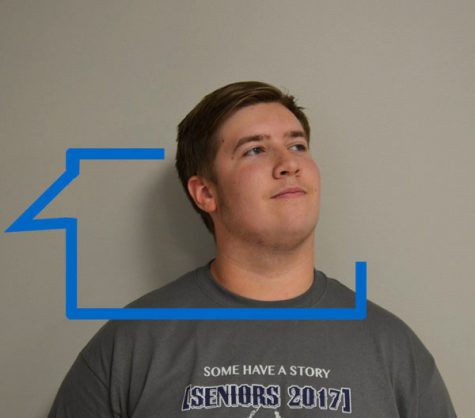 More stories from Michael Turner
The U.S. Army All-American Bowl, hailed as the nation's premier high school All-American game, features 90 of the best high school football players across the country. Held in San Antonio's famed Alamodome, the game will be broadcast on television nationwide in January, featuring Wylie East's own Eno Benjamin.
The idea of the bowl game is to highlight premier talent at the high school level and catapult them into the spotlight. An unparalleled number, 330, of All-Americans have reached the NFL. Some of the most famous names include Andrew Luck, Jamaal Charles, Ezekiel Elliott, Odell Beckham Jr. and Patrick Peterson.
"I've always dreamed about playing in this game," Benjamin said. "Some of my favorite players in the NFL have come through this game."
It's said that selection as a U.S. Army All-American is both important and prestigious for the athletes, as well as the musicians chosen to play in the All-American Marching Band, composed of 125 selected musicians throughout the country. Only the strongest young men and women are chosen to wear Army colors, described to truly embody strength, loyalty, duty, respect, selfless service, honor, integrity and personal courage on a daily basis.
Leading up to the game is "Bowl Week", ran by the U.S. Army, featuring numerous activities and events that are used to help connect the athletes and musicians with Army Soldier Heroes along with providing a better understanding of what it takes and what it means to be Army Strong as an All- American.
"
Some of my favorite players in the NFL have come through this game."
— Eno Benjamin, running back
"It's a big honor for Eno," Coach Matt Tietjen said. "It shows he's one of the top players in the country."
The varsity program has had many talented, great players, but none have achieved a level quite like this.
"I'm not sure if we'll see an All-American at the school for a long time again," Tietjen said.
During the ceremony, awards were handed out to coaches and family and friends of Benjamin's that have positively impacted them.
"I accepted a plaque from Eno for being someone that's had a big impact on him, outside of coaching." Tietjen said.
Tietjen firmly believes that Benjamin has reached the top level. The All-American Bowl has a way of being able to pick out the top guys in the country and showcase them.
"Where he goes from here is all about his hard work," Tietjen said. "Eno will do great at Iowa. They have great things going for them and they have a great group of people that will help him succeed both on and off the field."
Benjamin will play in the All-American Bowl game Sunday, Jan. 9, 2017, in front of the nation. He is also graduating this winter so that he may report for spring camp at the University of Iowa.
About the Contributors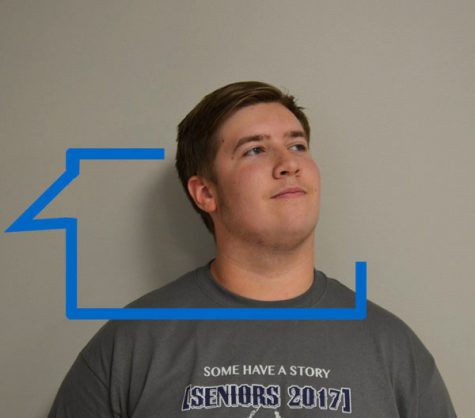 Michael Turner, former Editor in Chief
I am never good with biographies. My most common Google search is "best Twitter bios"...Anyways, my name is Earnest, but I go by my middle name of...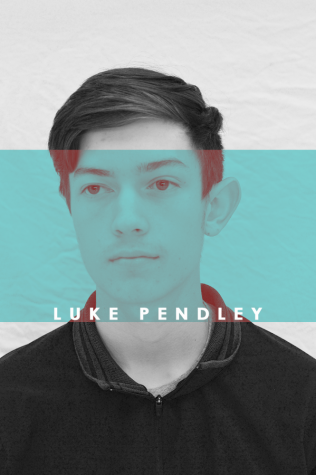 Luke Pendley, Sports Editor
Luke's the name, sports is my game. You can put me with anyone and anywhere as long as a sports topic comes up, I'm there for hours. Anywhere from...