Wrestlers make history at state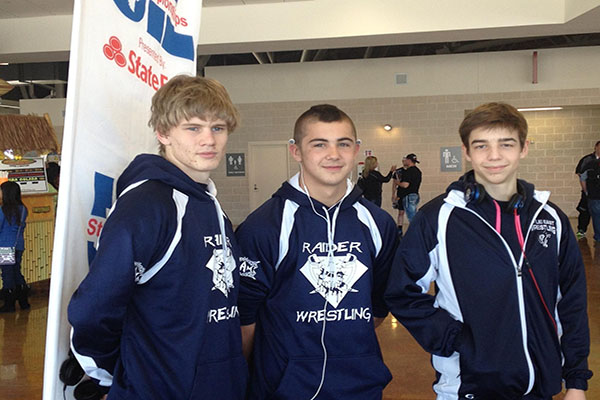 Wrestling traveled to state this weekend for the first time ever.
Senior Mason Chadwick and sophomore Aaron Gassett competed in the wrestling state championship at the Culwell Center in Garland this past weekend.
"I am very proud of these guys," Coach Hazlewood said. "They both worked very hard for this. Mason's experience in last year's state tournament showed. He wrestled with much more confidence and authority. It was a very nice and deserving way to end his senior season."
Chadwick placed in the top 12 wrestlers in the state.
"There was more pressure on me this year to do well, because it was my senior year. It was my last chance to compete. I wish I could've done better," Chadwick said.
Gassett didn't place, losing his in first matches.
"Aaron learned what it's going to take to win at the state level," Hazlewood said. "Hopefully he'll use this experience to propel him even further. With  Zech Peltier (alternate) attending, he also saw what it'll take to be at the top."
Both are sophomores.
"Aaron did well, but he still needs to work on some things," Chadwick said. "I hope he learned from it and does better next year."
Hazlewood said this kind of experience is crucial to help build the young team.
About the Writer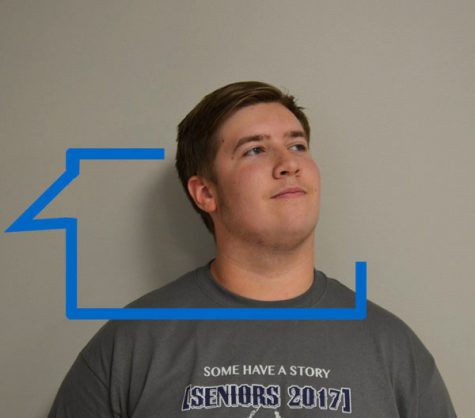 Michael Turner, former Editor in Chief
I am never good with biographies. My most common Google search is "best Twitter bios"...Anyways, my name is Earnest, but I go by my middle name of...