Petrifying Playlists
Students reveal what spooky songs are on their petrifying playlists
Halloween is a time for superstition, black magic and ghost busting. Although this Halloween may hold more masks than usual, every monster mash needs some thrilling beats that can put a spell on you; this is Halloween after all. What is your favorite Halloween song and why?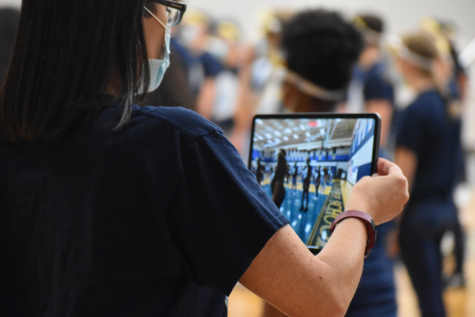 "I guess I didn't know there was Halloween music. I cannot think of a single Halloween song," English Teacher Kristy Raymond said.
"My favorite Halloween song is Monster Mash By Bobby Pickett because in all the halloween movies I watch it always features,"Freshmen Karis Craig said."I think it is a fun and an upbeat song for all ages."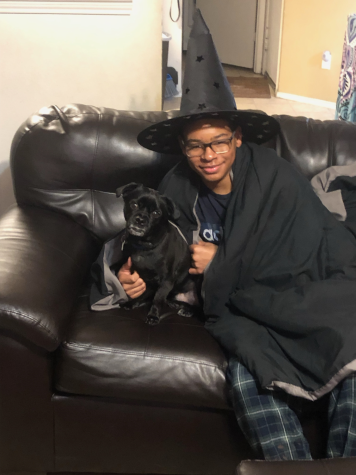 "Thriller, because the video with Micheal Jackson was so good," Secretary Clara Ragsdale said. 
"My favorite song is Come Little Children by Erutan. It gives off an eerie vibe and it's a good song to have in your head with all the mysterious music," Sophomore Hayley Pack said. "If you also listen to it the person has a very good voice to go with the mysterious instrument and it can also help you with imagining what is happening during the song."
"I guess I'd say Thriller by Micheal Jackson. It's the only Halloween song I Have remembered since I was a kid," Junior Ethan Knapp said. 
"I'd say my favorite halloween song is from The Nightmare Before Christmas – This is Halloween," Assistant Principal Adam Jacobson said.
About the Contributor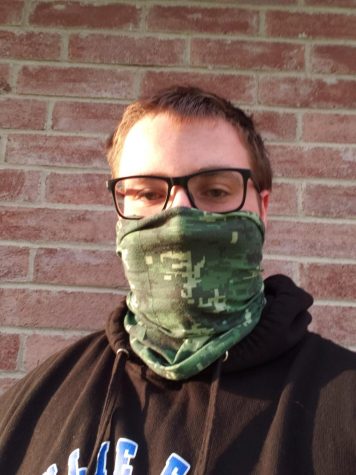 Heath Hadley, Editor in Chief

Yellow, I'm Heath, and a staff reporter for Blue Print. I am a junior and I want to be an astrophysicist. I love to read, play video games and...