Quarantine causes mixed feelings
Senior wants to go back and finish final year of high school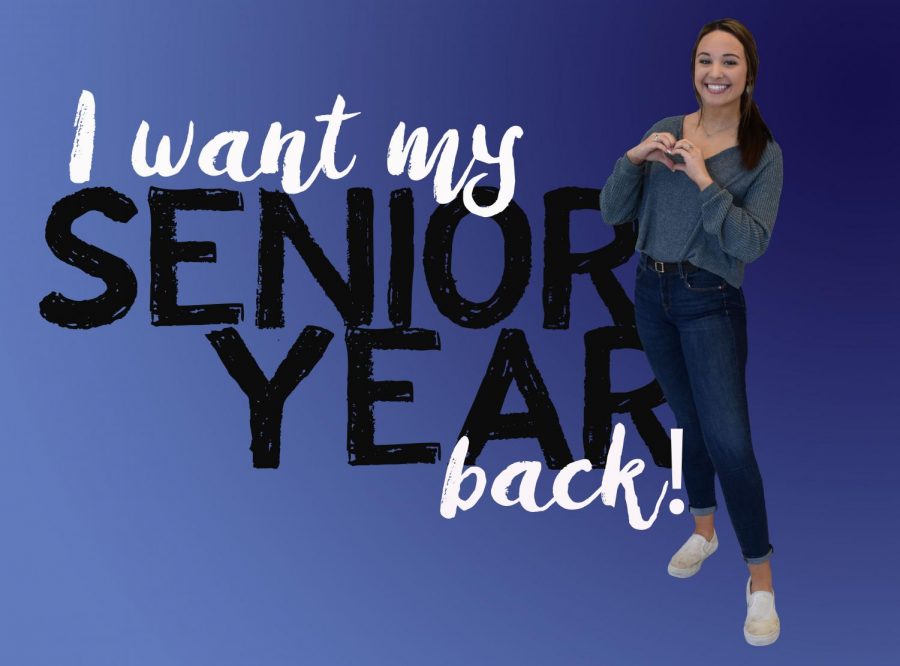 writer: Madison Marley, guest columnist
March 20, 2020
I wanted to share how I'm feeling about the situation the class of 2020 is going through…
Although my school is not canceled completely, [due to the pandemic of
COVID-19
] we are extended to a longer spring break, which then turned into online classes until April 3 .
"
To the underclassmen: don't take the little things for granted."
— Madi Marley, senior
I am going through so many mixed feelings about everything that is
going on, and I'm sure I'm not the only one.
It's not just about prom and graduation…
It's walking the halls with your friends laughing and catching yourself thinking about how nothing is going to be the same next year, but you are glad you are in this moment now.
It's saying hi to that kid you always see before third period and you've never asked his name, but now you wish you did.
It's your math teacher not only giving you help with the problems on the paper, but the problems in your life.
It's meeting up with your besties the period before lunch trying to figure out where you're going to eat and racing back to school because you stayed at Sonic too long screaming your lungs out to y'all's favorite songs.
To the underclassmen: don't take the little things like this for granted.
High school is hard and amazing at the same time, but at this time all I am doing is praying I can go back and finish my senior year in a classroom with my fellow seniors and walk across the stage like we are supposed to.
Related stories: