May 3: Celebrate National Paranormal Day with these ghostly movies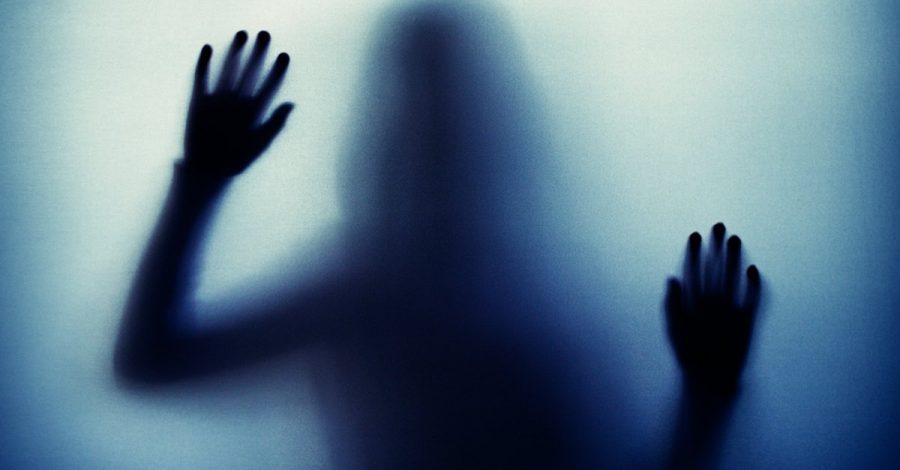 writer Macey Griffin
May 2, 2019
Do you believe in ghosts? Whether you are a skeptic or a full believer, on May 3 the world will celebrate all things ghostly with National Paranormal Day, a celebration for those fascinated by the unfamiliar 'other side'. If you don't know your normal from your paranormal, don't worry, I have five movies to introduce you to this world of the unknown for you to grow your fascination of the "unknown." So sit down, grab some popcorn, and get ready to be spooked.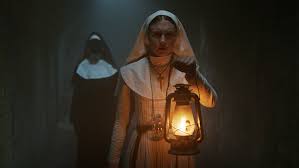 #1/The Nun
If you love jump scares and the suspense in horror movies, then The Nun is the movie for you. A priest with a haunted past and a young nun in training on the threshold of her final vows are sent by the Vatican to investigate the death of a young nun. There, they discover the order's unholy secrets, risking not only their lives, but also their faith.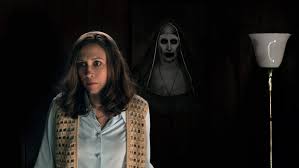 #2/The Conjuring
If you enjoy movies that will have you constantly on the edge of your seat, then The Conjuring should be your next movie night film. Paranormal investigators, Lorraine and Ed Warren meet a family who has been experiencing paranormal activities inside their house. The haunting starts out simple and then eventually grows into a nightmare for their family.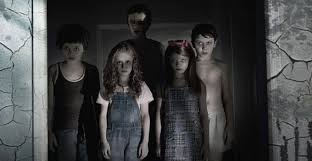 #3 /Sinister
Sinister has jump scares, mystery and a family story that you are sure to enjoy. True-crime writer Ellison Oswald is in a stump and doesn't know what to write. He finds videos of family murders and vows to solve the cases. Oswald moves his family to the house where all the murders occurred, but quickly discovers that it's not the families that are the problem. It's what's inside the house with them.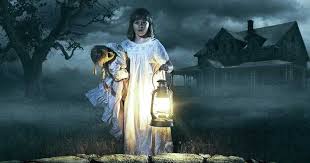 #4/Annabelle: Creation
Everyone knows the scary doll named Annabelle that nobody wants to be near. If you love that creepy doll and prequels then you need to watch this movie. Toy maker, Sam Mullins and his wife welcome a nun and six orphans into their home in California. Terror strikes when one of the girls discovers a doll in the forbidden room. Come to find out, Mullins' daughter died seven years ago in a tragic car accident. Their daughter's name was Annabelle…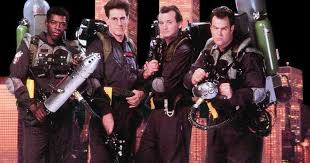 #5/Ghostbusters
If you love comedy with a little bit of a mystery then, Ghostbusters is your kind of film. After the members of a team of scientists lose their cushy positions at a university in New York City, they decide to become "ghostbusters" to wage a high-tech battle with the supernatural for money. The group stumbles onto another dimension and accidentally lets evil out into the city. The group must now work together to save all of New York.