Peeking through the glass
The Glass Castle is definitely one to indulge in
Hang on for a minute...we're trying to find some more stories you might like.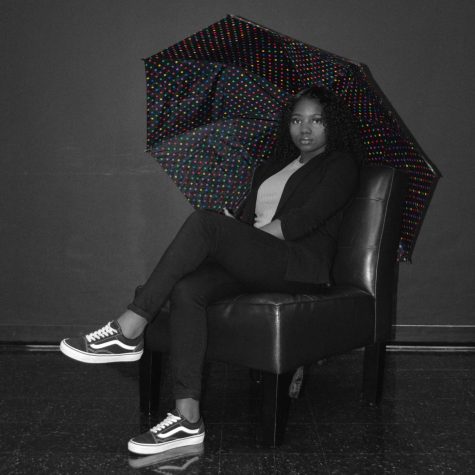 More stories from Ashley Survillion
Over the month I have been contemplating on books that I can begin to indulge in. For a while, all hope was lost until I came across "The Glass Castle: A memoir" by Jeannette Walls and my mind traveled in an overwhelming amount of directions in attempts to understand how it is in a incoherent family. The book inflicted several feelings and expanded my point of view on the core of dysfunctional families. I found it amusing, lighthearted and tear-jerking as it goes through the many traumatic and happy moments in the author's life.
The Glass Castle begins with an introduction of Jeannette Walls' life as a young girl dealing with her family. Short on cash and food, the family constantly relocates hoping for a new beginning. Although the family battles the inability to remain sane in all sorts of situations, the humor and the constant positivity holds them together. The story begins in a desert, where the author starts off her life as a young girl in the middle of poverty moving from city to city. The family makes a big transition from the West Coast to Welch, West Virginia, without considering the major difference in the region. They faced difficulties with the weather and her father's alcoholism. Welch became a nightmare to Jeanette and her siblings, and they left to pursue a new life in New York. While their success becomes prominent, their past made its way to haunt them starting a turmoil of change within the family.
This story has given me a more secure mindset on the life of low-income families who struggle with an unstructured lifestyle. Overall the book has touched on many social issues and stereotypical beliefs of a 'normal family'. I really enjoyed the way the author presented her life without condemning her parents for anything that they have done. I would give the book a solid four out of five. I wish it had more detailed descriptions so I can feel more connected, but overall, the book really successfully pushed it's point across. I've gained an intimate connection with book as it applied to some aspects of my life. Even though it is very unfortunate to be in the middle of chaos the lessons learned through that experience is very worthwhile.

About the Writer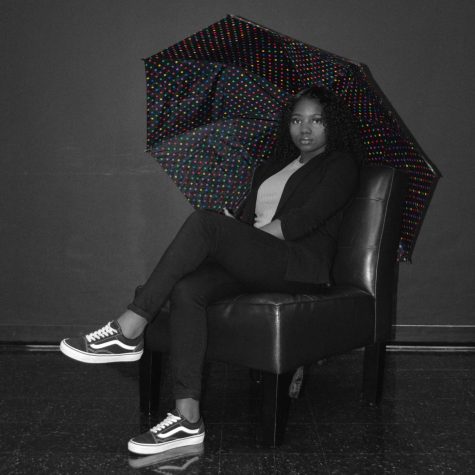 Ashley Survillion, Assistant Editor
Whimsical, quiet and observant. I'm not sure those three words describe me entirely, considering the fact that almost every weird word in the Webster...