Yearbooks are here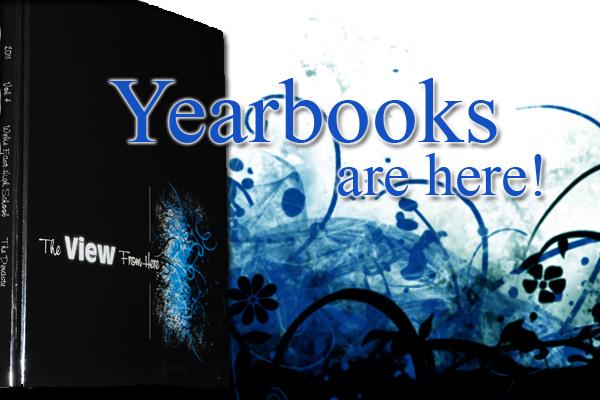 Students will pick their yearbooks up at the distribution and signing party this afternoon at 3:25 in the cafeteria. All students are invited to the party. Come, enjoy the book and sign your friends' books. Jostens did send us a few extra yearbooks. Visit "The View from Here" table to purchase one for $50. They will also be selling cool autograph pens.
Watch DJ and Sabrena's "Tips for Distribution Day" video for fun facts about yearbooks.
This year's theme is "The View from Here". The staff chose this theme to tell the story of all Raiders. East is still a new school; students and staff are still building traditions and defining who they are. The book is dedicated to telling its readers about the view from here.
The yearbook is a student produced publication. We strive to provide our readers with accurate reporting, but yearbook is a class and mistakes can happen. We sincerely regret any errors that may have occurred in producing this publication.
About the Writer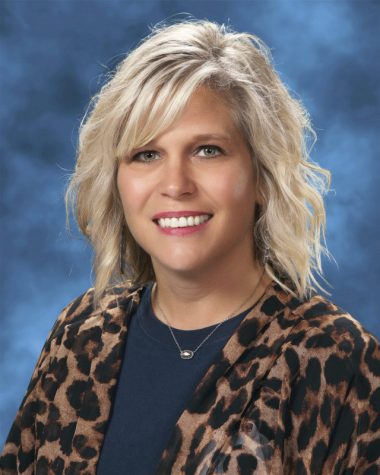 Casi Thedford, Adviser
Heads and tales
I teach my students all the workings of running news publications. This website allows us to showcase all the different journalistic styles...