Students, administrators tie in fashion with professionalism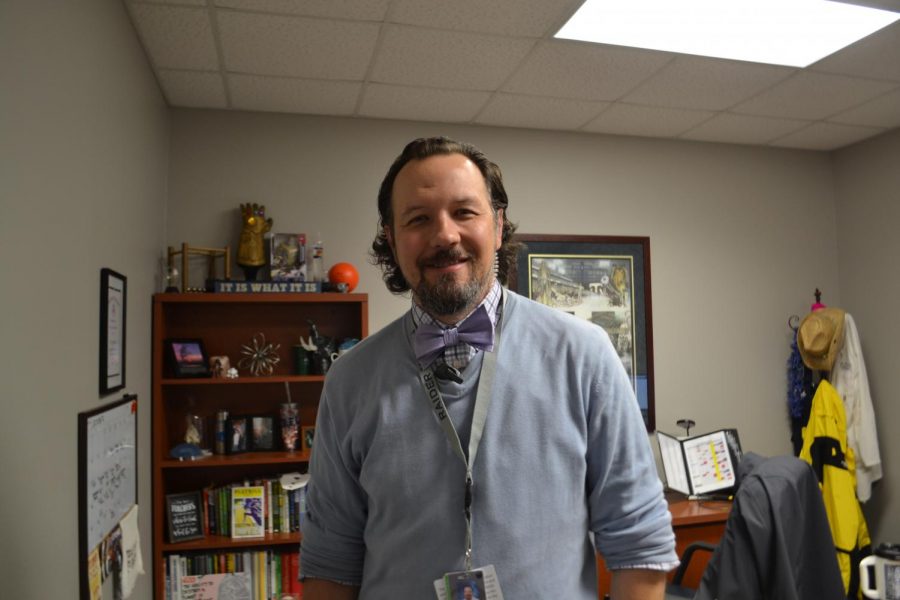 Every Tuesday, some teachers and students are taking on a new fashion challenge to wear a little splash of color, tying up their outfit with a bow, literally.
"I got into it when Mr. Turner told me about it," junior Jackson Pohlmeier said.
Every Tuesday, small splashes of color decorate the necks of students and teachers alike.
"I was looking for a fun way to dress up and wear something different than a Wylie East polo," Assistant Principall Mr. Kristopher Cravens said.
Every Tuesday, more and more are sporting the spiffy new bow ties.
"My favorite bow tie is a blue paisley bow tie," Mr. Cravens said. "I like how they don't go flying everywhere like regular ties and help show your quirkiness and personality in a professional way."
The trend has been spreading quickly through the administration.
"I can't take credit for starting Bow Tie Tuesday. One of the assistant principal's from Wylie High School, Michael Slaughter, actually got it rollin'," Mr. Welborn said.

Mr. Welborn wears the colorful neckties everyday besides College Thursdays, and he's worn them last seven years.
"As I wore them my students also started to like them. As soon as I missed a day, 'Mr. Welborn, where's your bow tie?'" Mr. Welborn said, "They made my students smile, and that was enough!"
Even students, like Pohlmeier, are wearing the quirky neckties.
"I love dressing up nice so I'll take any excuse I can get," Pohlmeier said.
An unofficial club has formed, dedicated to presenting themselves and their quirks in a unique way.
"It's not as much about the bow ties as it is the brotherhood and the people that participate in the soon to be honored tradition," Pohlmeier said.
About the Contributor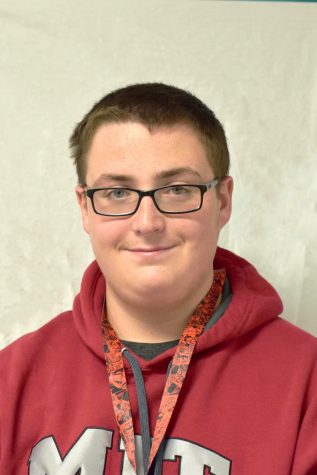 Heath Hadley, Staff Reporter
You've never heard of my last name before, and you never will again; unless it's some girl's first name. I'm Heath Andrew Hadley, initials HAH, and...