Down on Skid Row
Choir, theatre present musical Little Shop of Horrors
writer Addie Orr, Editor in Chief
January 22, 2019
With one suddenly successful orphan, one deranged dentist, one flower shop owner, one dreamy coworker, six sassy Doo-Wop girls, 16 ensemble members, 17 crew member, three directors and one carnivorous plant, the theatre and choir departments took center stage with their musical, Little Shop of Horrors. After nearly 120 hours of rehearsal, the show opened Friday, Jan. 18, hosting one performance that night and two the next.
About the Contributors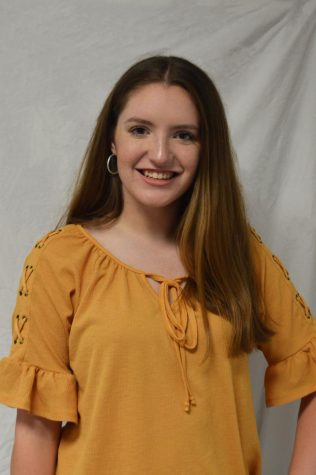 Addie Orr, Editor in Chief
As a senior, yearbook co-editor-in-chief, newspaper editor-in-chief, Sapphire Lieutenant, AP student, and full time fangirl, the words "free time"...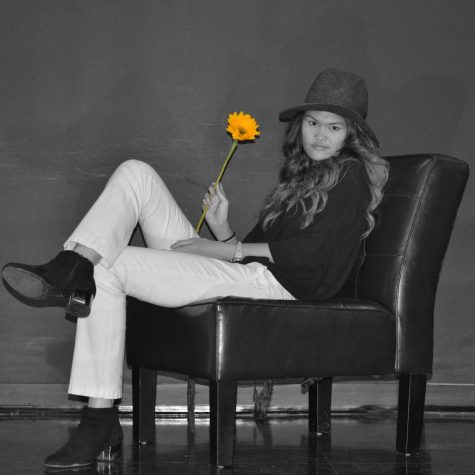 Maddie Smith, Co-Editor-in-Chief & Webmaster
[Insert cute Tumblr quote here]. My name is Maddie Smith and my life goal is to be the sassiest person alive. My sass is expressed in my writing, (terrible)...