Preparing for PSAT
All 9th-11th grade students will take the PSAT Wednesday
Hang on for a minute...we're trying to find some more stories you might like.
Mark your calendars: The Preliminary Scholastic Aptitude Test, PSAT, will be administered to all WISD freshmen, sophomores and juniors Oct. 10. Whip out those study guides, graphing calculators, waters and snacks.
"Wylie ISD believes the PSAT helps prepare students for the SAT College Admission Exam and will help students qualify for the National Merit Scholarship Awards in their senior year," Williams said.
A limited number of calculators will be available for upperclassmen.
"We will not have enough graphing calculators for everyone to have a personal one," Principal Mike Williams said. "We encourage students to bring an approved calculator from the attached list."
Cell phones will be taken up at the beginning of the test and not returned until every student in the building is done testing.
"Just a reminder that cell phones are not allowed during any testing situation," Testing Coordinator Mrs. Lisa Lee said.
After the PSAT, parents do not need to sign their student out because school will continue once the test is over. Students will attend Power Hour and remain on the normal school schedule that afternoon. However, seniors do not need to attend school for the entire day.
Students will pre-code their answer documents in their English classes. It is important that they know their home addresses, phone numbers, and school ID numbers.

About the Contributors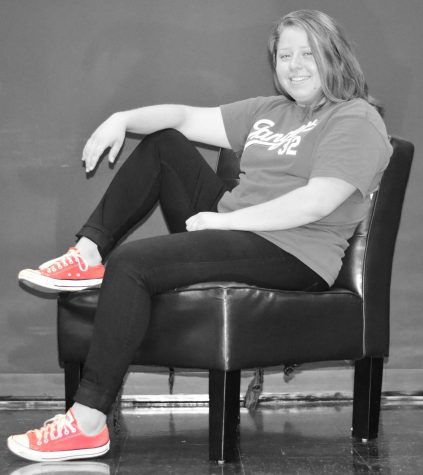 Melissa Wrobel, Staff Reporter
Oh, hey there!
I'm Melissa Wrobel. Don't even try saying the 'W' in my last name because it's pronounced like row-bowl.
You'll always see me constantly working on JROTC stuff, making a 'To Do' list, and stressing out about senior year.
After high school, I plan on going to the University of North Texas to major in journalism, then commissioning into the Air Force as a public affairs officer.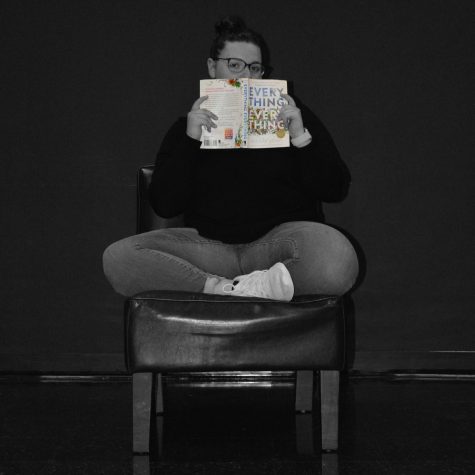 Liz Harkins, Staff Reporter
For all the people out there who don't know me, my name's Liz. I'm a clarinet-playing, AP-stressing and Spider-Man (and sometimes Flash) obsessing teenager who just so happens to say "my pleasure" an awful lot. My family is my everything, and my older sister is my best friend that I would, honestly, take a bullet for. I'm enamored with journalism and hope to be the new Peter Parker or Iris West-Allen of print journalism in New York City sometime in my future, once I'm older and wiser. I have been working for Chick-fil-a for the past six months, absolutely loving every second there. No longer does my bank account send me low balance alerts everyday, instead, they mistake my extravagant purchases for fraud. I love having a positive attitude and hate to see people down. Clarinet is my passion and I never hesitate to participate in any band or leadership affiliated activity. I hope you've had an amazing day and if you're so bugged about me saying "my pleasure," don't thank me.

Addie Orr, Copy Editor
As a junior, yearbook clubs editor, newspaper copy editor, Sapphire Lieutenant, AP student, and full time fangirl, the words "free time" don't exactly fit into my vocabulary. Throw two brothers (one, a senior, the other, an eighth grader) into the mix, and there's never a moment where all cars are in the driveway. Nevertheless, what little spare time I have is taken up by sleep, food, writing, makeup and books (you know, the important things). I have an addiction to Tex-Mex and mac and cheese, which are (in my humble opinion) God's greatest gifts to the world. I love to have music going at all times, and am usually found listening to a musical (my favorites are Anastasia and Dear Evan Hansen, but I don't mind a little Wicked or Newsies), or any alternative playlist (Panic! At The Disco, Imagine Dragons, etc.). My obsessions are constantly changing, but when it comes down to it, I always revert back to my three main fandoms: Sherlock (the TV show with Benedict Cumberbatch) the Marvel Cinematic Universe (my favorite heroes being Doctor Strange and Spiderman) and Harry Potter. I live with my parents, two brothers and pet shrimp named Lucky. As a dancer and writer all my life and a lover of grammar and language, I want to go to college to major in journalism and minor in dance.