What's up with Winterguard?
Hang on for a minute...we're trying to find some more stories you might like.
This past month, members of the Wylie East Gems have outperformed many highly competitive winterguards including Aledo High School, McKinney North High School, and Rockwall Heath High School. Their most recent placement at the NTCA SAA/SA Championships was 2nd place overall in district 5A, earning them a glass trophy and silver medals. This year's guard has progressed very far since their previous year's competition placements.

About the Contributors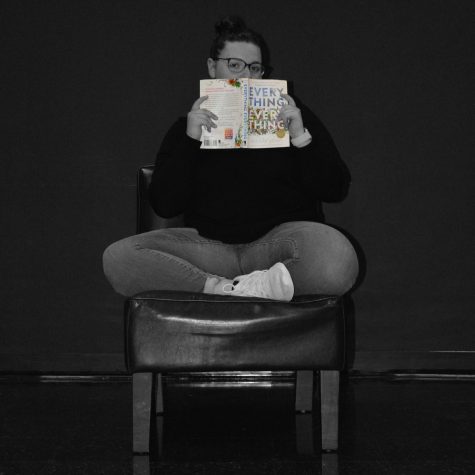 Liz Harkins, Staff Reporter
For all the people out there who don't know me, my name's Liz. I'm a clarinet-playing, AP-stressing and Spider-Man (and sometimes Flash) obsessing teenager who just so happens to say "my pleasure" an awful lot. My family is my everything, and my older sister is my best friend that I would, honestly, take a bullet...
Addie Orr, Copy Editor
As a junior, yearbook clubs editor, newspaper copy editor, Sapphire Lieutenant, AP student, and full time fangirl, the words "free time" don't exactly fit into my vocabulary. Throw two brothers (one, a senior, the other, an eighth grader) into the mix, and there's never a moment where all cars are in the driveway. Nevertheless, what...