Newcomers' guide to the school
Hang on for a minute...we're trying to find some more stories you might like.
Afraid of getting lost on your first day of school? This virtual map of the school will provide newcomers with an overview of where everything is located around the campus. It shows the general area of what side of the school has which hallways. It also provides the location for: the nurses office, attendance office, counselor's' office and the assistant principals' offices.
Hover over the picture to see where locations of important areas throughout the school.

About the Contributors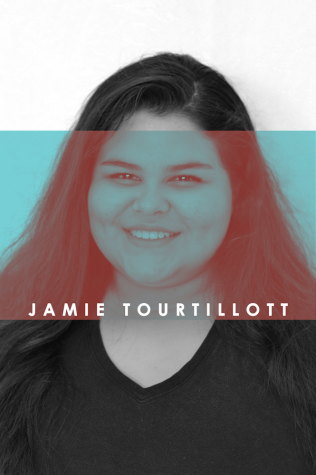 Jamie Tourtillott, Photo Editor
Hey this is Jamie Tourtillott and welcome to my crib. I am a senior here at East and let me just give you a little tour of my four years here. Since my...
Cheyanne Voelker, Copy Editor
Hi, I'm Cheyanne. Although I am quiet most of the time, I am always talking a lot in my head. People tend to underestimate quiet people. No, I am not...