Varsity baseball comeback shutdown due to time limit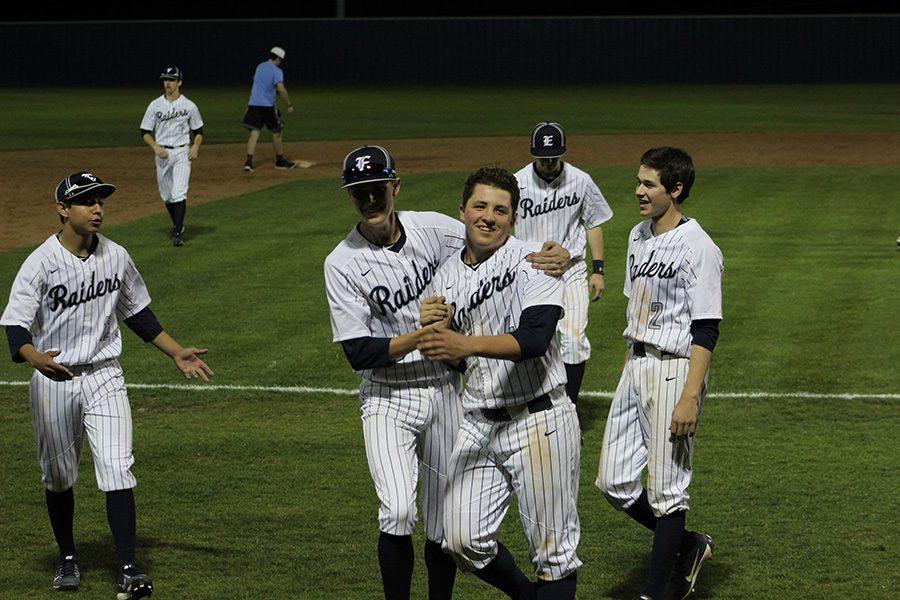 It was shown evident in the Wylie East Invitational baseball tournament that a lead is never secure until the end, when the varsity team made a last inning surge to comeback on Sachse's varsity team only to fall short due to the end of the time limit instead of the usual seven innings played. Going into inning six, the varsity team was down 9-2 and had what they thought to be two innings to make their surge on the first night of the tournament Feb. 23.
"Sachse went up by a couple runs early but the feeling in the dugout was good and we knew it was time to go back to work and scratch our way back into the game," senior Dan Barnhart said.
The gap was closing quickly on Sachse after scoring four runs early in the inning putting the game at 9-6. After continuous success from the batting lineup, momentum quickly shifted towards the varsity team.
"Late in the game like that we just needed base runners to have the big inning like we did. My job at the bottom of the line up is just to get on base and let our guys get me in to score," Barnhart said.
Cleaning up the runner on base, junior Cooper Andrews smashed a ball over the Wylie East scoreboard for a two-run home run quickly making the game down to a run.
"It was totally unexpected, but I just knew it connected really well. The adrenaline rush when I hit it was crazy," Andrews said.
The sixth inning ended at 9-8 still in Sachse's favor, but due to approaching tournament time limit, two hours, the game was called as that inning concluding. Which resulted in a shut down of the team's late surge and all momentum moving forward. The varsity team finished with a record of 2-2, in the Wylie East invitational.
"(Calling the time) was pretty sucky, because if we would've had that last inning I have a feeling we would've won," junior Trent Beamer said.
About the Contributor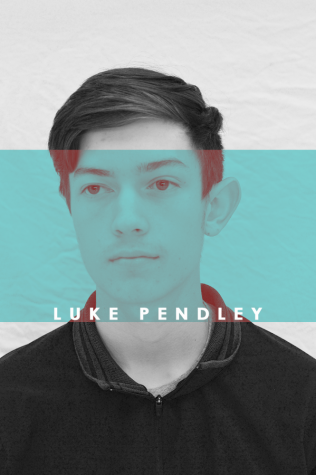 Luke Pendley, Sports Editor
Luke's the name, sports is my game. You can put me with anyone and anywhere as long as a sports topic comes up, I'm there for hours. Anywhere from...