East gives back
Six families adopted, showered with gifts
Tears, hugs, handshakes and smiles were present for the gift exchange Dec. 19 in the auditorium of Wylie East High School.
Over the last two weeks, students and staff collected items and gift cards to help out six local families in need.
The families were brought into the auditorium and presented with their gifts in front of the student body.
"There hasn't been a single parent, male or female that hasn't walked out with tears in their eyes," Marc Lilly, with Community In Action, said.
Lilly helped locate the families the school 'adopted.'
"We contacted the police department and even Wylie High to see who was in need there," Lilly said.
Wylie East High School Assistant Principal Casey Whittle oversaw the project.
"This is the best thing I've ever been a part of in giving back to the community," Whittle said. "The families reactions are priceless. They've been overwhelmed."
After the canned food drive, some students felt they couldn't give all that they wanted to.
"Whether you donated monetarily or materially, every student participated in the process, just by contributing their thoughts to it. And that made a difference," Lilly said.
Bikes, toys, clothes, cleaning supplies and even a yellow battery powered ride-on car were all presented to local families.
"It's estimated that over $5,000 was raised in gift cards alone," Principal Mike Williams said.
On this last day before Christmas break, Student Council members helped transport the gifts onto the auditorium stage where the recipients were recognized and presented with their gifts.
About the Contributors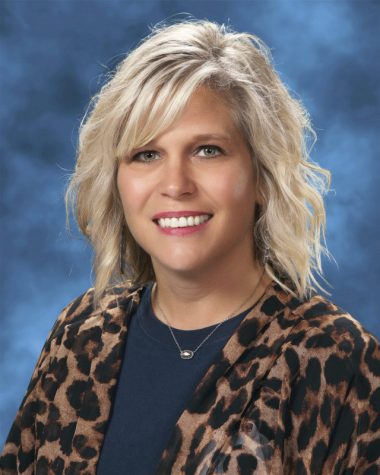 Casi Thedford, Adviser
Heads and tales
I teach my students all the workings of running news publications. This website allows us to showcase all the different journalistic styles...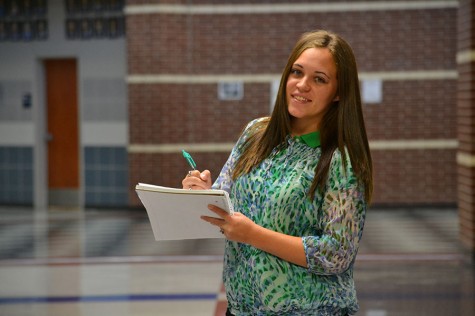 Taylor Veracruz, Staff Reporter
Hi, my name is Taylor Veracruz. I am a senior and this is my second year in Newspaper. My goal this year for newspaper is to improve my writing skills...