Yearbook staff abuses privilege for story coverage
She said yes! Balloons, roses and chocolate, yearbook staffer Jorge Zavala asked junior Jennifer Romero to accompany him to homecoming during her English class today with an armful of gifts to help sway her decision.
"I have had a crush on her for a really long time," Zavala said.
The Yearbook staff is advised to never abuse its yearbook privileges; however, Yearbook Adviser Casi Thedford allows a classroom disruption when it makes a great story.
Yearbook photographer Camila Garcia knocked on Mr. Hazelwood's door and requested Jennifer for a yearbook interview. When she walked into the hallway she saw Zavala bearing gifts. He then asked her to be his homecoming date.
She giggled and said yes.
"She's BAE, before anyone else," Zavala said.
Do you have a unique homecoming proposal? Let us know, and we'll be there to capture the moment!
About the Writer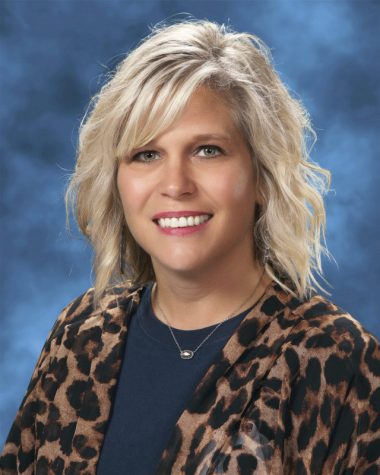 Casi Thedford, Adviser
Heads and tales
I teach my students all the workings of running news publications. This website allows us to showcase all the different journalistic styles...