In the pink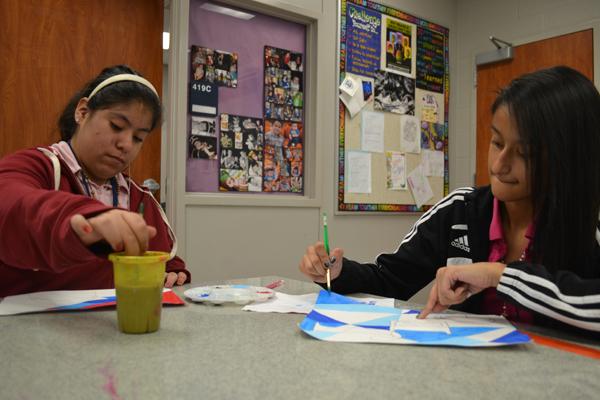 writer Ash Thomas, Editor in Chief
February 27, 2013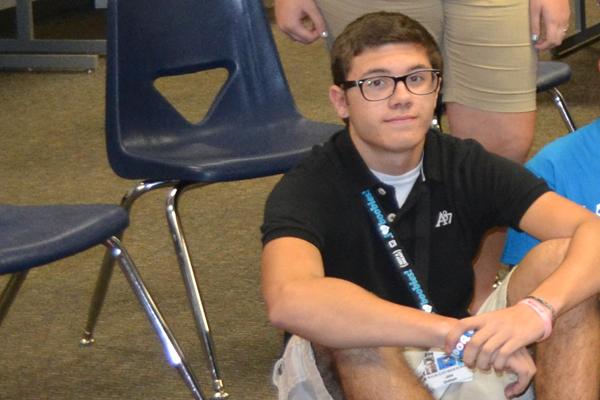 Students support friend on anniversary of mother's death.
Freshman Jake Graham lost his mother to her battle with breast cancer exactly one year ago today, Feb. 27, 2012. It is a day he will never forget.
Graham said he was at his girlfriend's house when he got the disheartening news. His father picked him up earlier than he expected and Graham noticed something was off.
"As soon as we got in the car, he told me, 'Jake, Mom is gone,'" Graham said. "I was silent the whole ride home."
Upon arrival at his home, he noticed his sister in tears outside, alongside neighbors and family and friends.
"I went to my mom's room and I saw her—just lying there," Graham said, "I decided to place a part of me with her."
Graham put all the breast cancer bracelets he had next to his mom, one reading "Funbags" and another that said "Fight like a girl."
"It was the most emotional and hardest thing in my entire life," Graham said.
In honor of her and their story, Graham asked his friends to wear pink on this special and memorable day. It didn't take long before his request was tweeted and retweeted.
Freshman Juliet Garcia has known Graham since elementary school. She showed her support by wearing pink to school today.
"Even though we didn't know her it's really sad. We want to support him because he's going through a really hard time," Garcia said.
To support Jake and others who have been affected by cancer, participate in the Relay for Life event next Friday, March 8.
Student Council and Friends of Rachel club are hosting a Powder Puff basketball game at 3:30 in the competition gym. Entrance into the game is $1 and StuCo will be collecting donations before and after the game. One hundred percent of the proceeds go to Wylie East's Relay for Life team.
If interested, Raiders for Life for RFL is open to all students attending WEHS. An informational meeting will be held March 4 before and after school in Mrs. Arp's room, 154.
About the Writer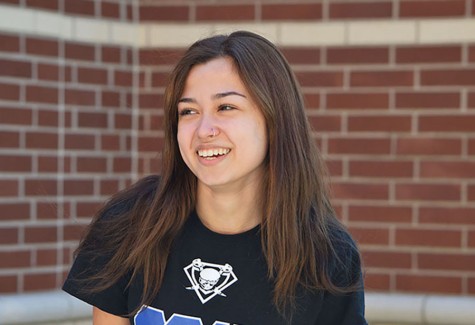 Ash Thomas, Editor in Chief
Ash Thomas. Four time Oscar nominee. Avid sailor. Competitive wrestler. I've been around the world six times and I'm up for Woman of the Year.

Except,...