Teammates no longer
Two former football players match up in college opener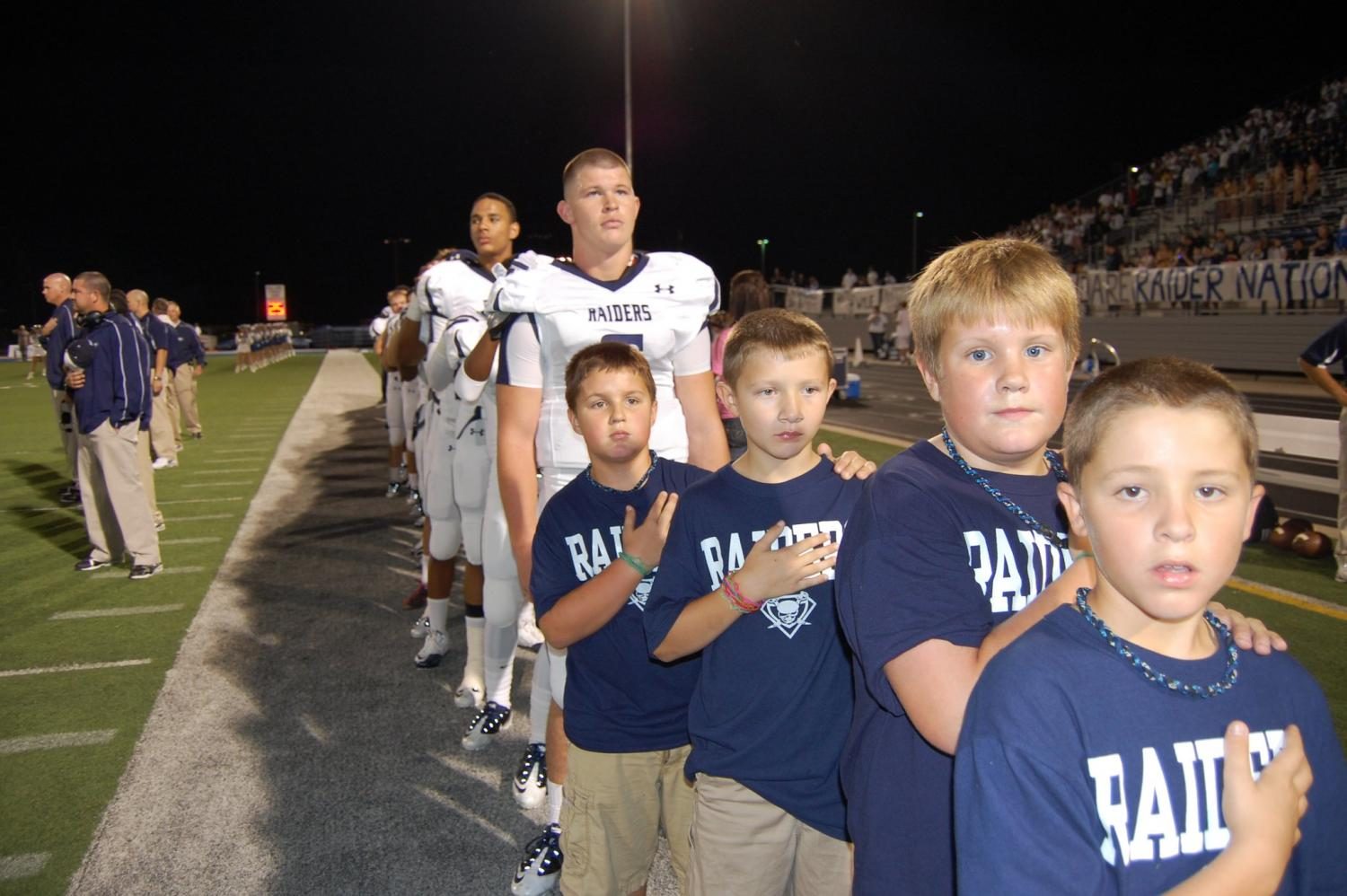 After being teammates on the field for four years, former Raiders Jesse Brubaker and Marcell Ateman happened to play each other Aug. 31. Both graduated in the class of 2013, and are going into their final year of college. Brubaker went to play defensive line for the University of Tulsa and Ateman continued to play receiver for Oklahoma State University. Both were a part of the first playoff football team here in 2012, making it three rounds deep. As well as a part of the famous 63-7 win over Wylie High. Brubaker was moved to tight end and Ateman was a receiver for our offense. They also played with Garrett McCain, who has gone on to be drafted in the MLB by the Detroit Tigers and defensive back for SMU, Jordan Wyatt. Wyatt, Brubaker and Ateman are pursuing the NFL draft this upcoming spring.
"It was really cool to see 'Cell last night before the game and it was awesome to be on the field with him again," Brubaker said.
"
He looked like he's really put in a lot of work, he played very well. Even though they beat us."
— Jesse Brubaker
The game was in Oklahoma State's favor, being ranked number 10 while Tulsa was unranked. The game started off explosive, Oklahoma State took a commanding 21-0 lead at the end of the first. Ateman set up the third touchdown in the drive, hauling in a 49-yard catch to put them at the three yard line. The ball was punched in the next play to end the first quarter. Ending the game, Ateman finished with four catches for 75 yards and Brubaker had two solo tackles. Oklahoma State won by a landslide, with a final score of 59-24.
"He looked like he's really put in a lot of work, he played very well. Even though they beat us," Brubaker said.
Even though they won't play against each other again this season, you can watch Ateman play South Alabama Sept. 8. Brubaker will play Louisiana Sept 9.
About the Writer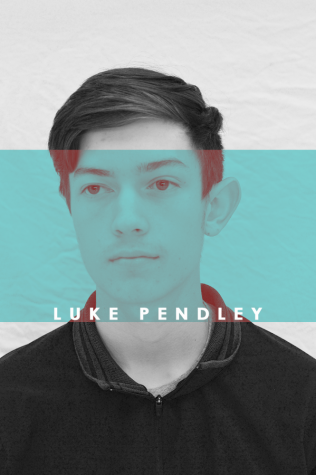 Luke Pendley, Sports Editor
Luke's the name, sports is my game. You can put me with anyone and anywhere as long as a sports topic comes up, I'm there for hours. Anywhere from...