The Raid gets recognized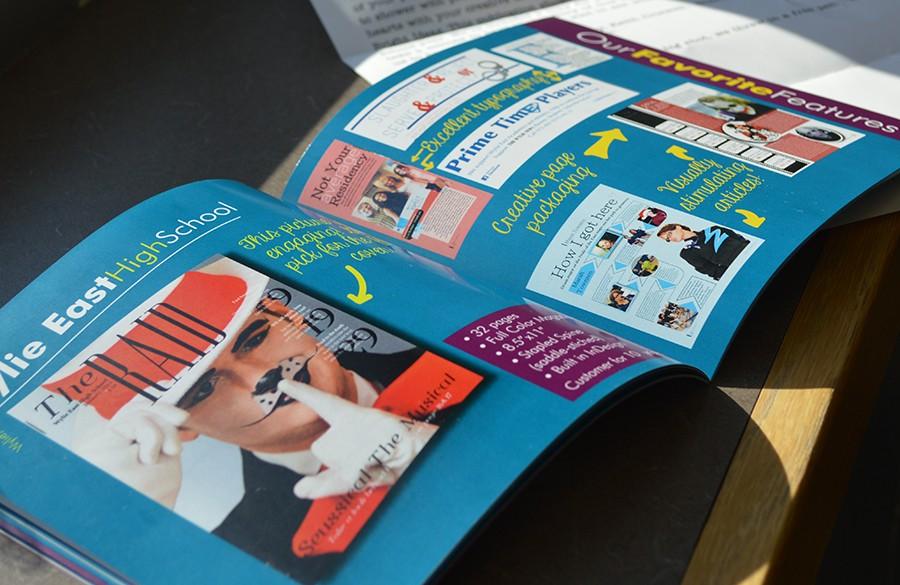 The first edition of The Raid from Jan. 2015 was chosen by SchoolPrinting.com to be featured in their 2015 edition of Bright Ideas, a publication showcasing their favorite publications from the 2014-15 school year. The school is one of only 14 schools selected and won a Deserving Design recognition for "excellent typography," "creative page packaging" and "visually stimulating articles."
The Raid was created by the 2014-2015 newspaper staff and led by Editor in Chief Brooke Vincent.
About the Contributor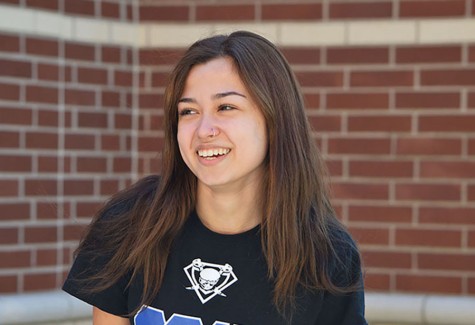 Ash Thomas, Editor in Chief
Ash Thomas. Four time Oscar nominee. Avid sailor. Competitive wrestler. I've been around the world six times and I'm up for Woman of the Year.

Except,...